[tg_small_content class="animate"]
One of the best way to stay longer in a Holiday with close friends and Family is to have a Destination Wedding! Let's do it in Koh Samui!
[/tg_small_content]
[tg_small_content class="animate"]Janine and Robert originally from New Zealand. They dicided to exchange rings and vows on the beautiful beach wedding at Zazen Boutique Resort. I and my team are so blessed to work on this group. Janine and Robert are super nice couple. Included of their friends and family they are just easy going and trusted on our team.Thanks to all of you that letting me work freely and being myself. It was a good and fun working for you both. [/tg_small_content]
The Couple From : New Zealand
Size : 39 Guests.
Wedding Venue :  ZAZEN BOUTIQUE RESORT KOH SAMUI (WEDDING)
Coverage hour : 8 hours
Videography : WEDDING FILMS THAILAND | Best Destination Wedding Film in Thailand.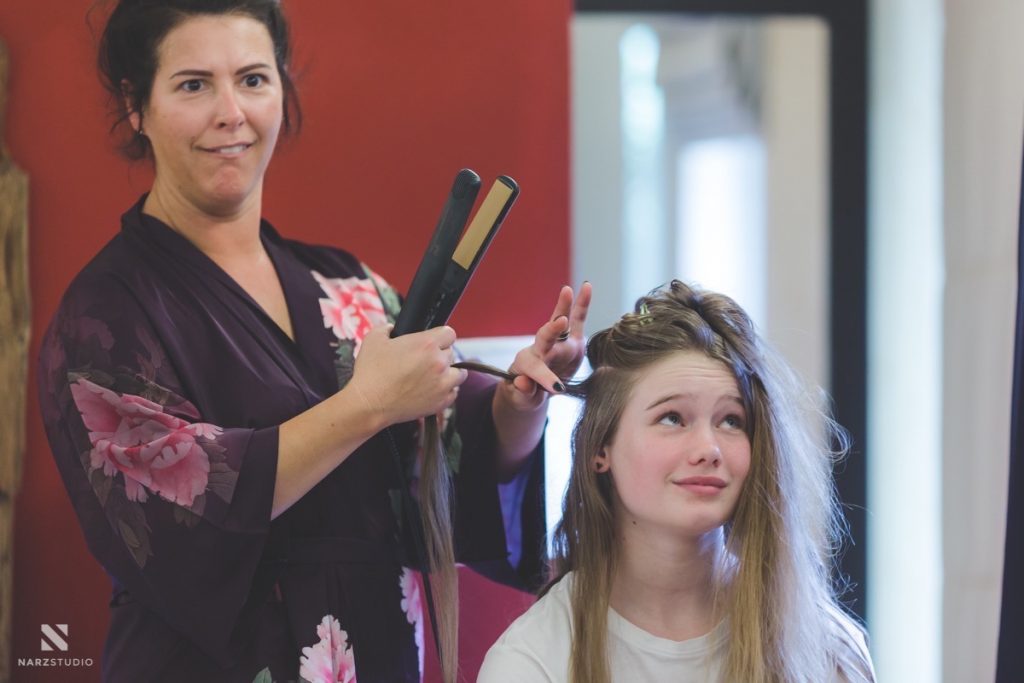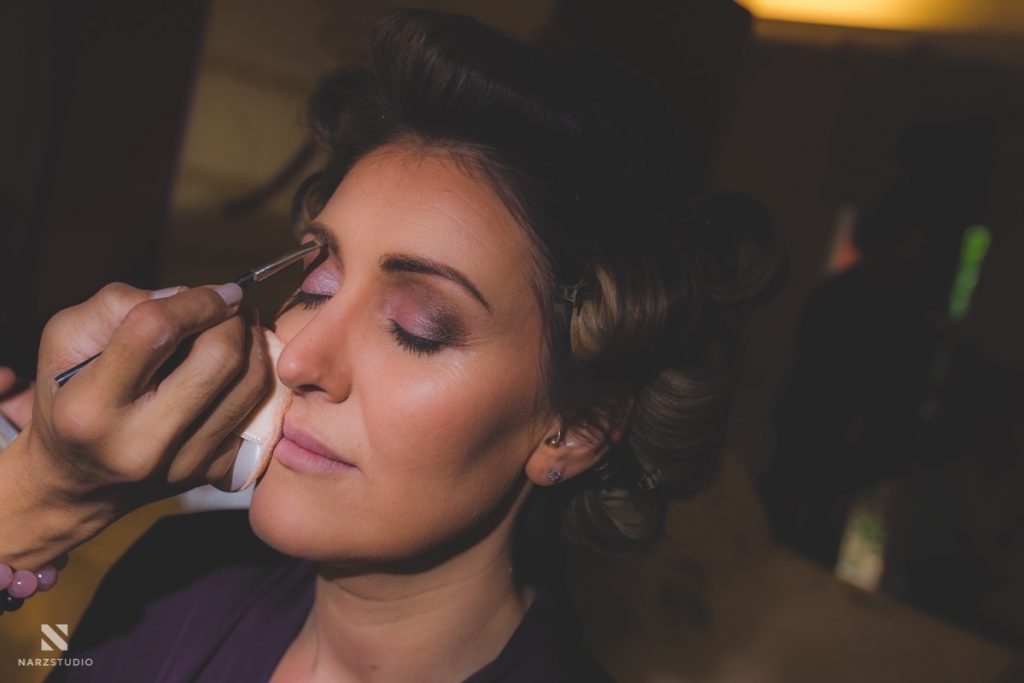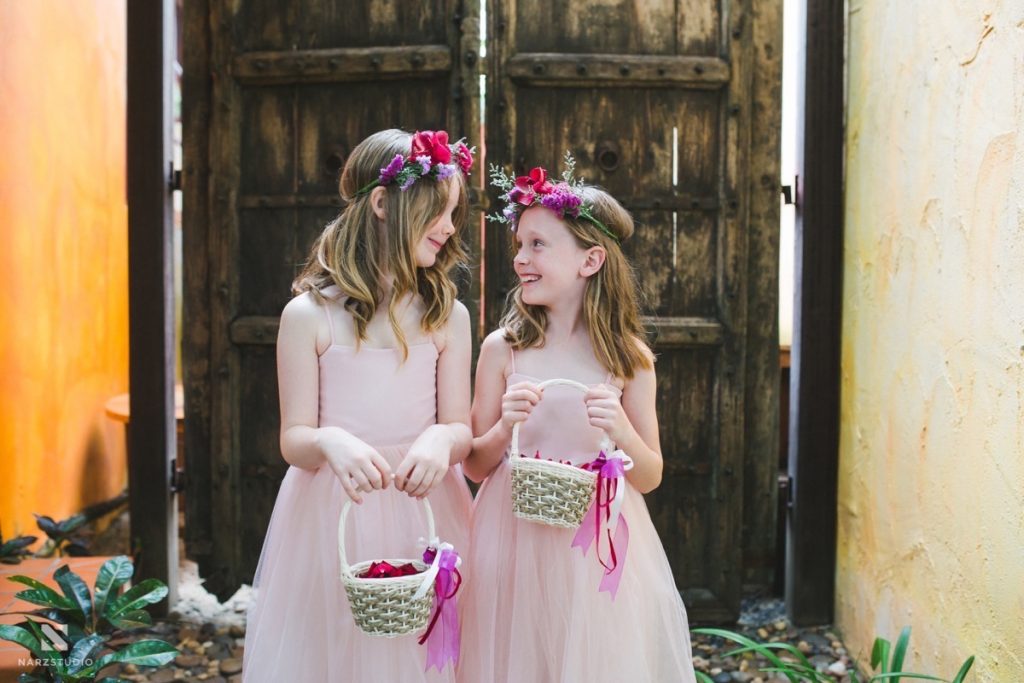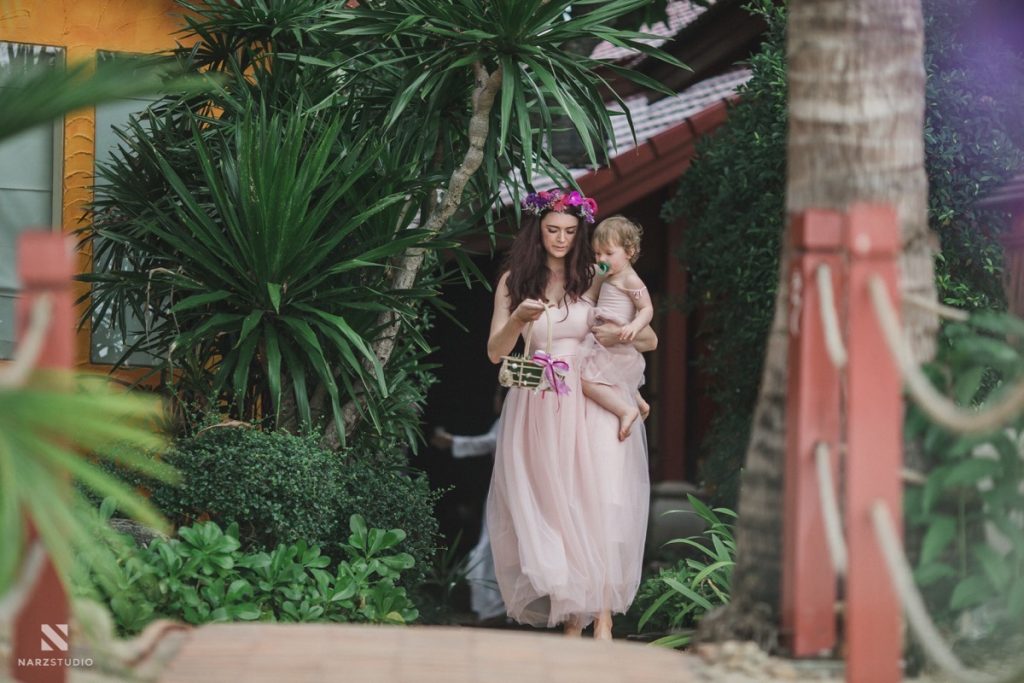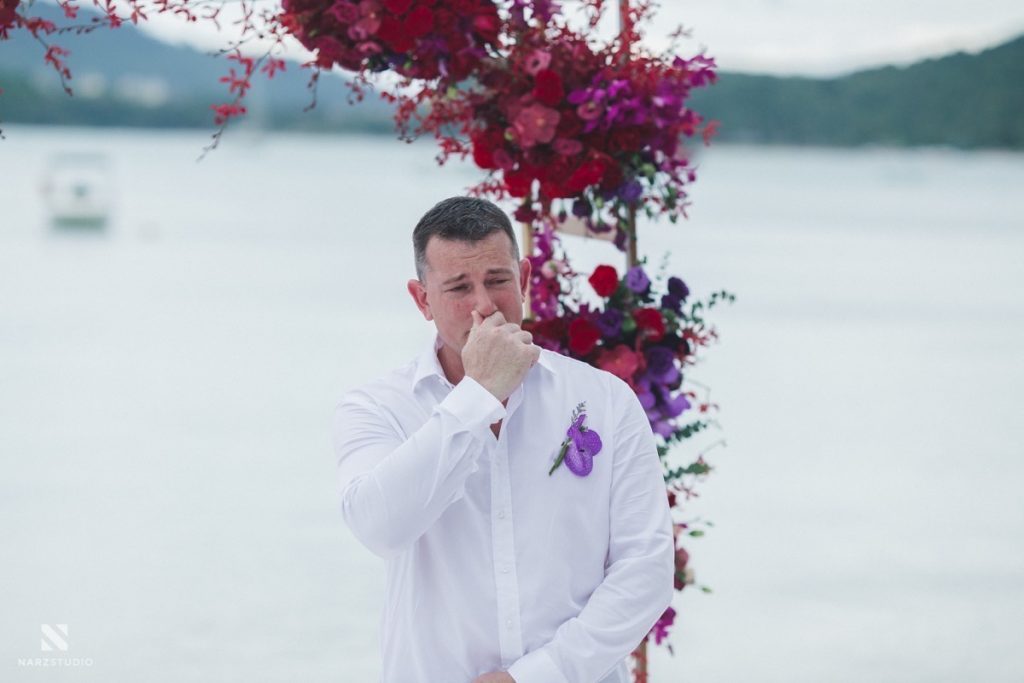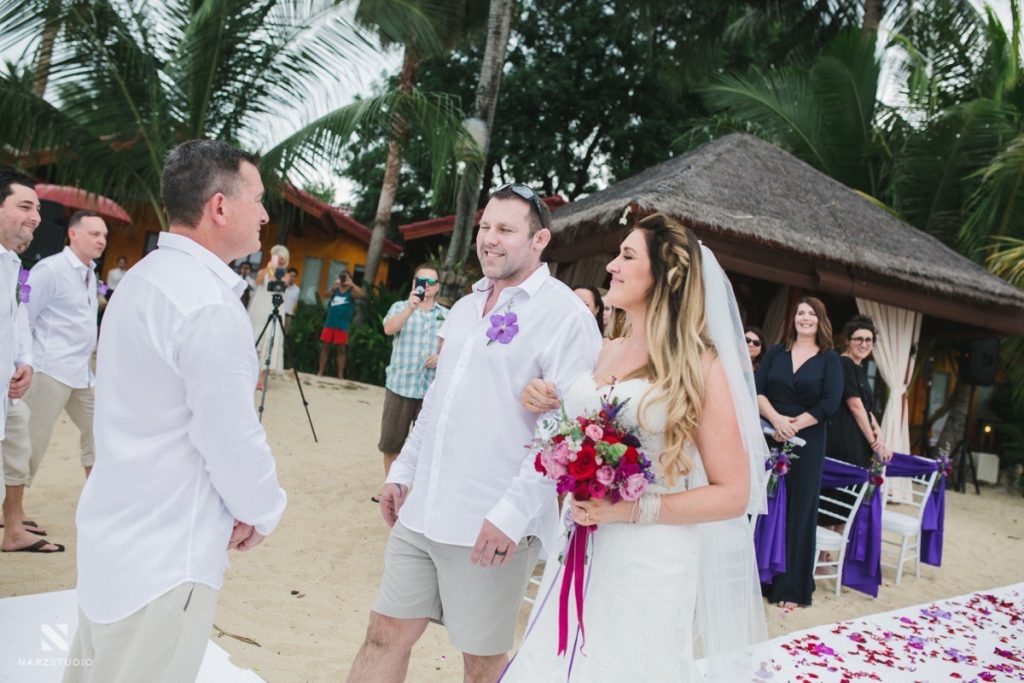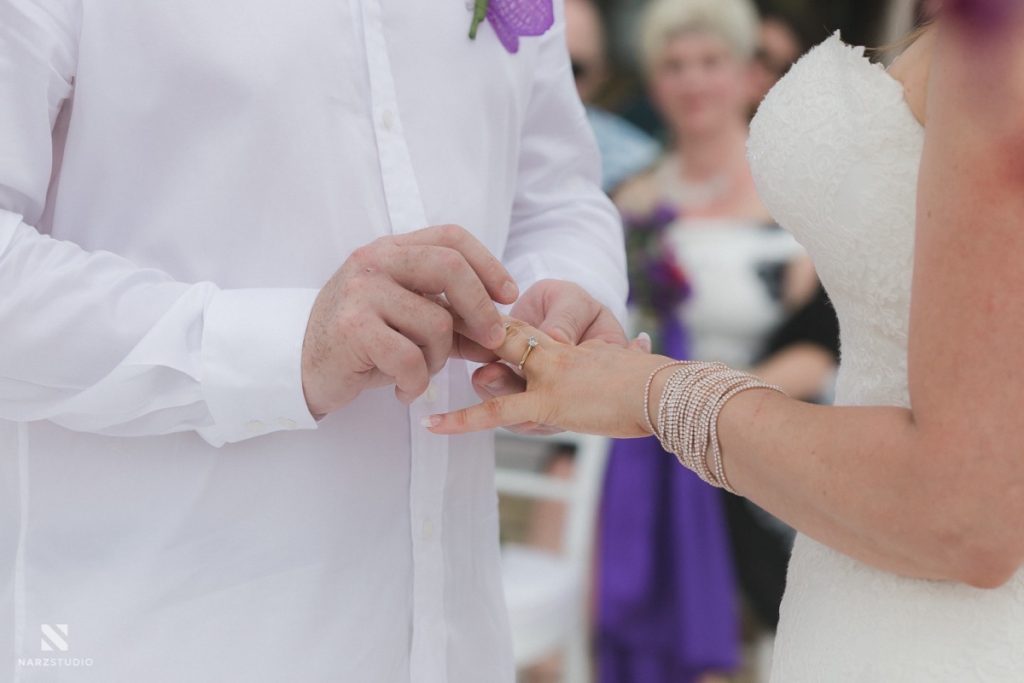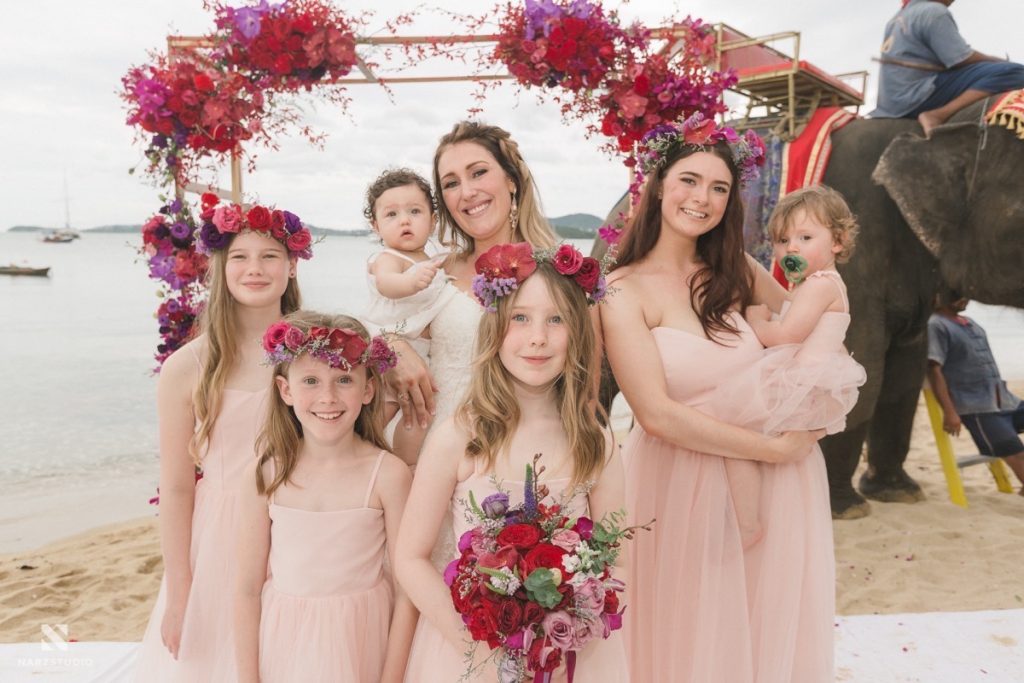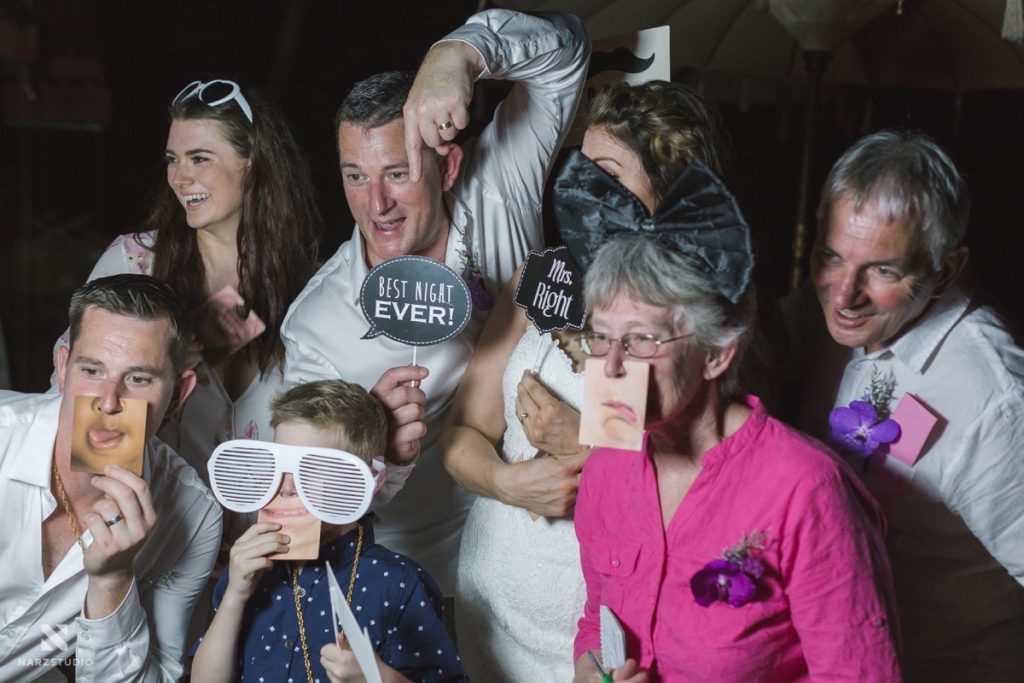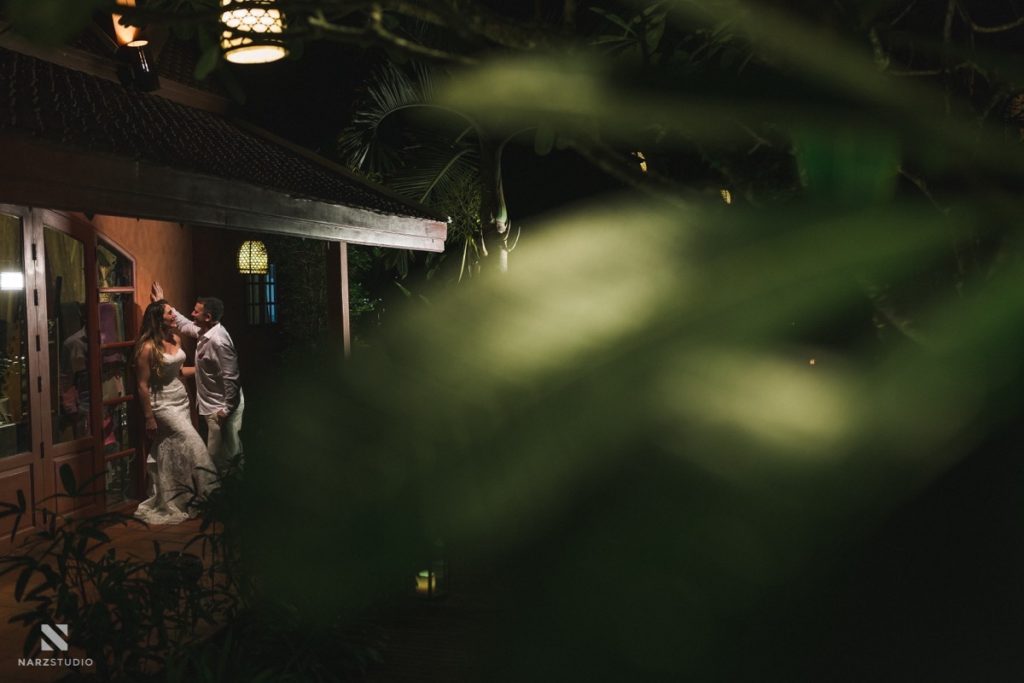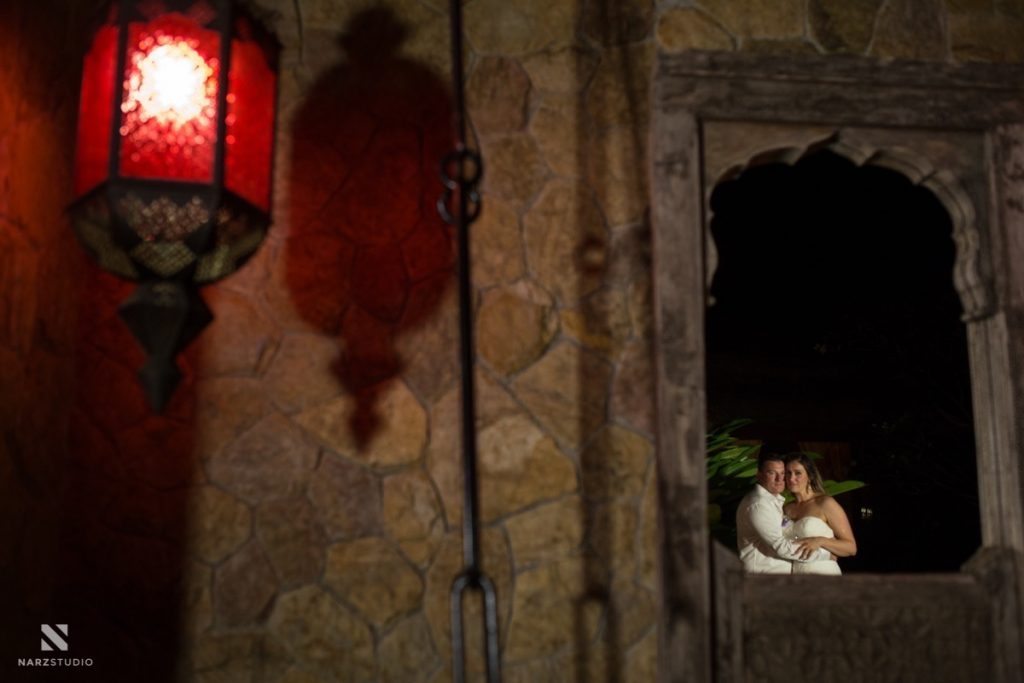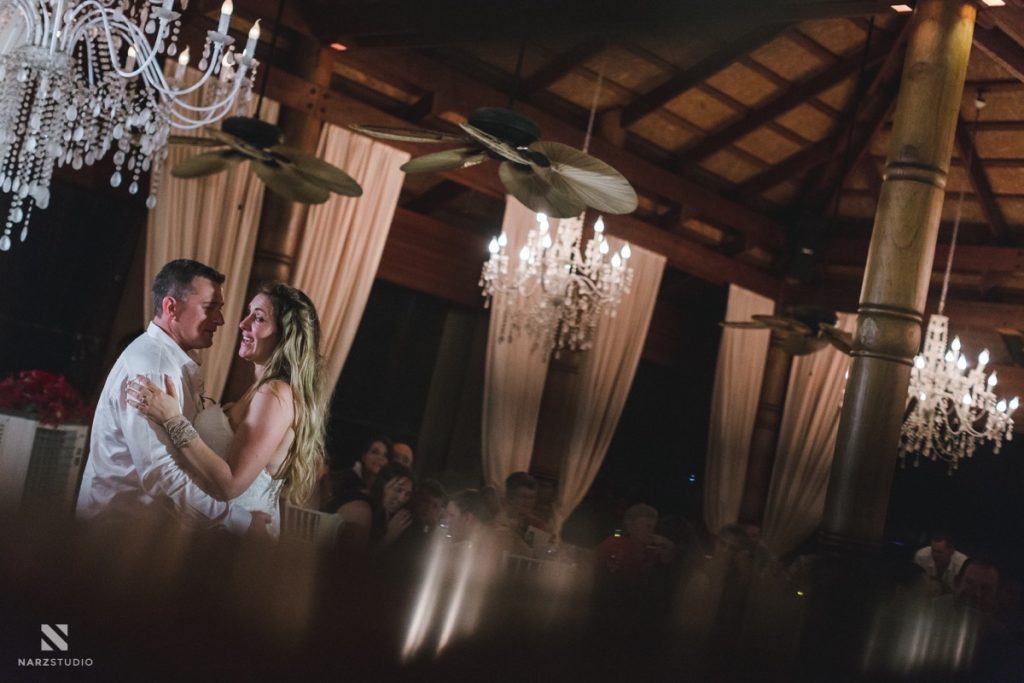 ---