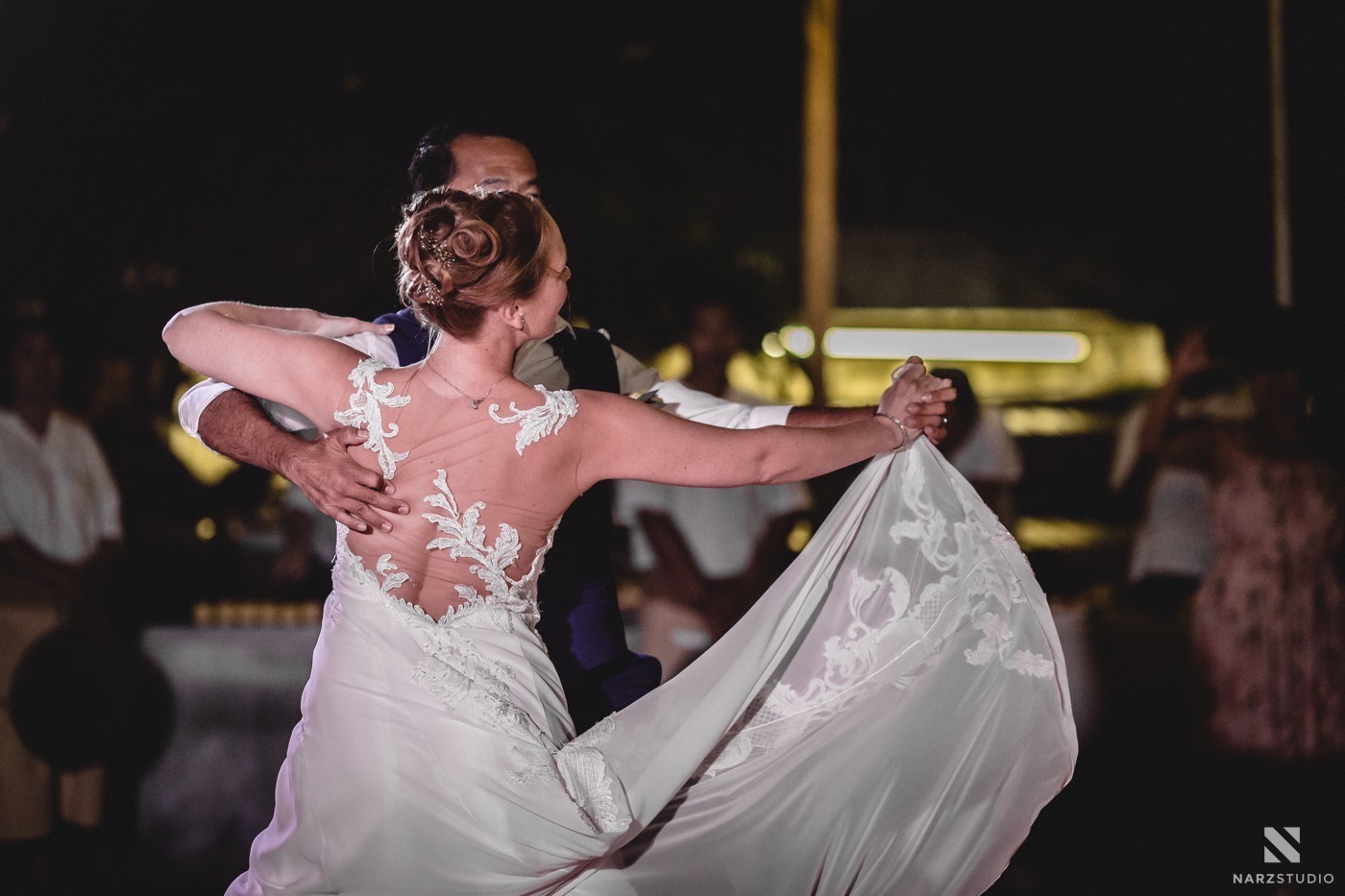 NARZSTUDIO : HUA HIN WEDDING PHOTOGRAPHER
The distance is not a problem when you just fell in love of the romantic place that you couldn't resist to get married here.
Pimalai – Koh Lanta Resort, is one of the top resort in Thailand, of course in Koh Lanta, even if it is far away but it is where you just fell in love. So you couldn't resist to go and get married there.  
Kaman & Jialiu arranged their wedding here in Koh Lanta. Please scroll down to see how amazing the day was. The weather were so nice…a bit of sea breeze, the light were so bright which made the color so pop out.Their families and friends were so pleased and happy for both of them.
---
LOCATION : VERANDA LODGE
PHOTOGRAPHY : NARZSTUDIO | HUAHIN WEDDING PHOTOGRAPHER
VIDEOGRAPHY : WEDDING FILMS THAILAND | KOH SAMUI WEDDING VIDEOGRAPHER
---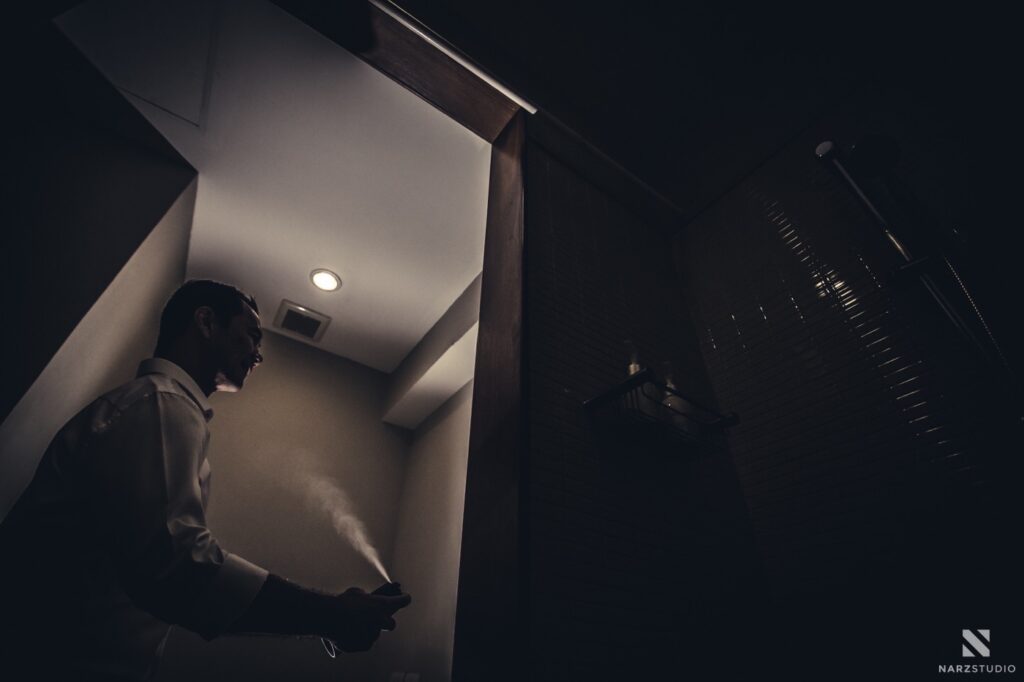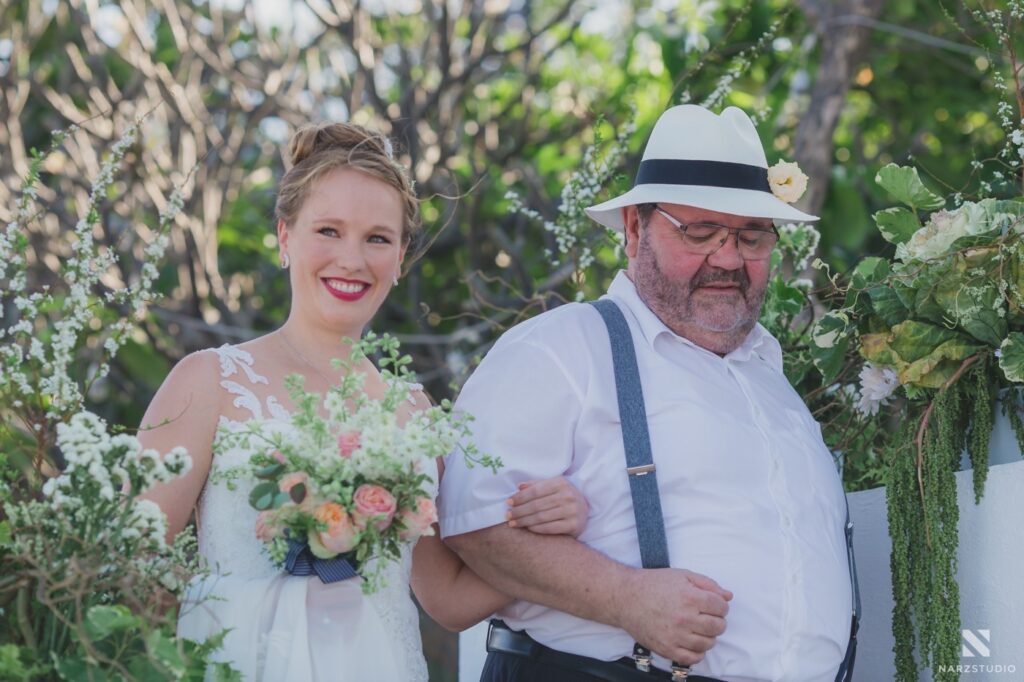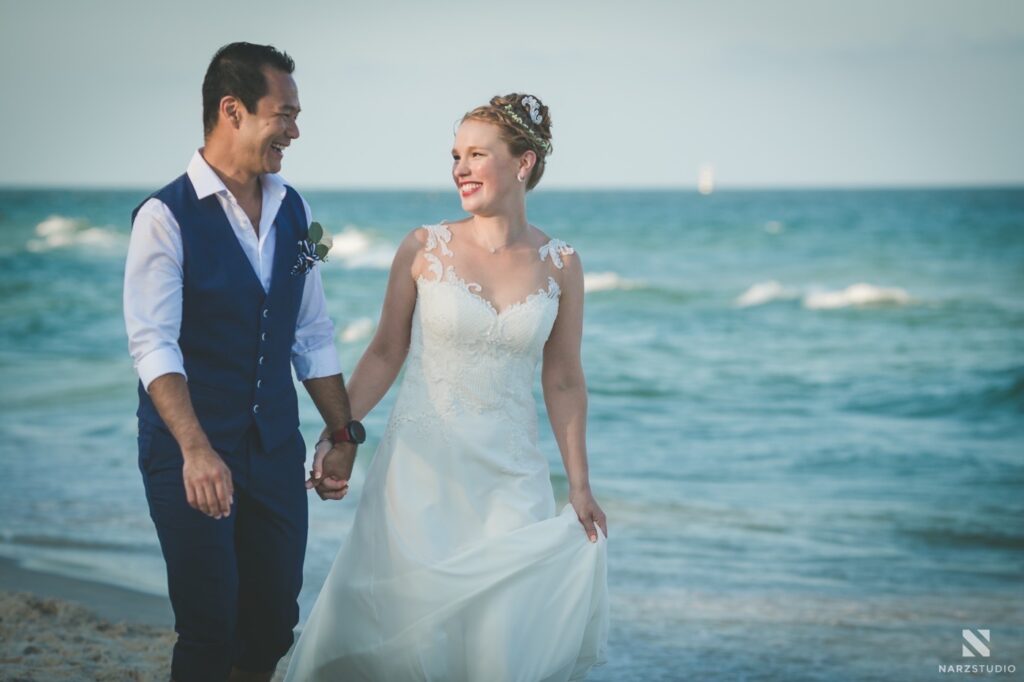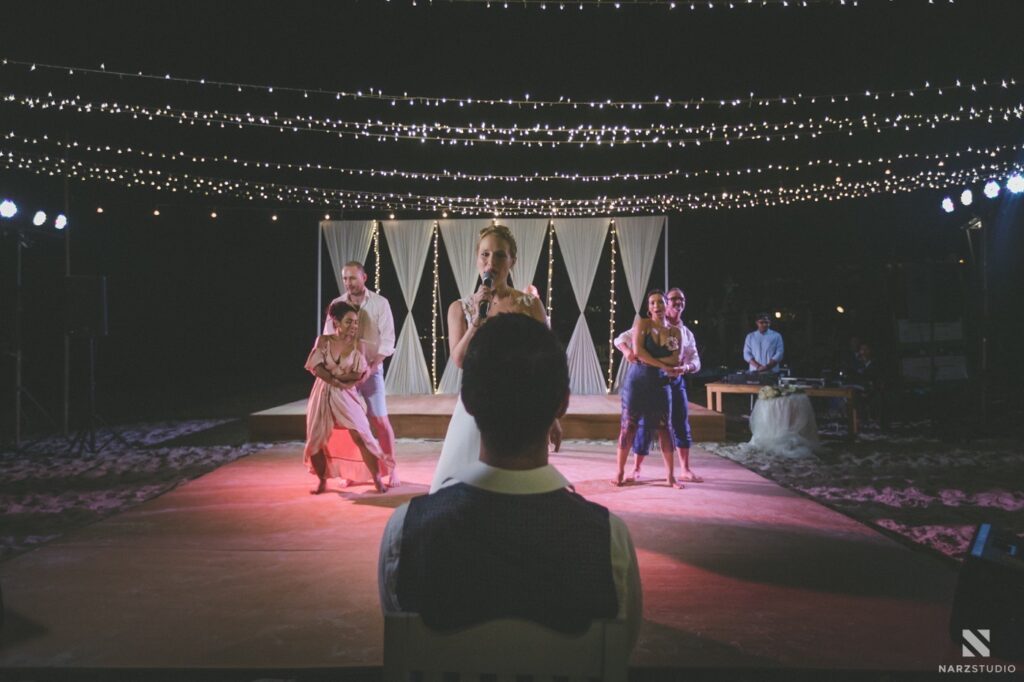 ---