[tg_small_content class="animate"]
Thailand has so much to offer you a destination wedding. Aida and Christopher picked the most special way to exchange their vows and rings. It's a stunning wedding on the yacht!
[/tg_small_content]
[tg_small_content class="animate"] Among the beach weddings it already stunning! But more than that Aida & Christopher selected this special wedding venue indeed. Capturing their moment in the middle of the ocean is the best experience in my life. And I enjoy it very much and I think this is the other ways that you also can have the moment in the same time of experience united by dinner on the yacht! [/tg_small_content]
The Couple From : United State
Wedding Venue : TWINPALMS PHUKET, Phuket Marina.
Coverage hour : 8 hours
Filmography : WEDDING FILMS THAILAND | THAILAND WEDDING VIDEOGRAPHER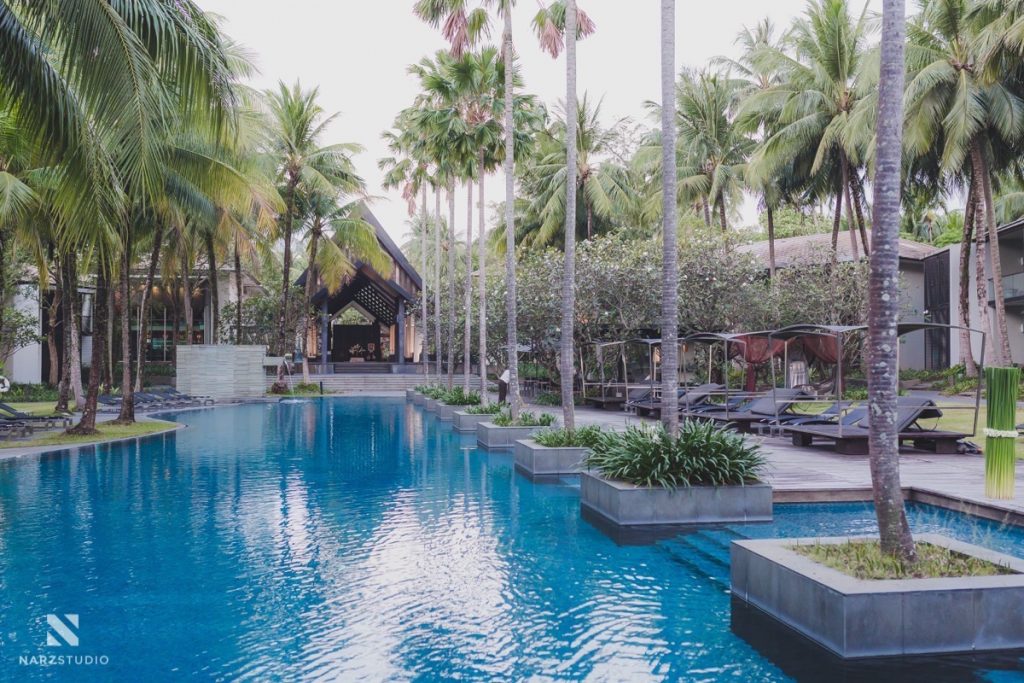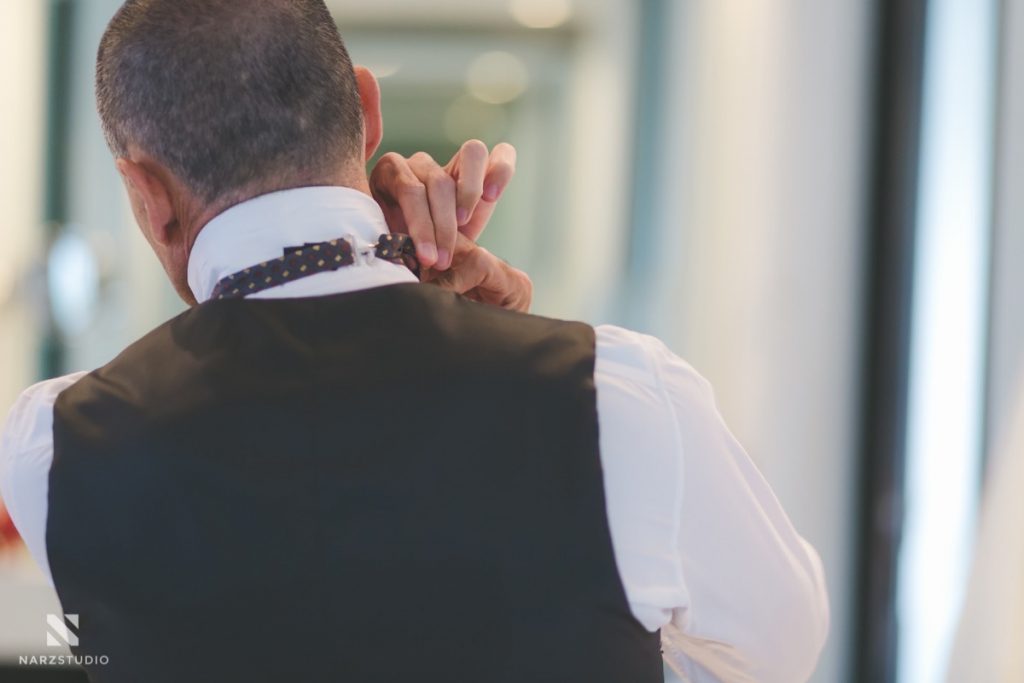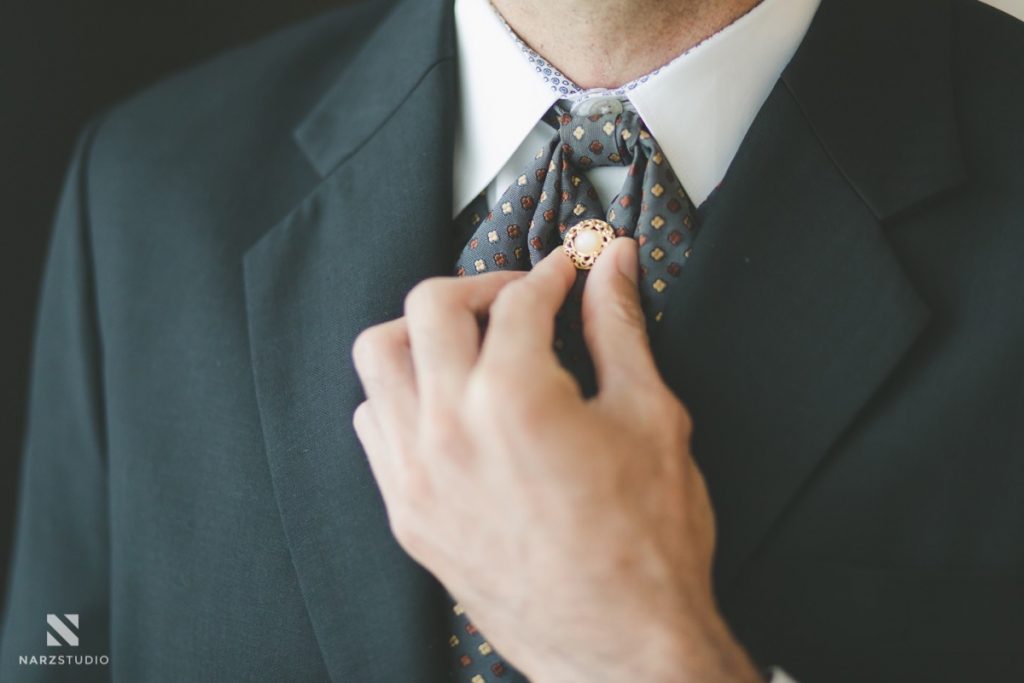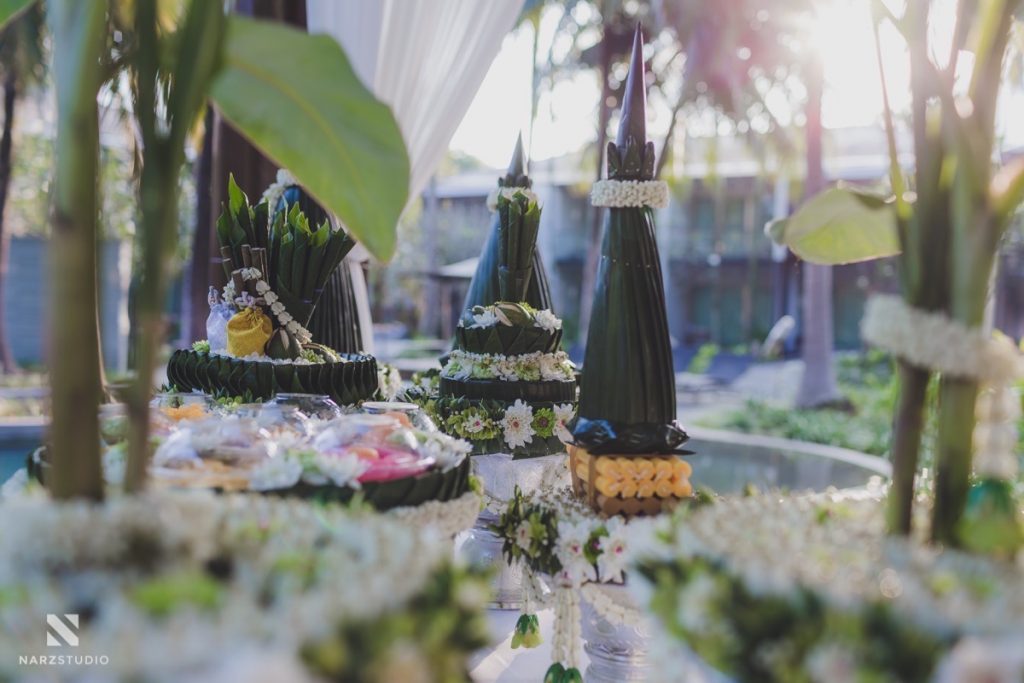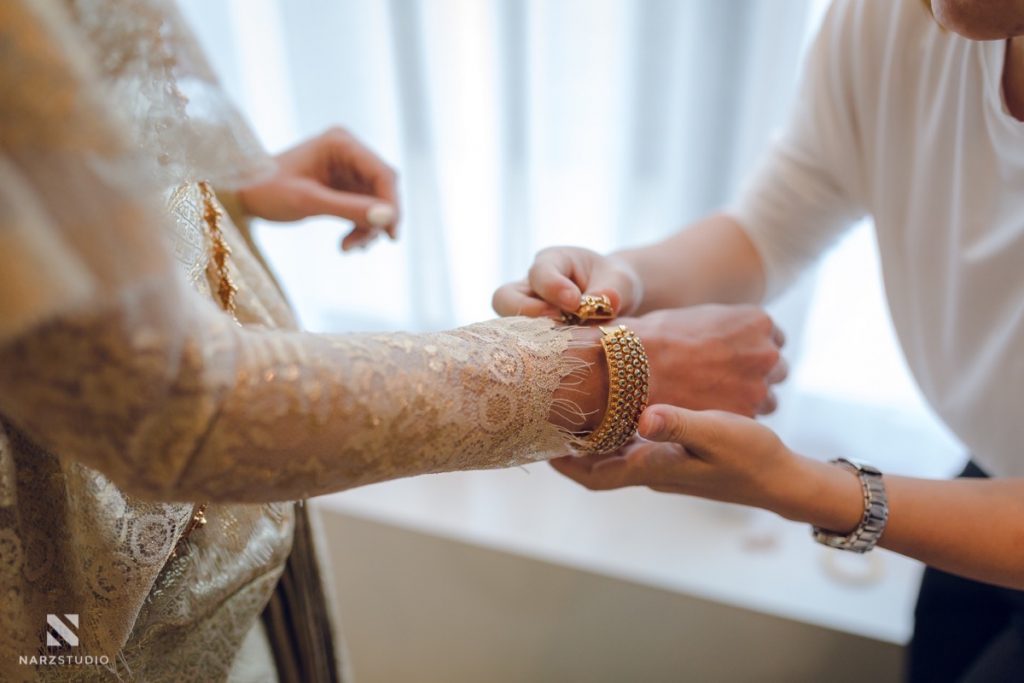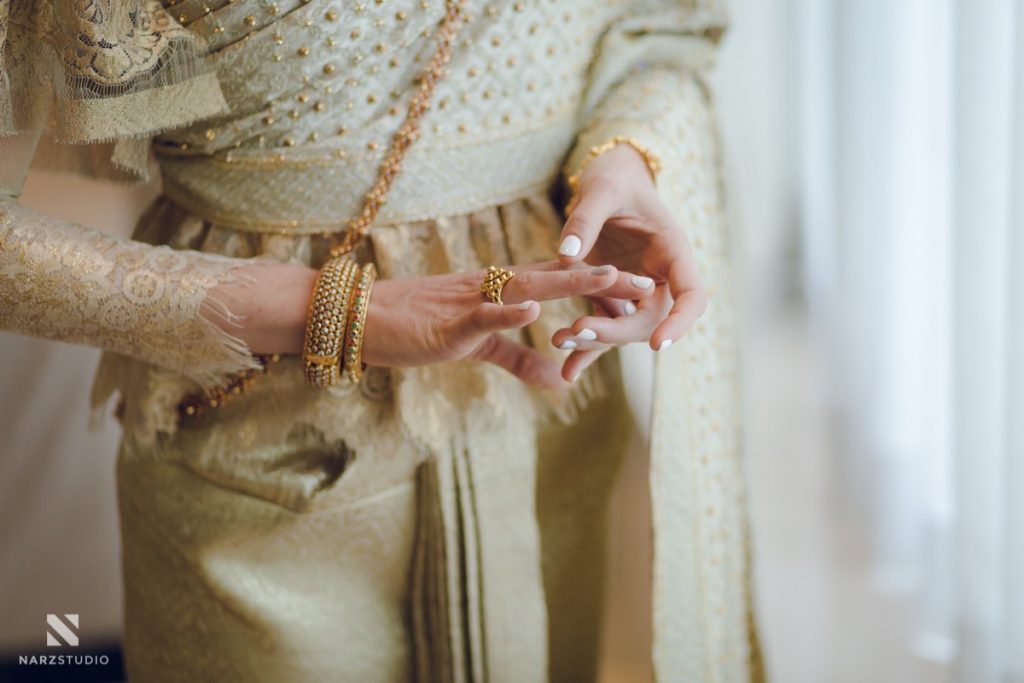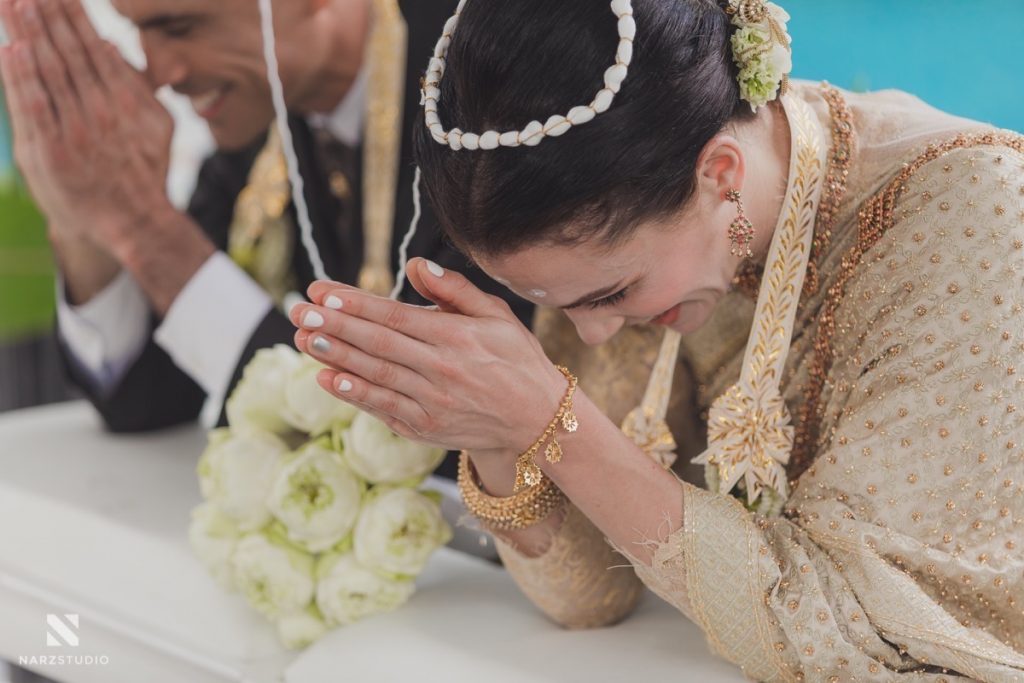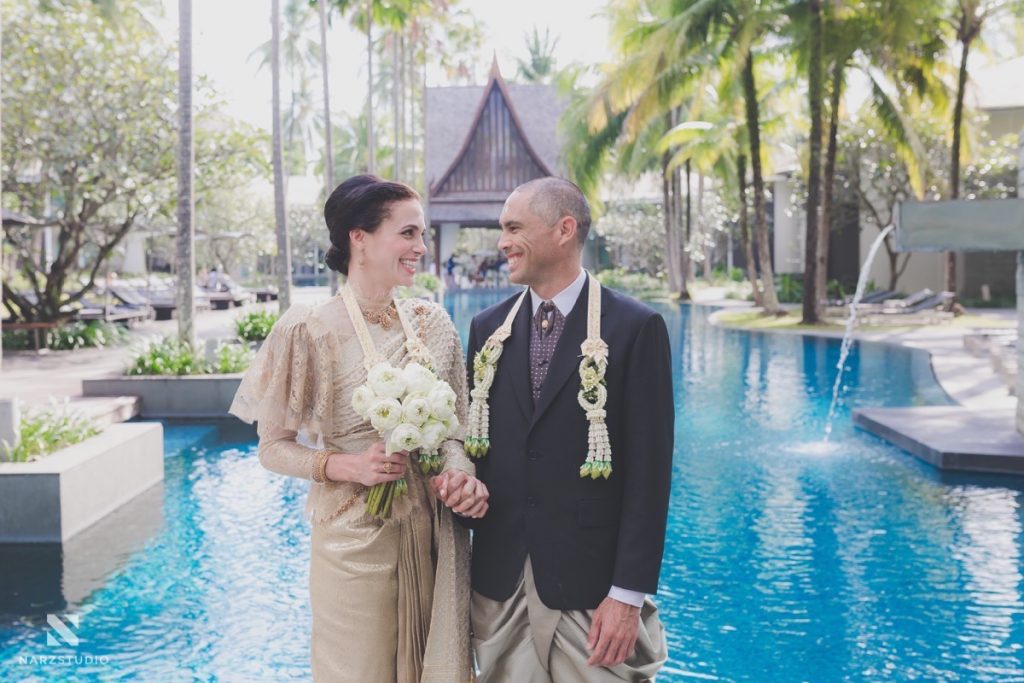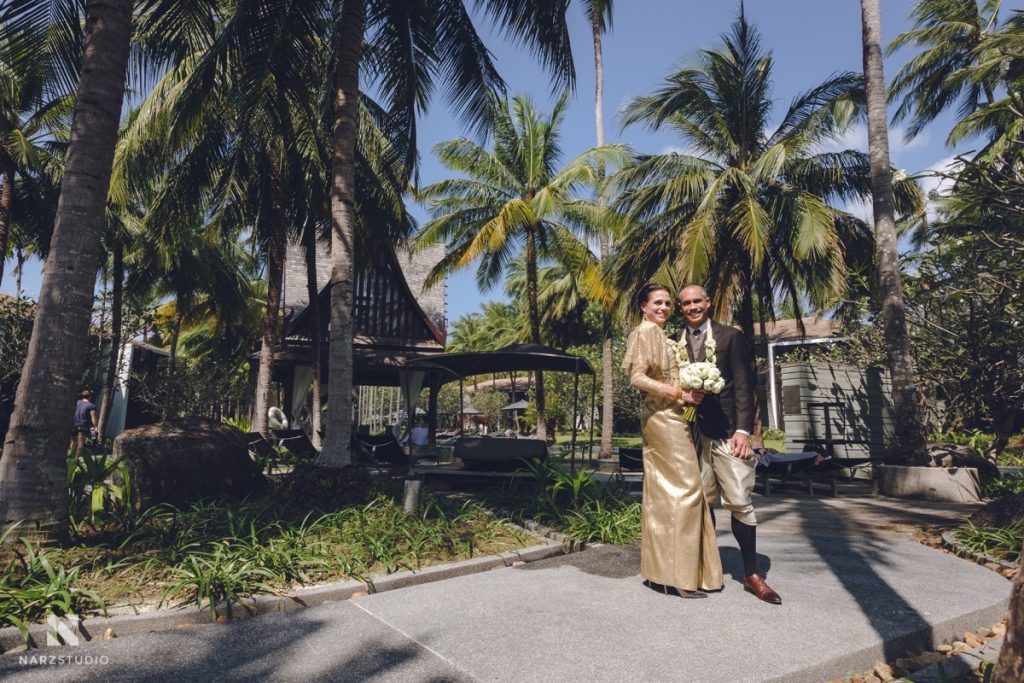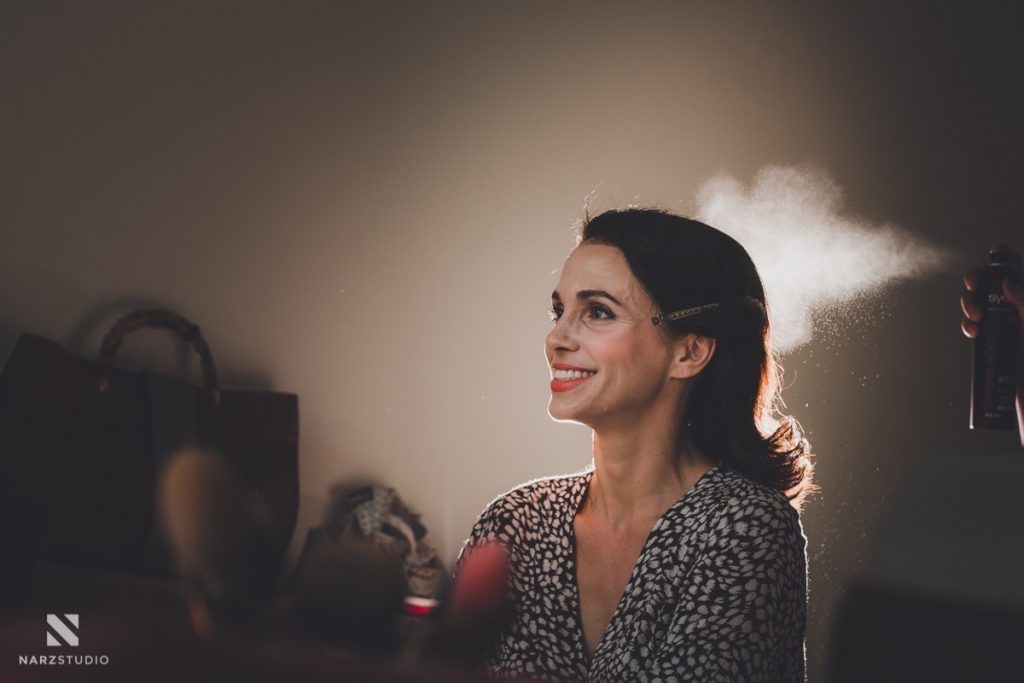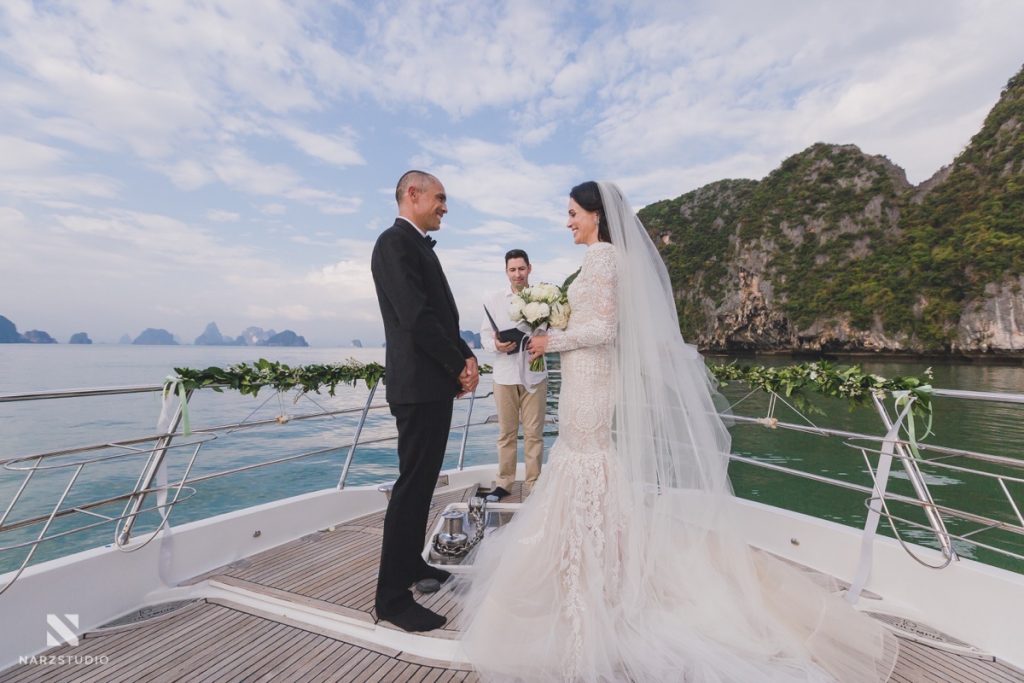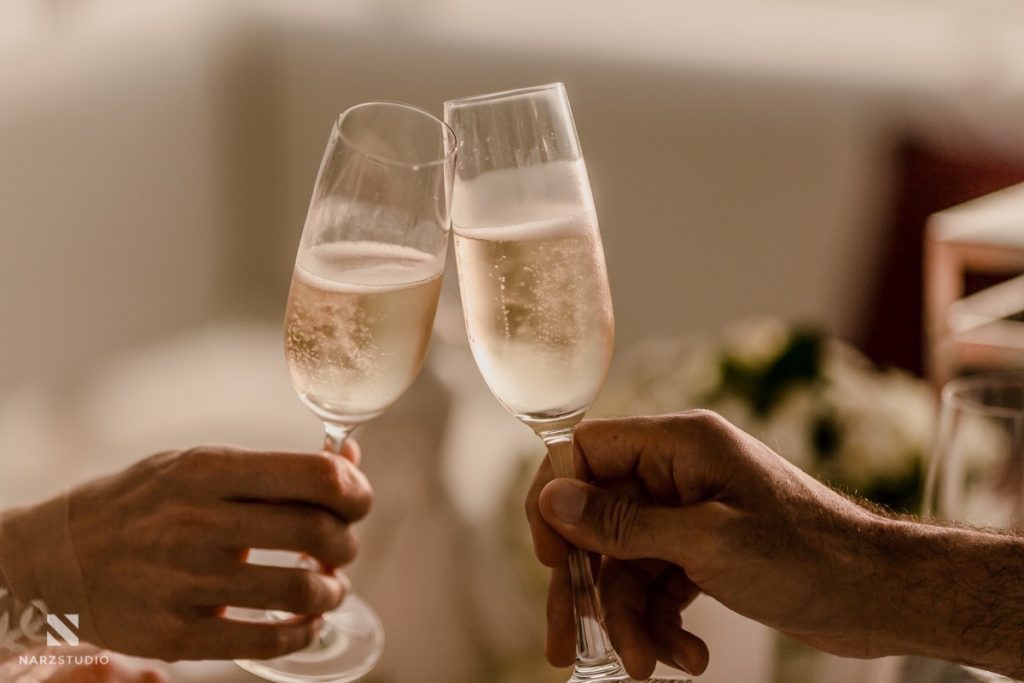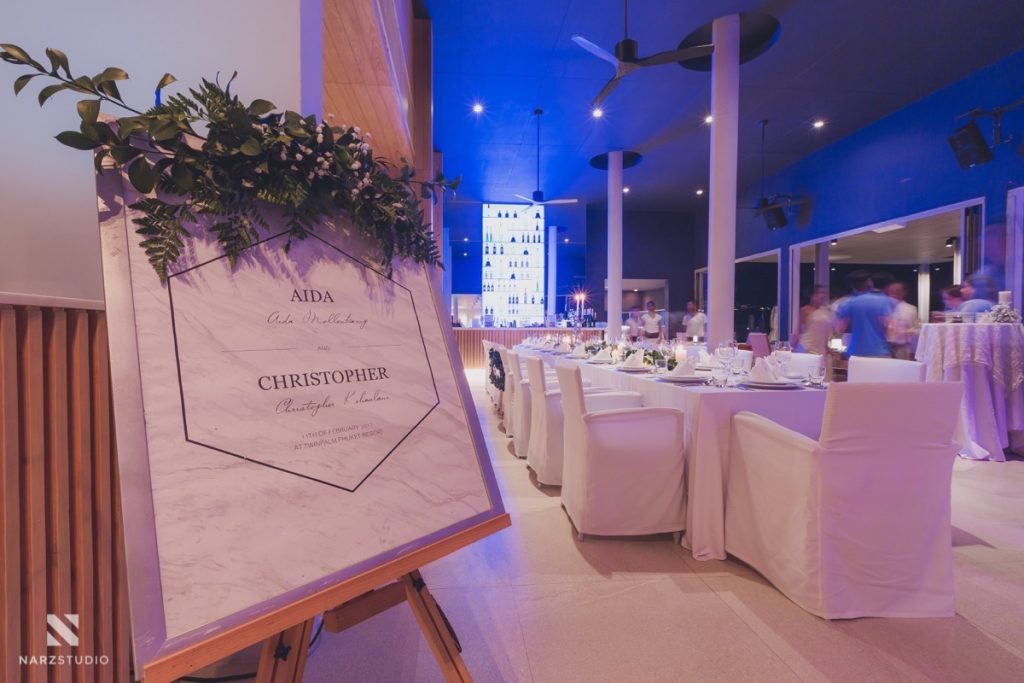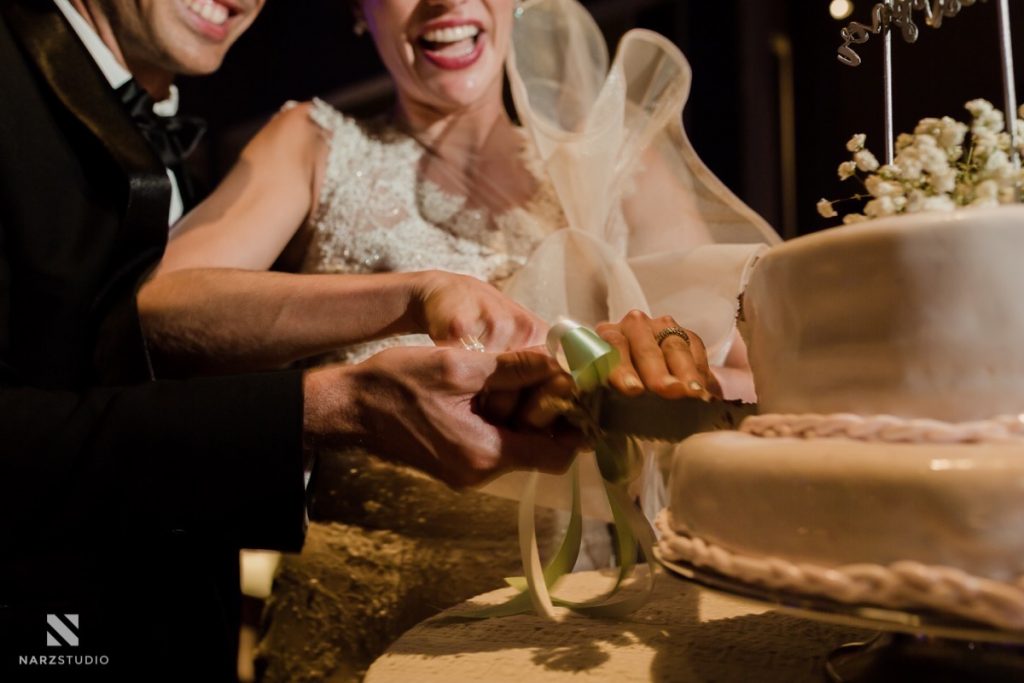 ---