NARZSTUDIO : KRABI WEDDING PHOTOGRAPHER
Krabi is located in south of Thailand situated among impossibly angular limestone karsts nearby the Andaman coast. The beaches are soft sand, the sea water is super crystal clear. The best way to explore many small islands is by floating on the fisherman boat and let the wind blows away the times.
Arrived at Krabi before the wedding day, meeting with the wedding couple Chammy and Justin at Phulaybay-A Ritz Carlton Reserve. After get to know each other more than previous emails, we all decided to float along the by a fisherman boat to a few little island nearby.
Floating in Krabi
The couple were so relaxing with the jaw dropping scenery of many limestone islands. I believed that these feelings would chase away all the couple's stress before the big day tomorrow. We were having so fun together indeed.
---
Traditional Thai Wedding is not so complicated but the joyful with few ceremony that are so meaningful to the couple's life.
Tradition Thai Wedding
* Khan Mak are comprise with tradition Thai custom items which represent important aspects of the marriage, such as health, prosperity, fertility and longevity. Generally items in the Kan Maak tray are : 4 0r 8 pieces of  The young betel nuts, Betel leaves, Silver bag which contains money, usually coins, Golden bag which contains mung beans, popped rice, sesame seeds, Meaningful flowers. * Khan Mak could vary by culture in different regions. 
---
A Stunning place for wedding ! Breathtaking backdrop for making a vow.
After Thai Tradition Wedding, the couple were getting back and preparing for the Western ceremony. Nice lawn in front of the breathtaking view of the blue ocean. There were a Thai style Gazebo, fully decorated with a nice and clean flowers, where the couple would exchange vows in front of their family and friends.
Western Ceremony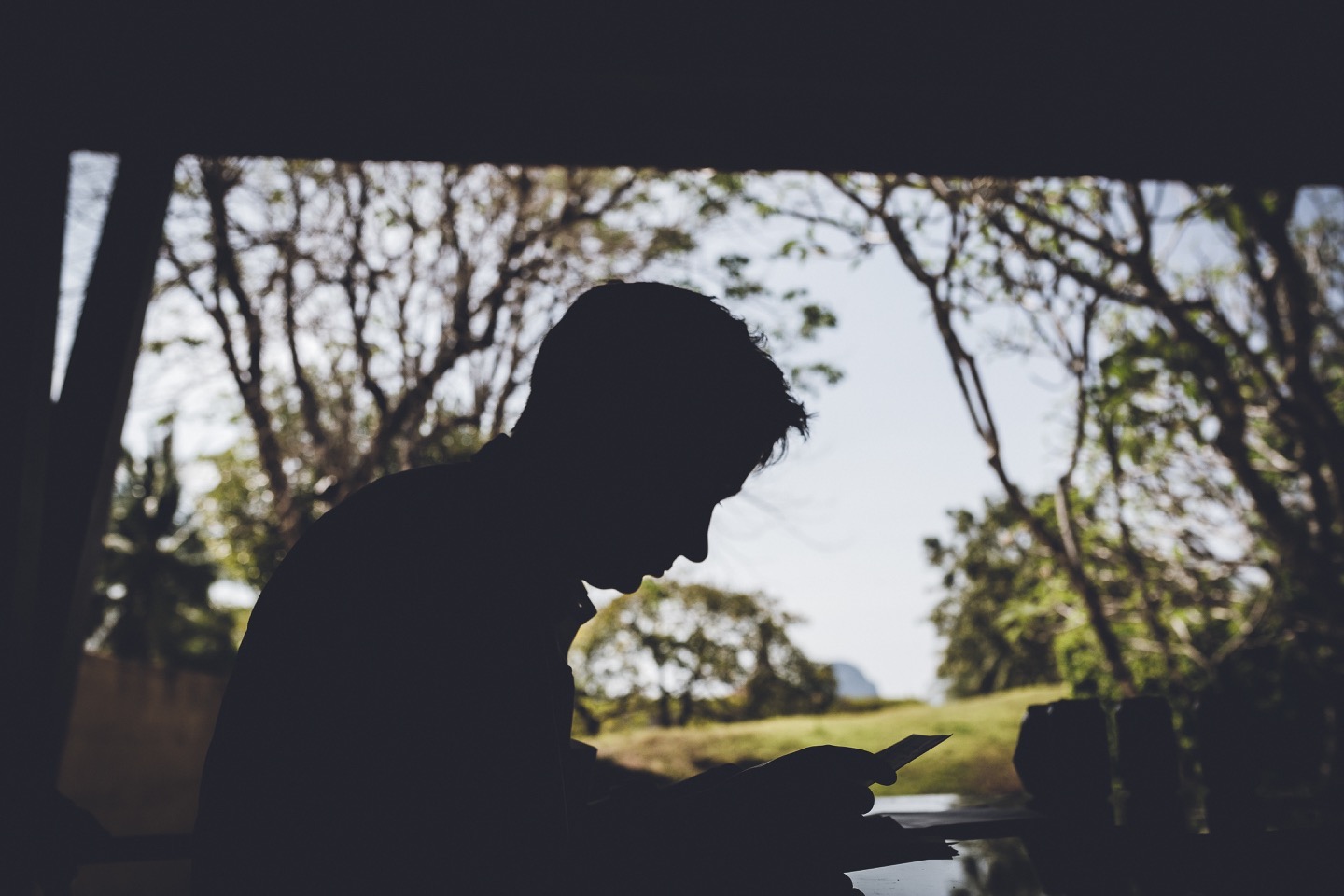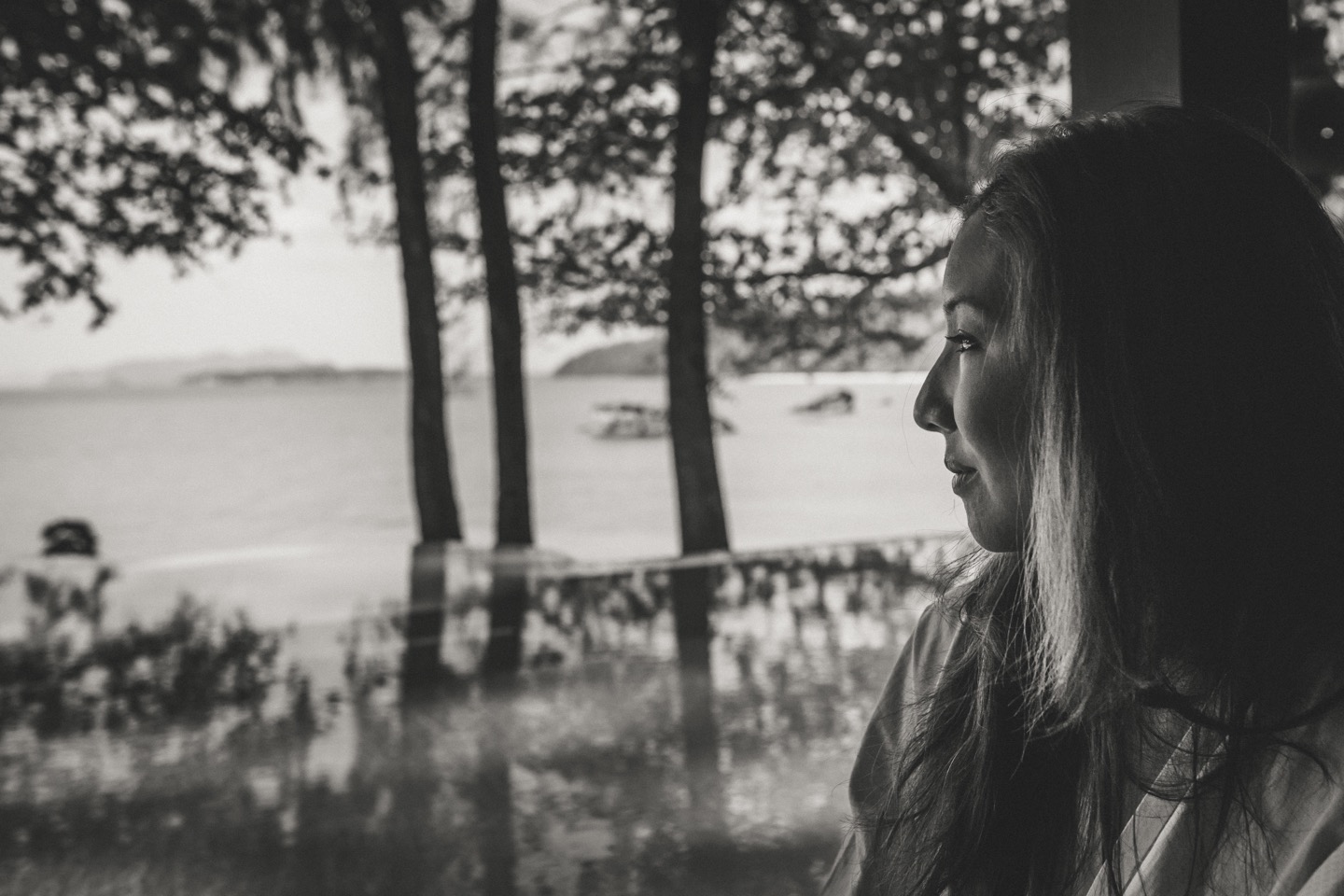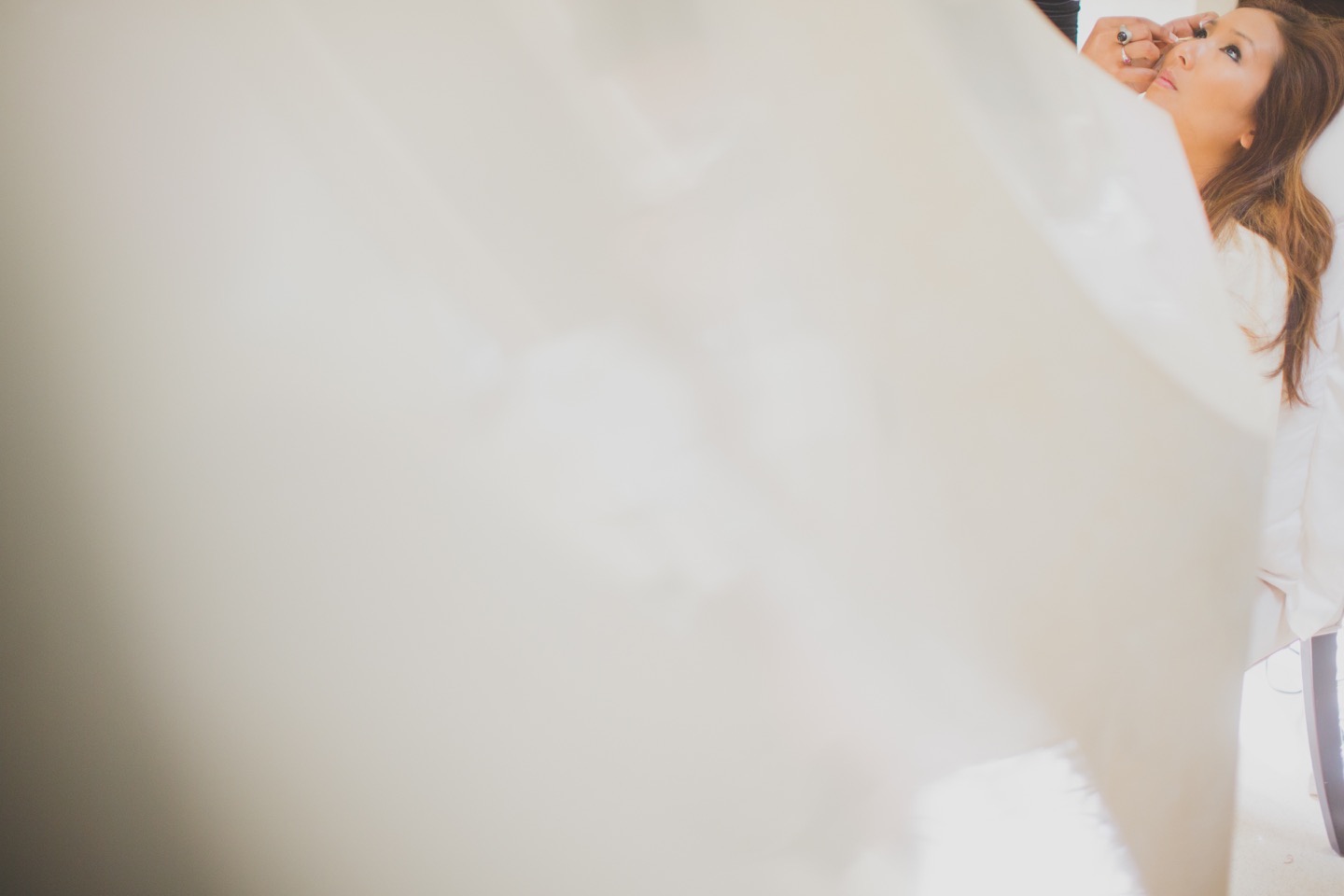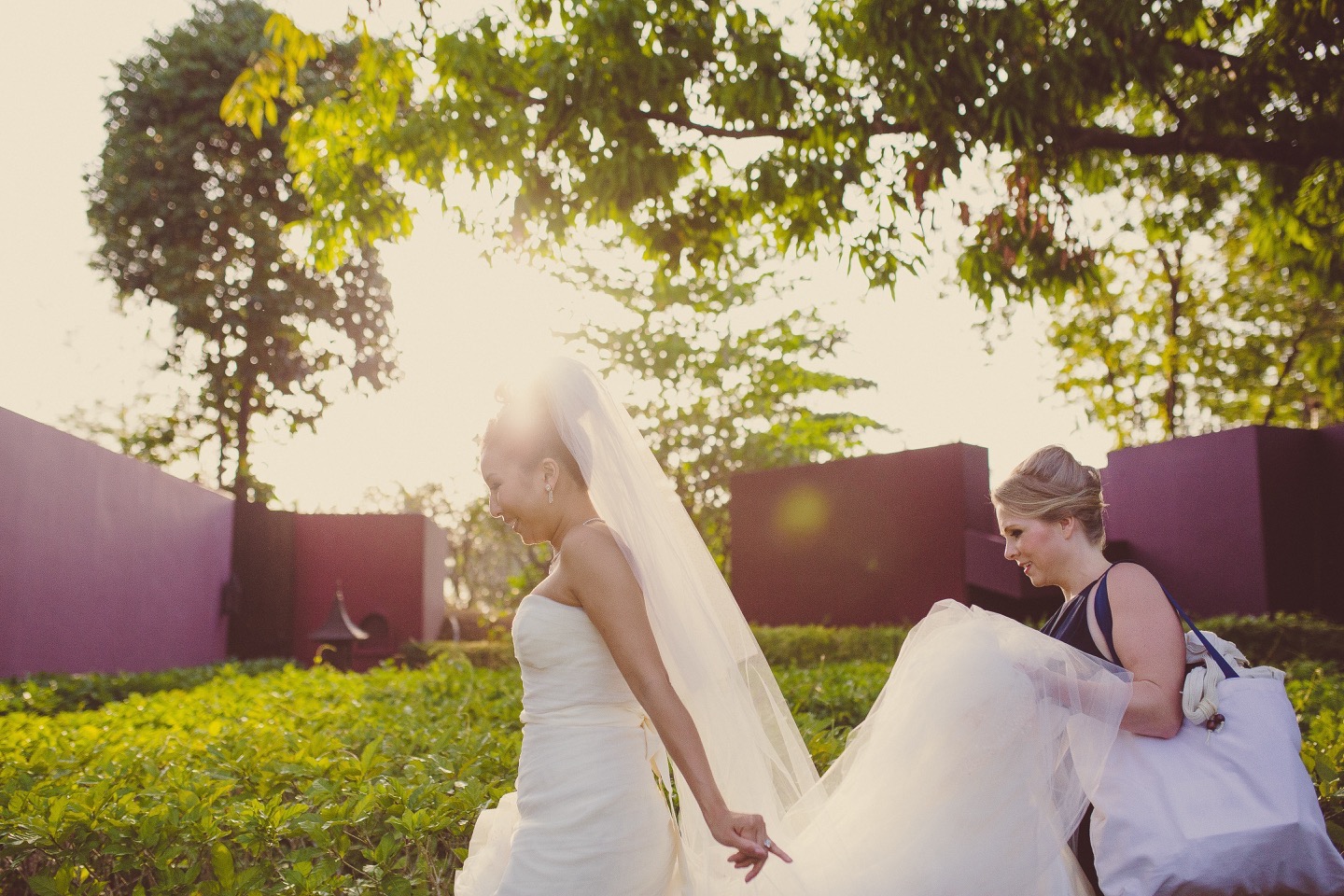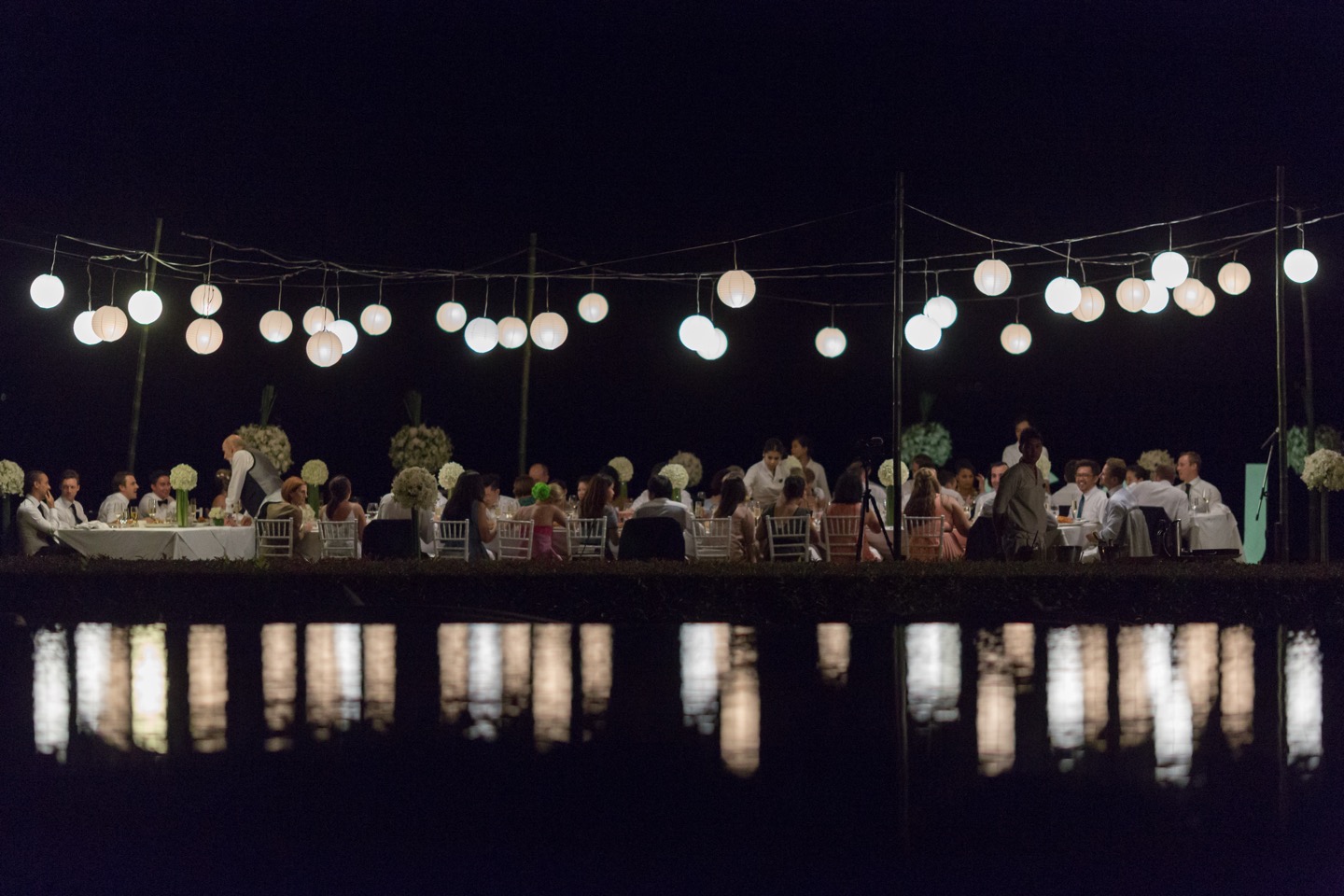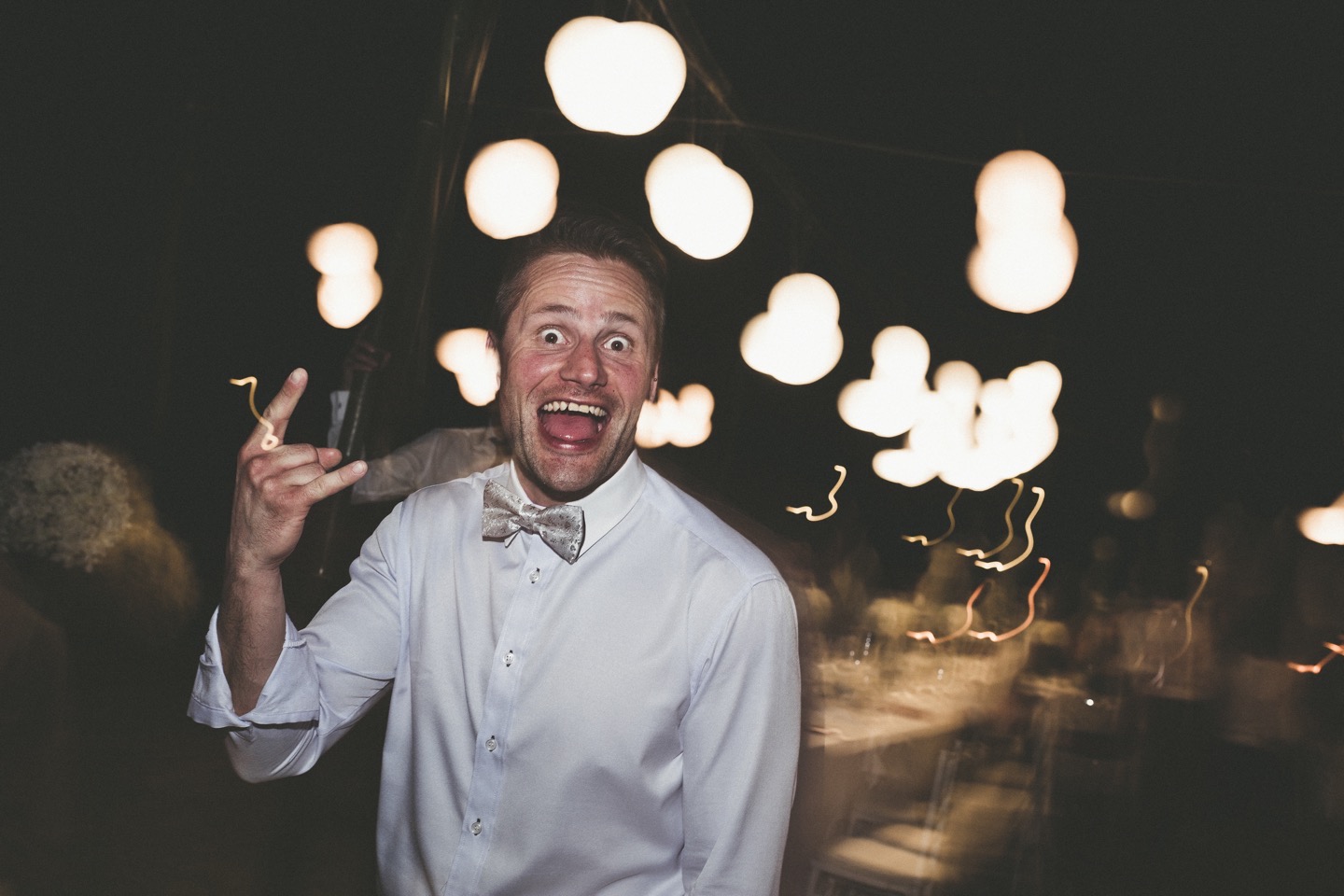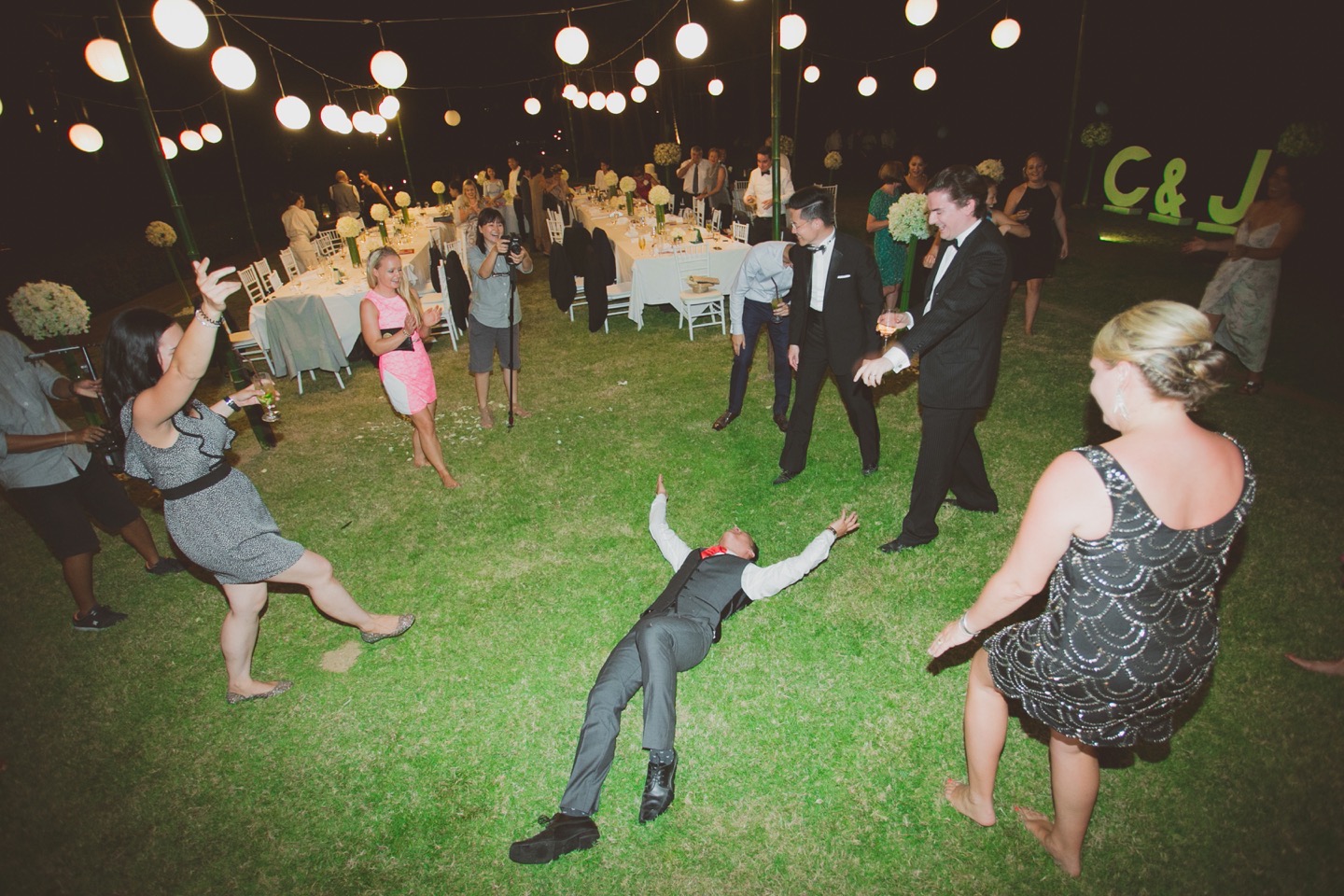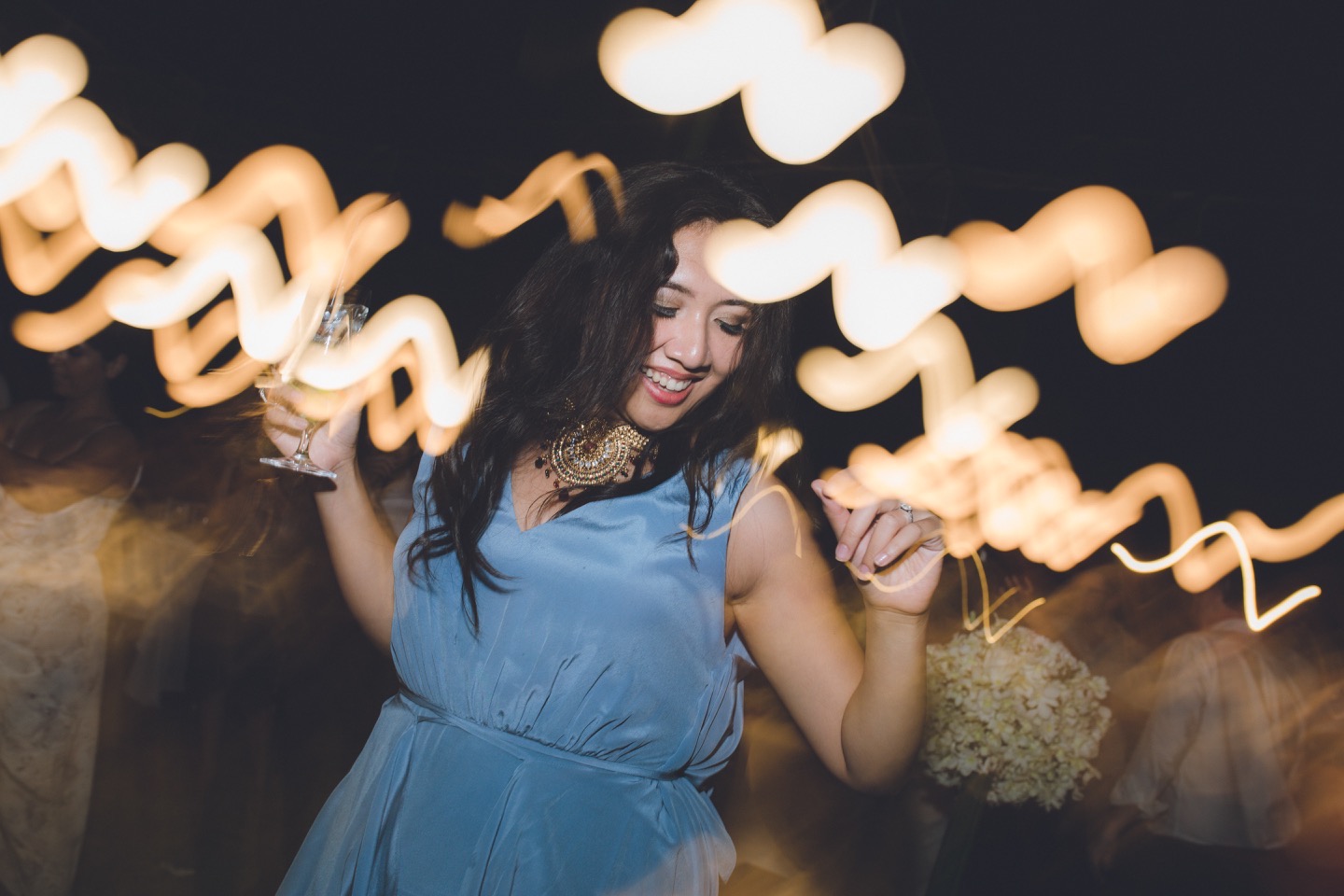 For me, It was very familiar to me where the western ceremony took place. "It was the hollywood movie scene" said one of the wedding planner staff. I wonder what the movie is. The staff, again replied "It is Hangover part2". I never saw this movie but still didn't know why I was so much familiar with it.
The dinner was not too far from the ceremony area. The speeches were given during the meal, tears of joy, laughing out loud all night long. There were also a fire show just before the party started. It was such a beautiful wedding indeed. The long party ended by the big and long fireworks.
The wedding place was so so so beautiful. The wedding was nicely done. Everything were so smooth…..Big round of applause to the wedding planner of Phulaybay-A Ritz Carlton Reserve.
---
LOCATION : PHULAY BAY – A RITZ-CARLTON RESERVE, KRABI,THAILAND
PHOTOGRAPHY : NARZSTUDIO | KRABI WEDDING PHOTOGRAPHER
VIDEOGRAPHY : WEDDING FILMS THAILAND | KRABI, THAILAND WEDDING VIDEOGRAPHER
---
---
---
You might also like