NARZSTUDIO : CONRAD KOH SAMUI WEDDING PHOTOGRAPHER
Big group of friends and families from China gathering to celebrating Emilie & Wei Wedding at Conrad, Koh Samui, Thailand.
Started with entertaining  gate crashing or bridal's game, Groomsmen and the groom had been challenged by the bride's side, leading by the maid of honor. There were few gates that all the boy must passed through and the game was not so cruel. After the games of questions & answers, it was the torture time. All groomsmen had to passed along a small paper without using their hand but their lips !!! oh….man!!! they must have put the lipstick on before doing that too. Boys had got their revenge too, they had put their lips to the body of some bridesmaids. Finally the groom and his gang did the job, they passed all the gates to bring the bride to get married.
The wedding ceremony arranged on the "over-water" stage, it was so cool, it felt like waking on, wedding on the surface of the water. For me as the photographer, I did enjoy it a lot but still not too much otherwise i would fell into the water and it'd be disaster.
The dinner arranged at the area near the beach where the music band played along to the guests on the main stage. There were some speeches, toasts and sings but when it was a party time, all the guests couldn't sit back with their seats anymore. They were dancing like crazy and it was so fun. This is an example of the happy wedding. All families and friends having the good time and full of good memories.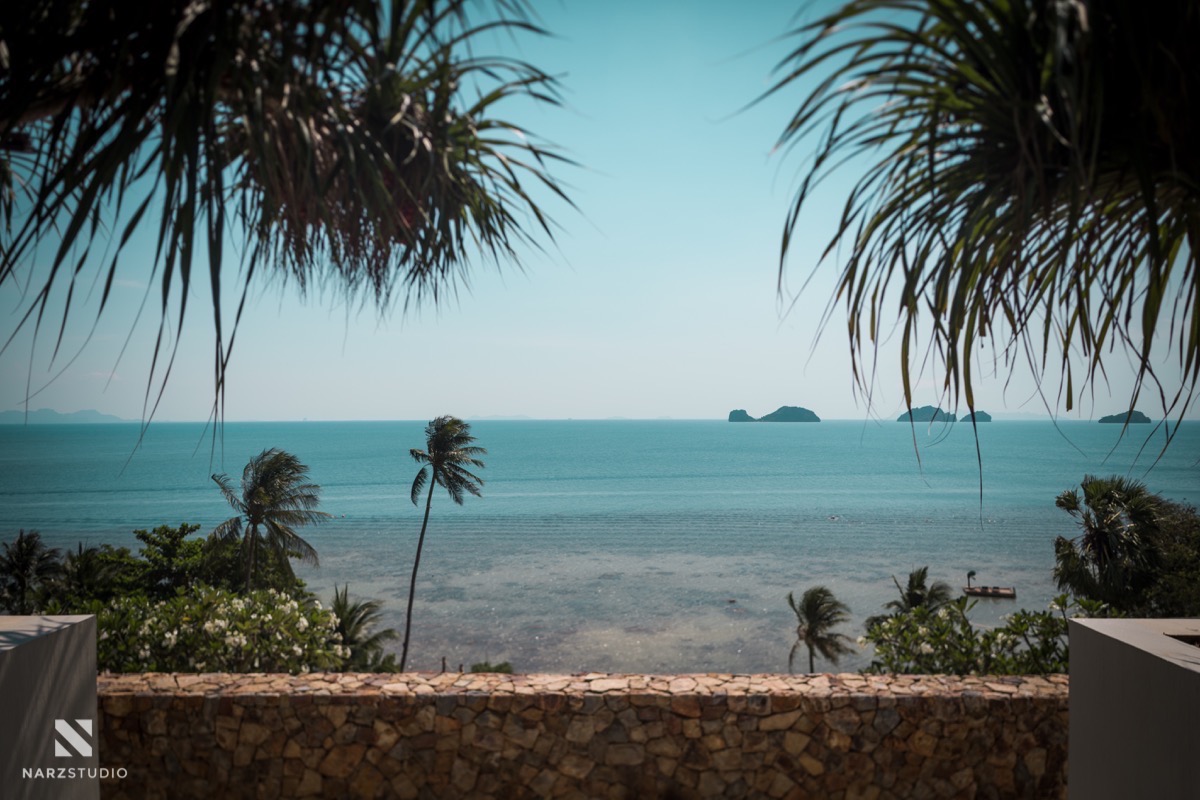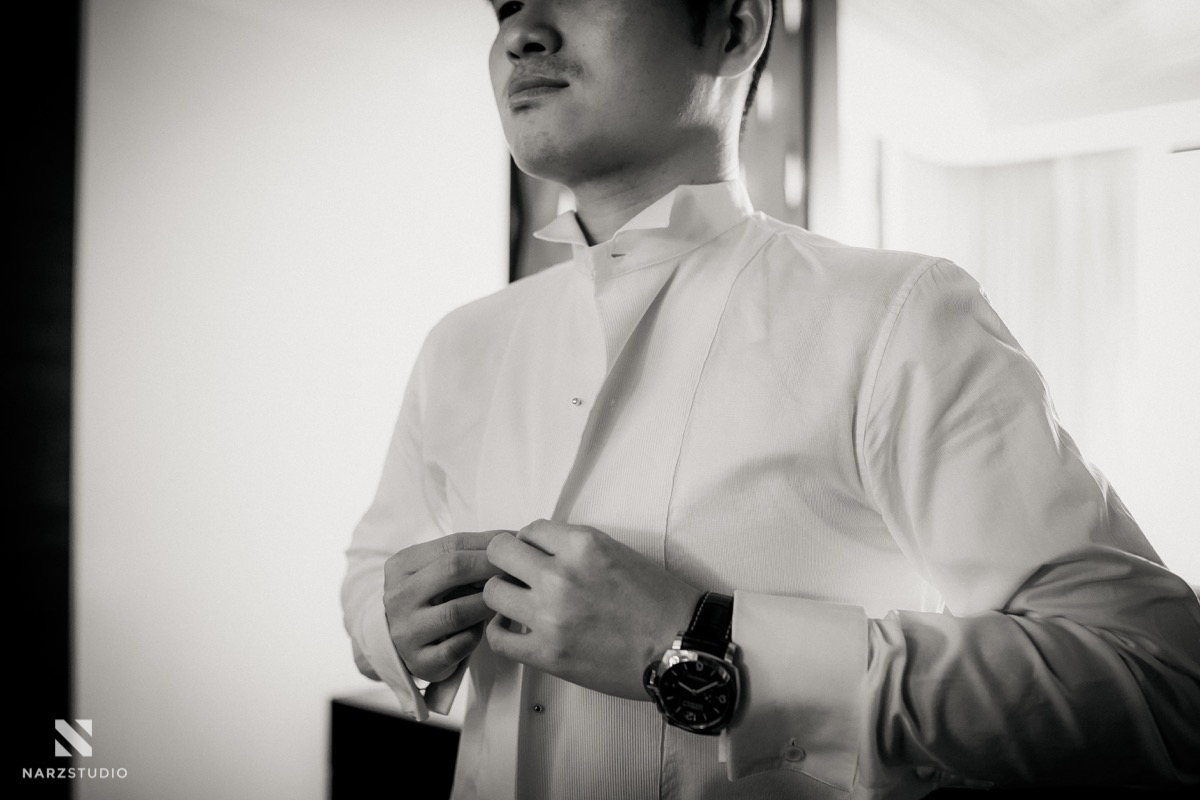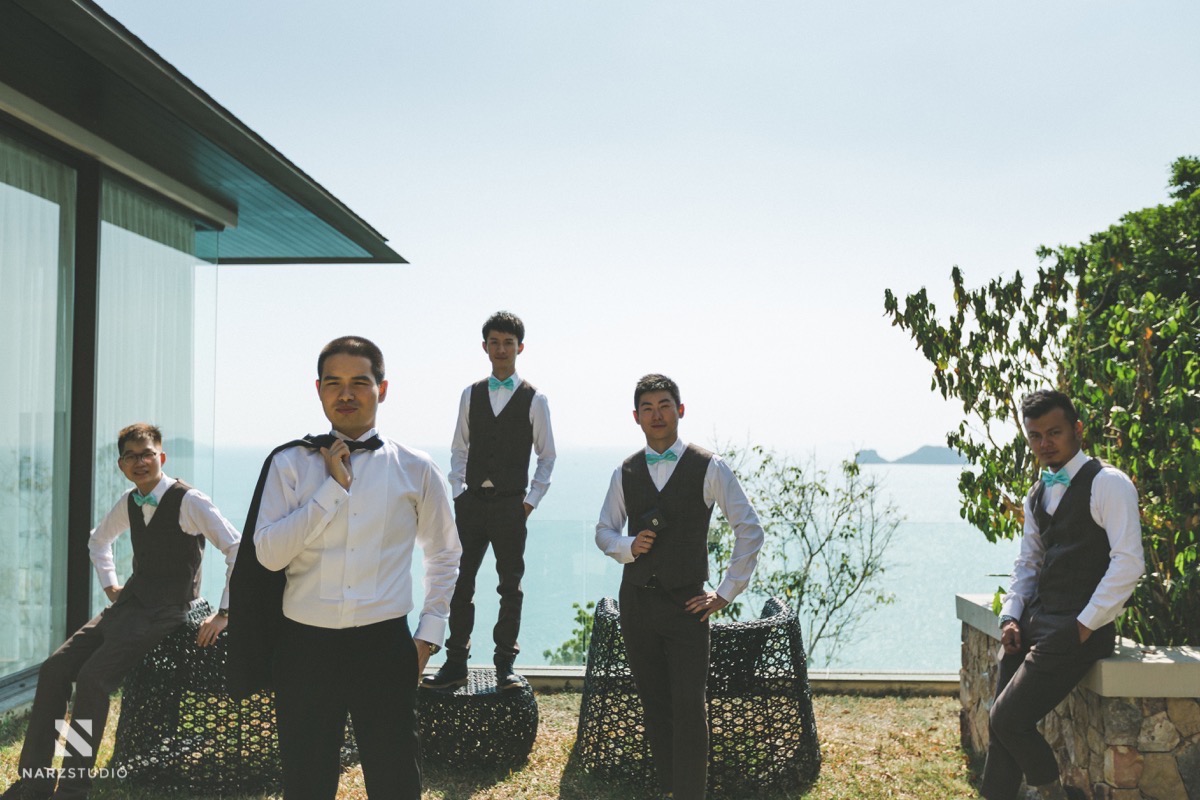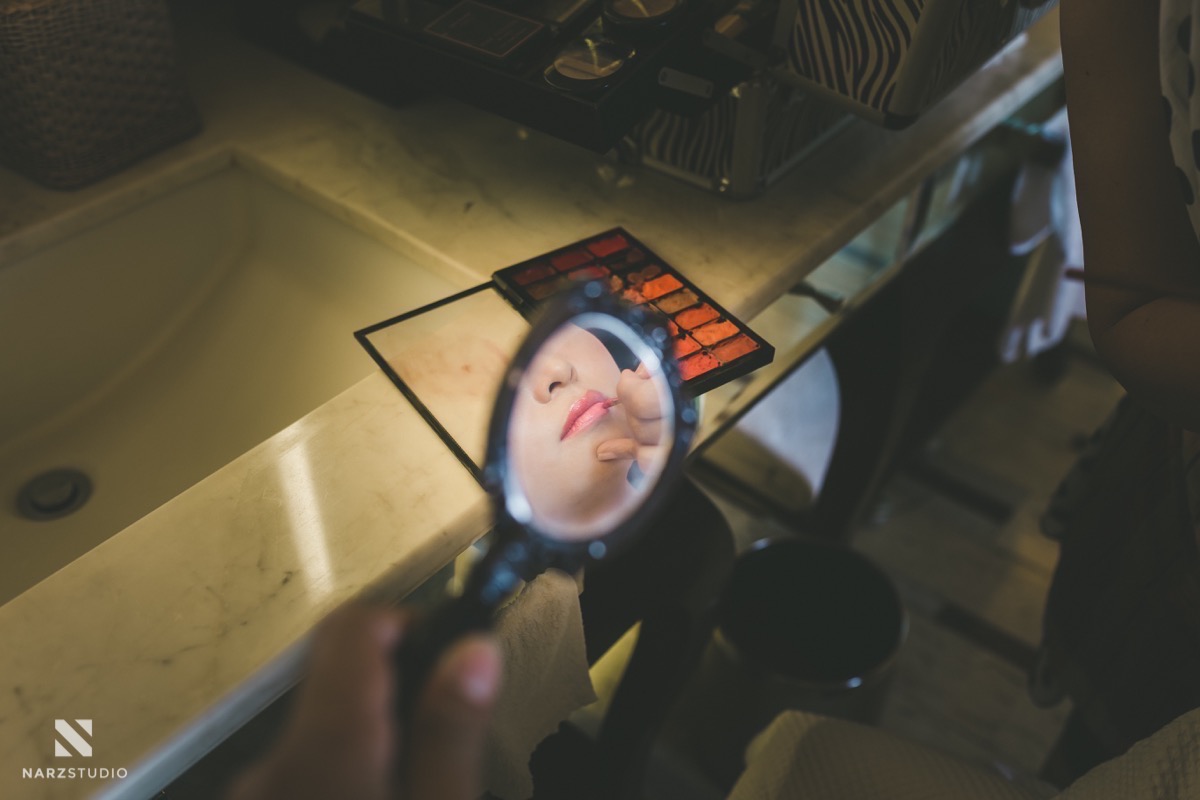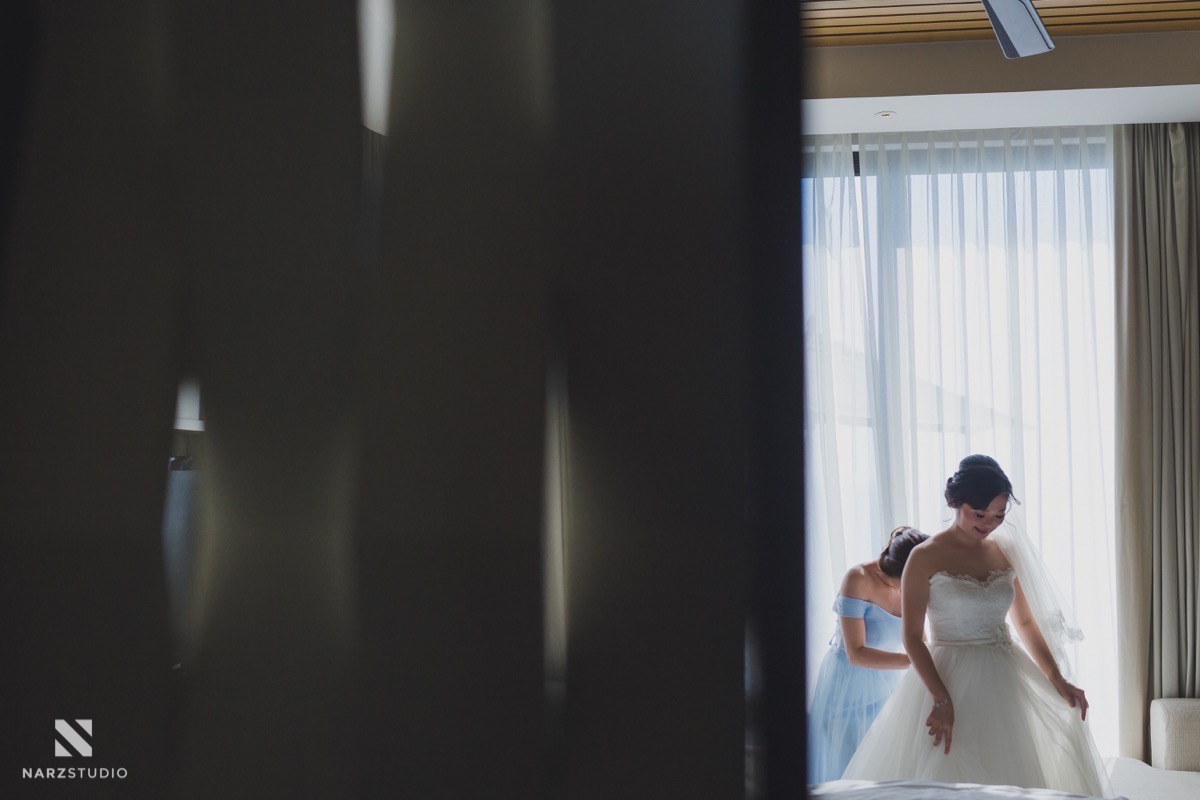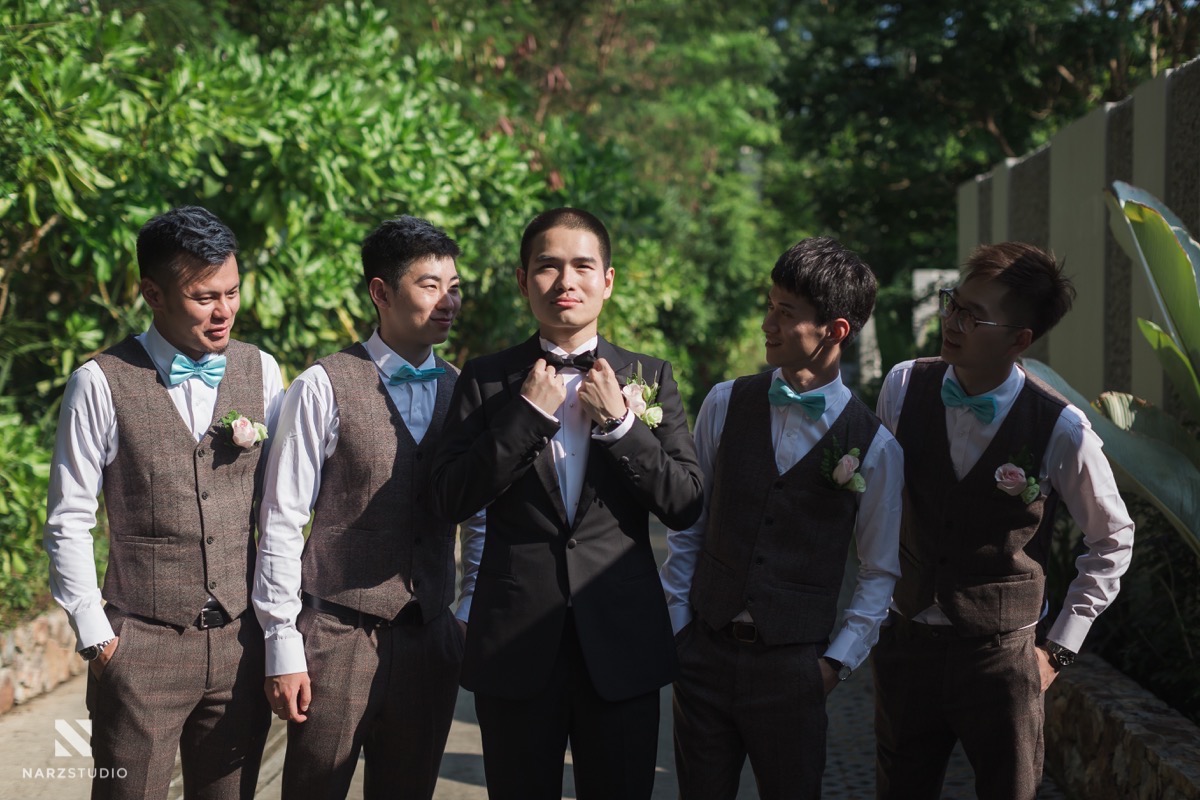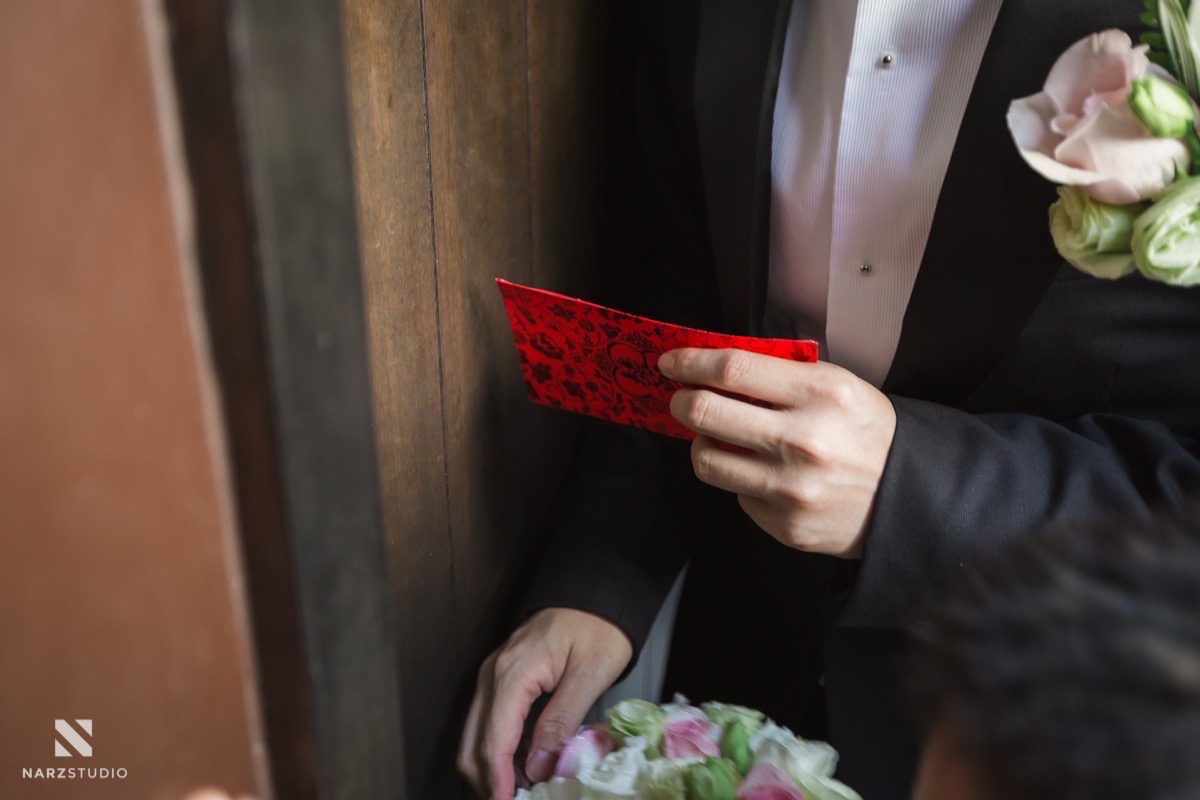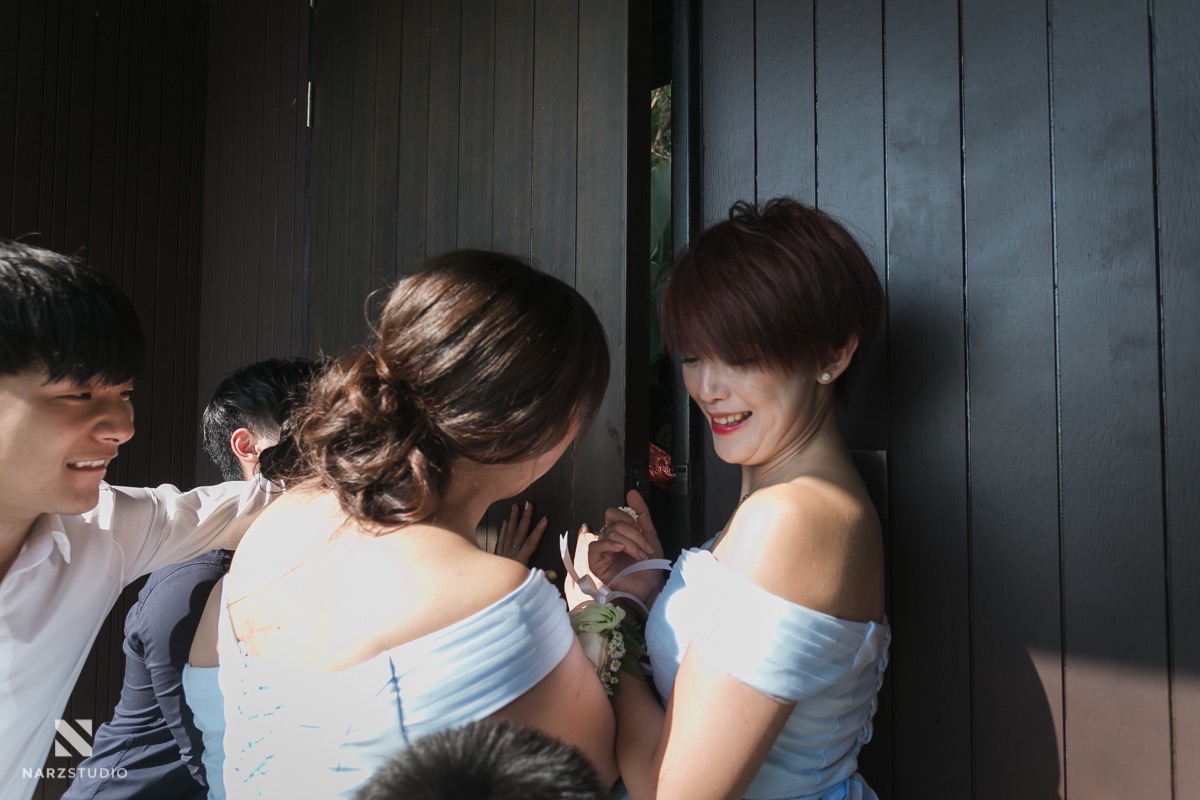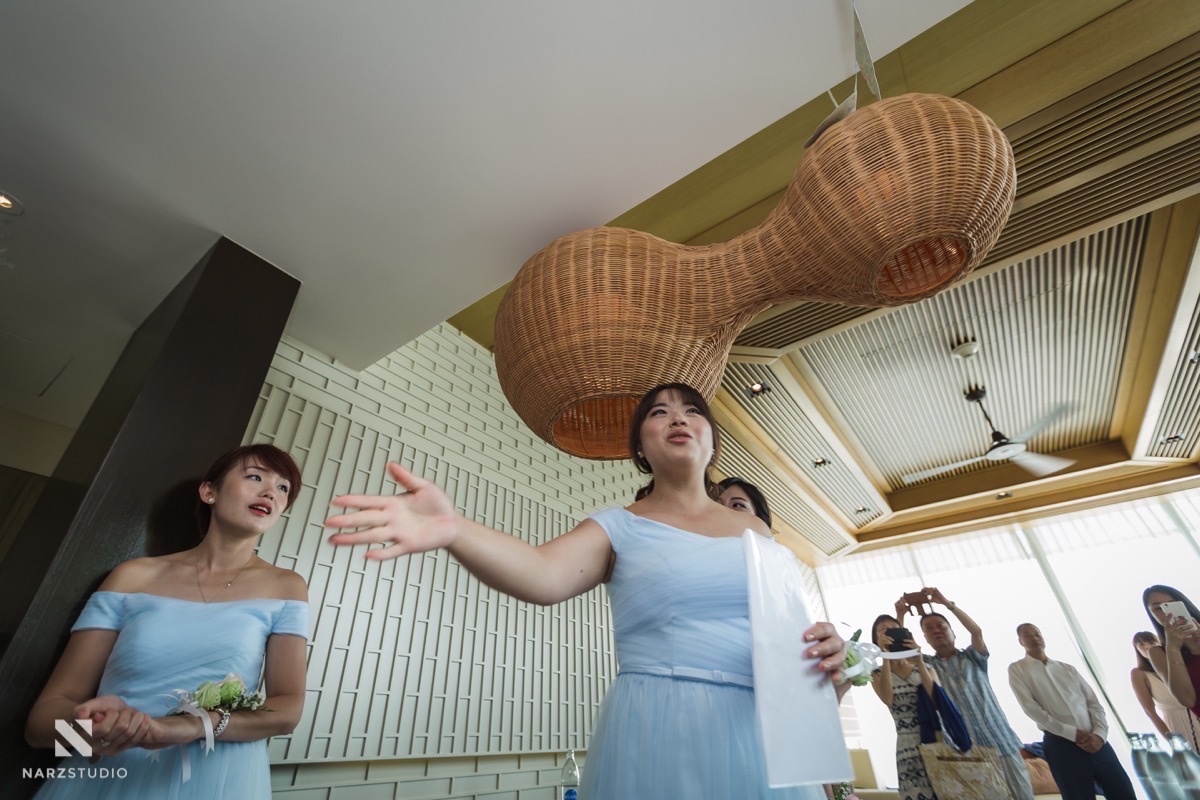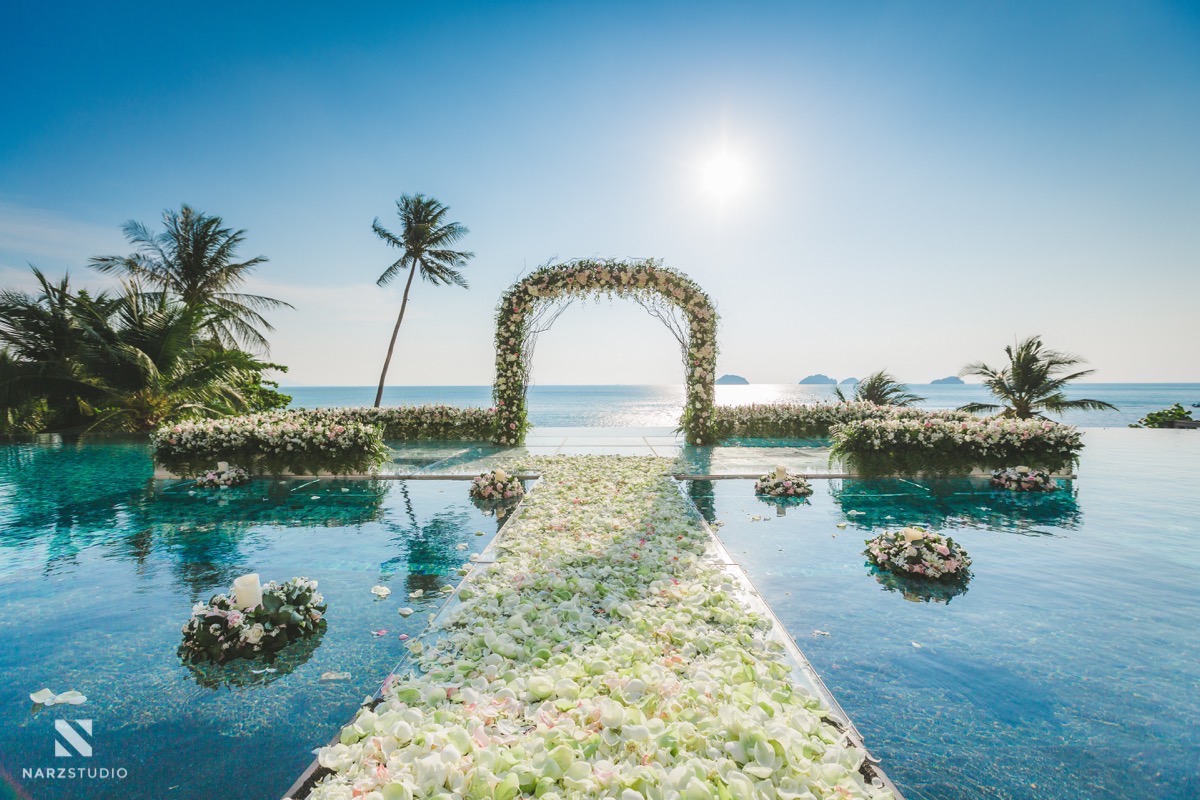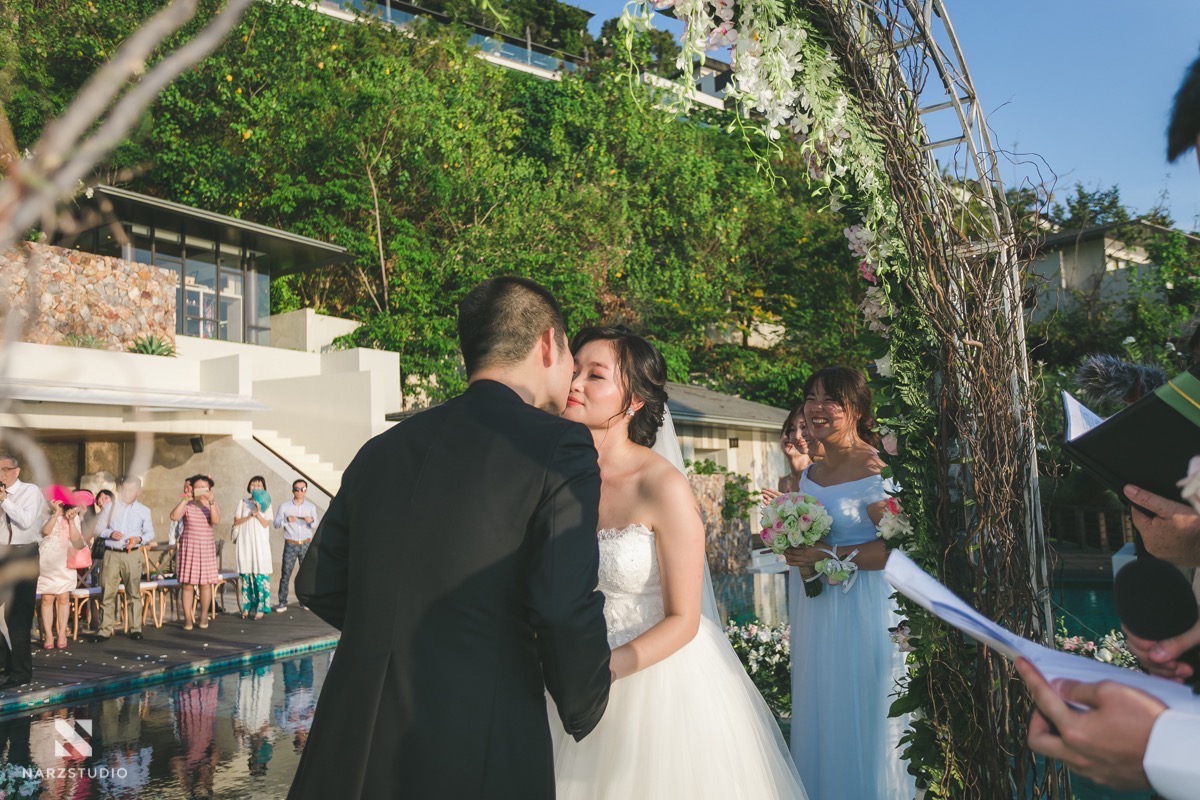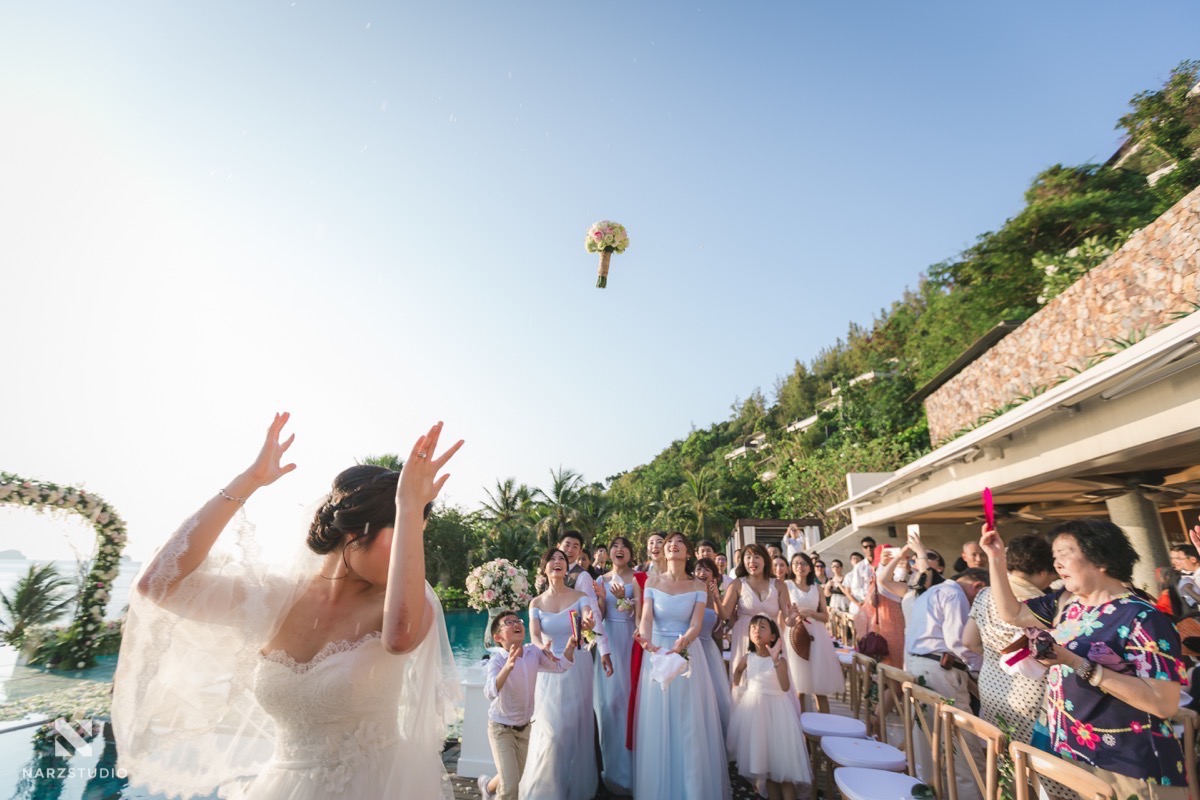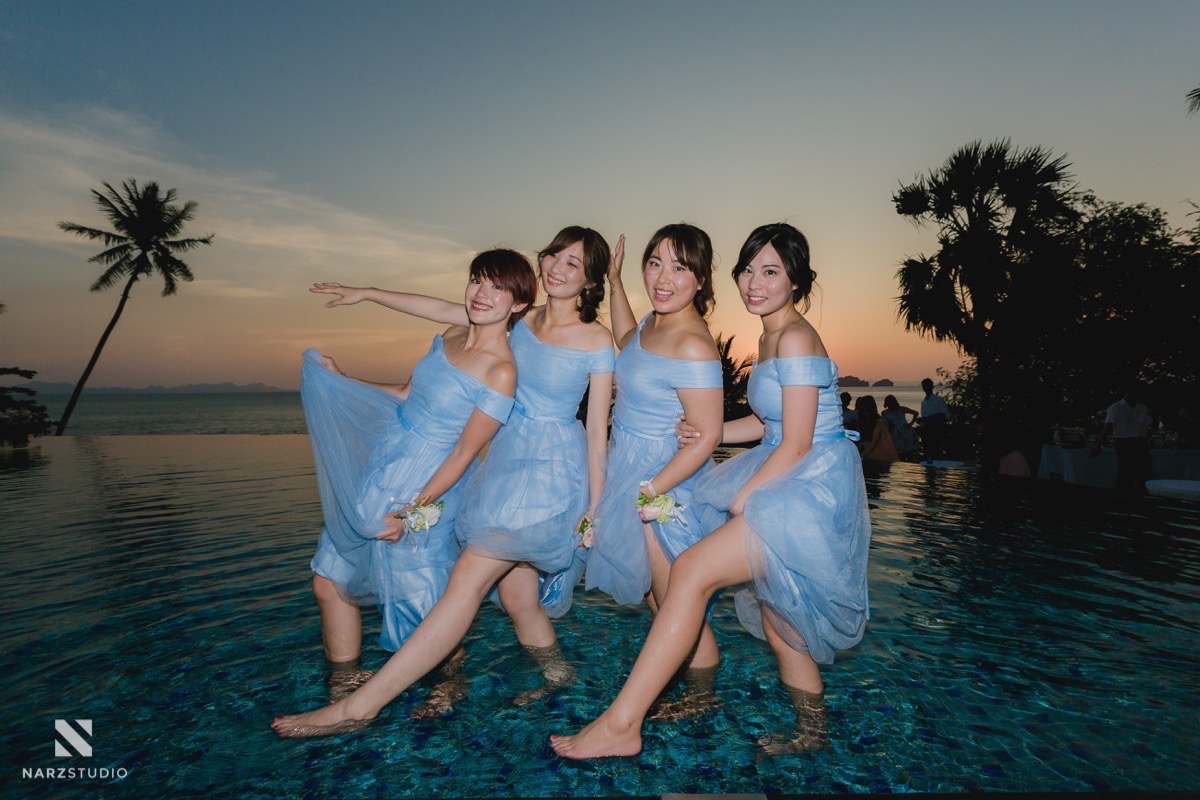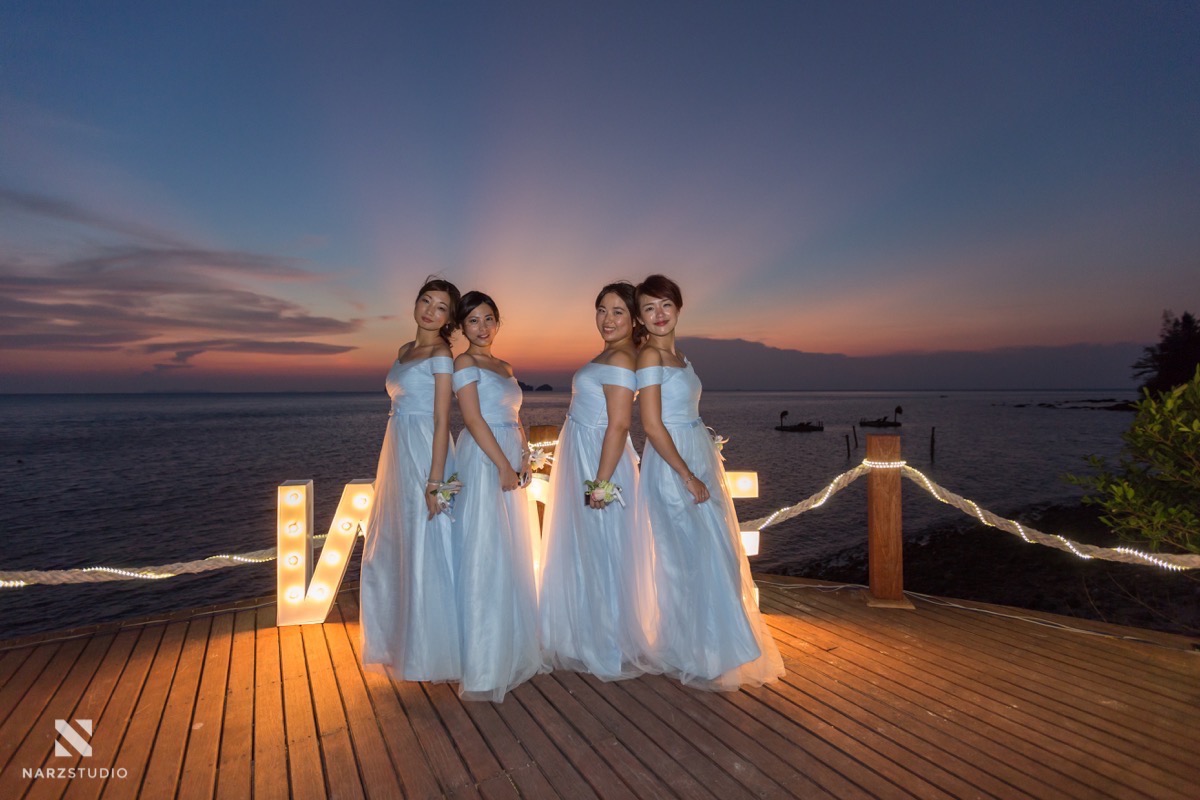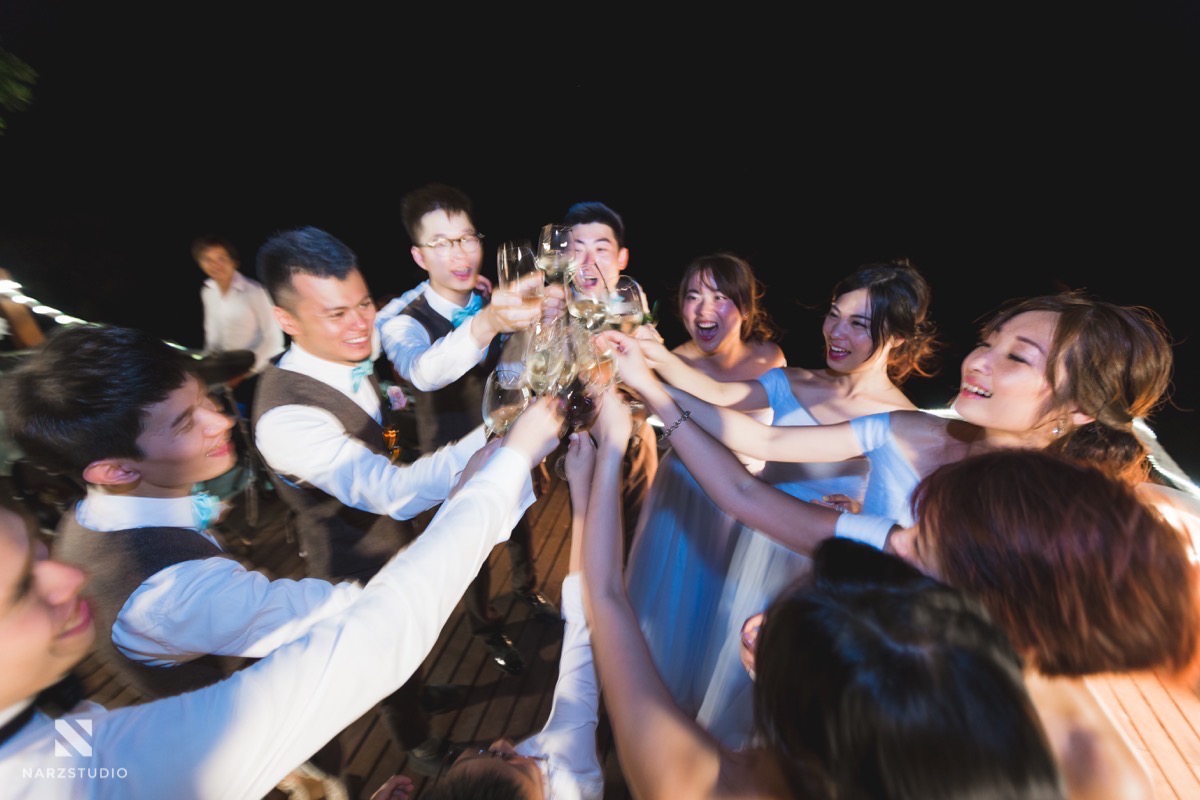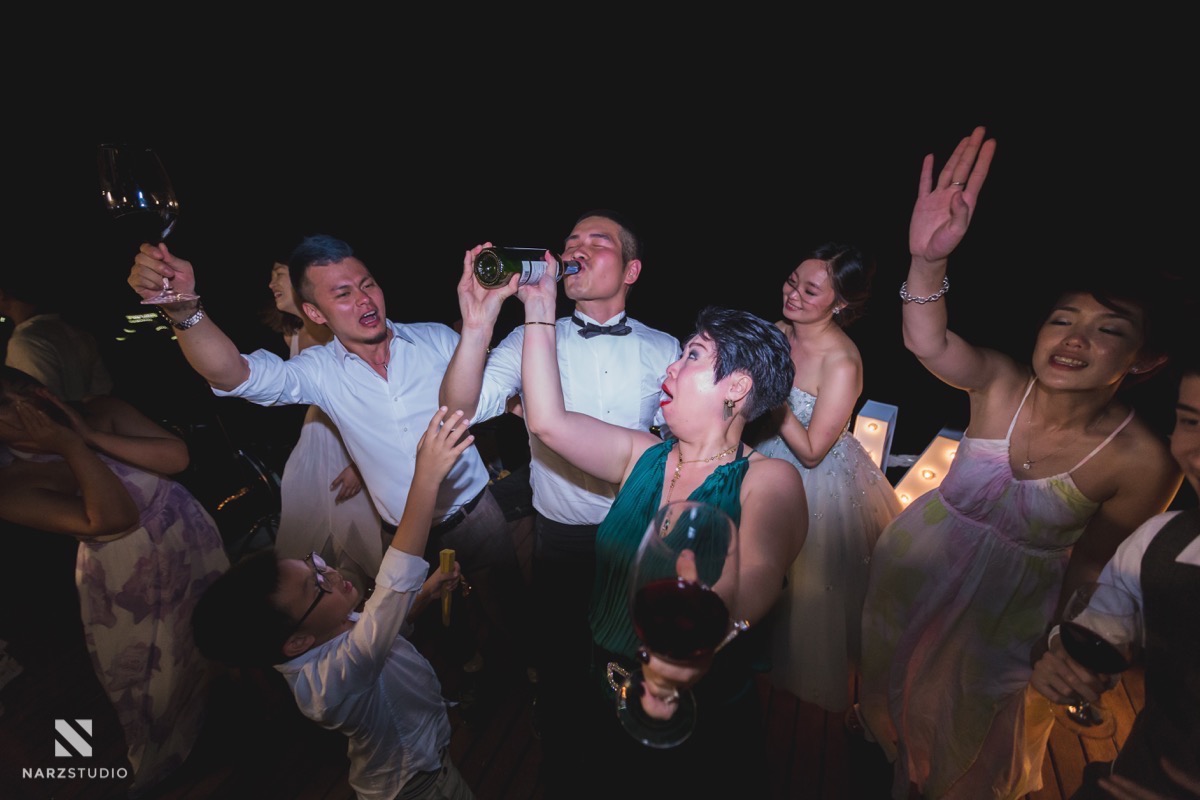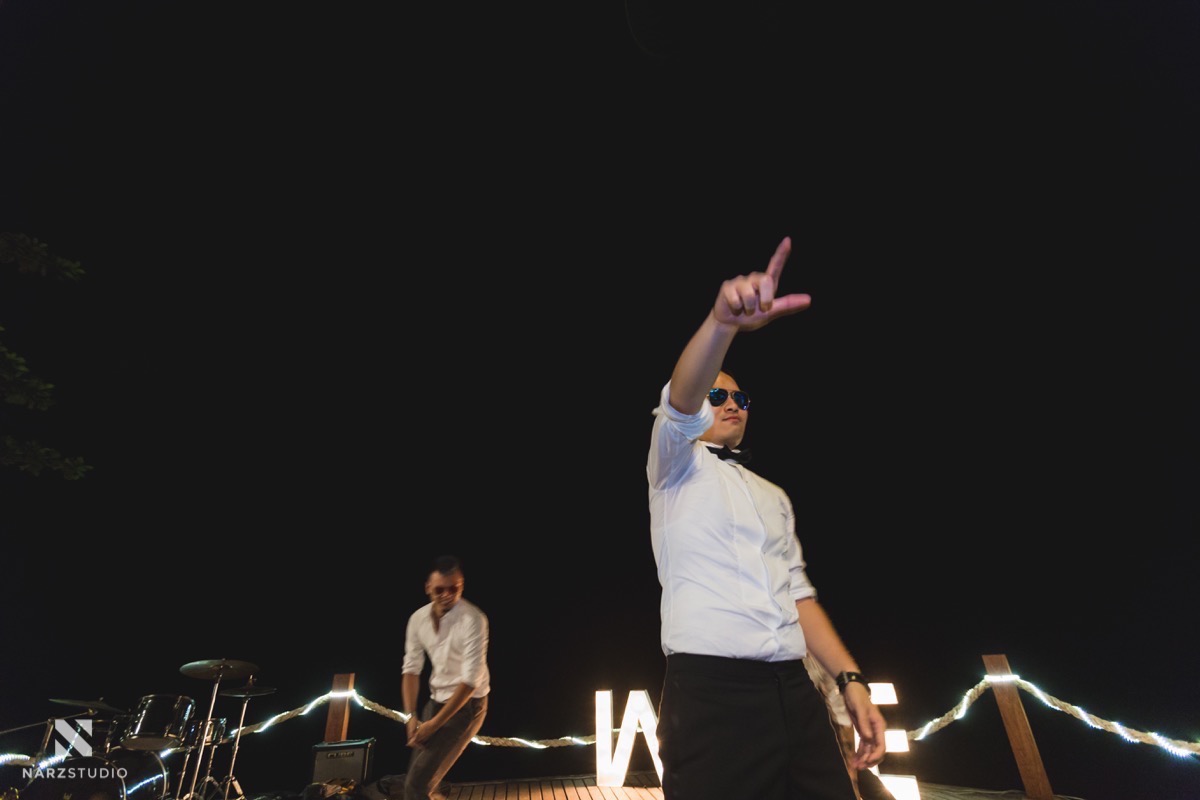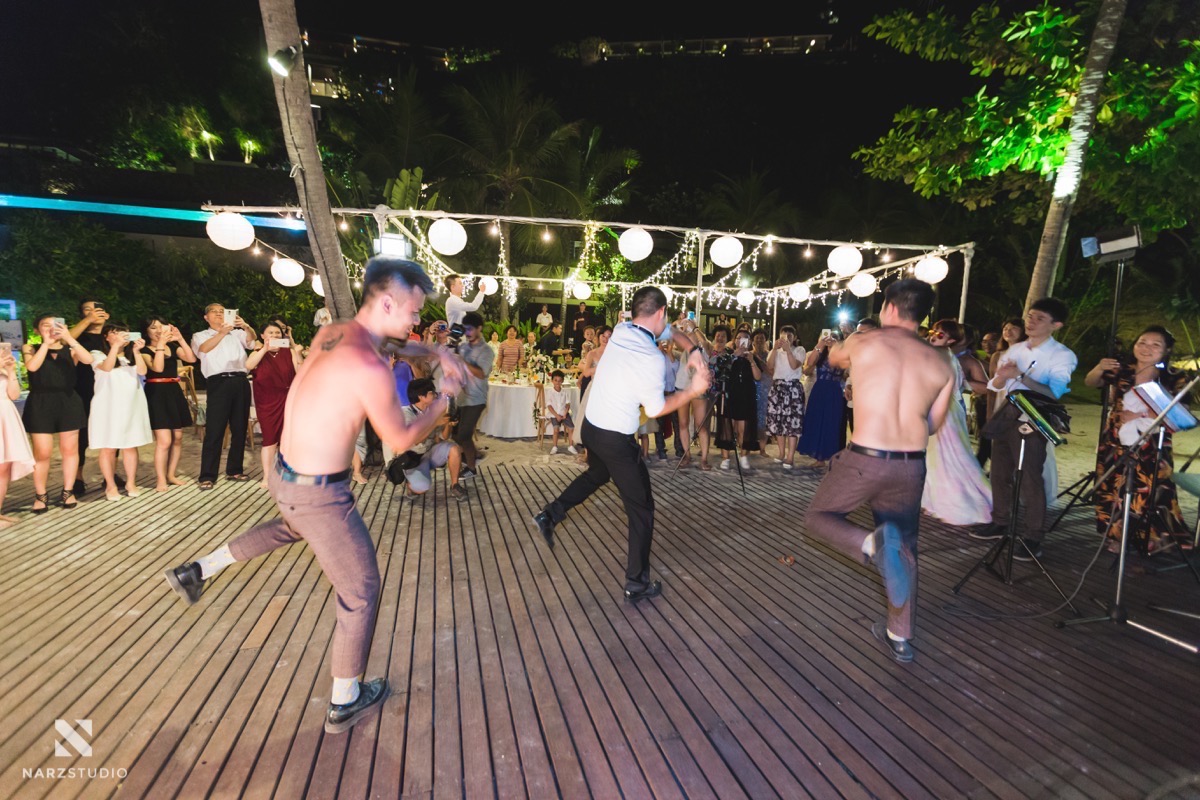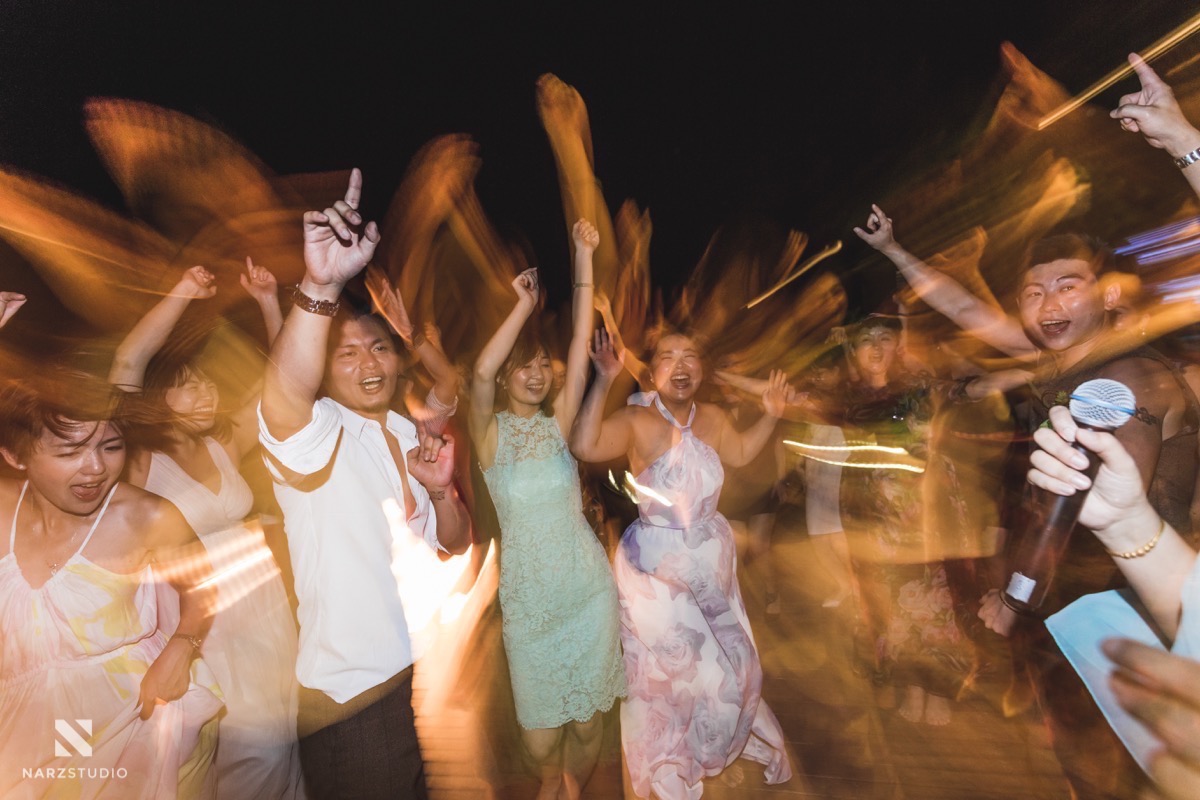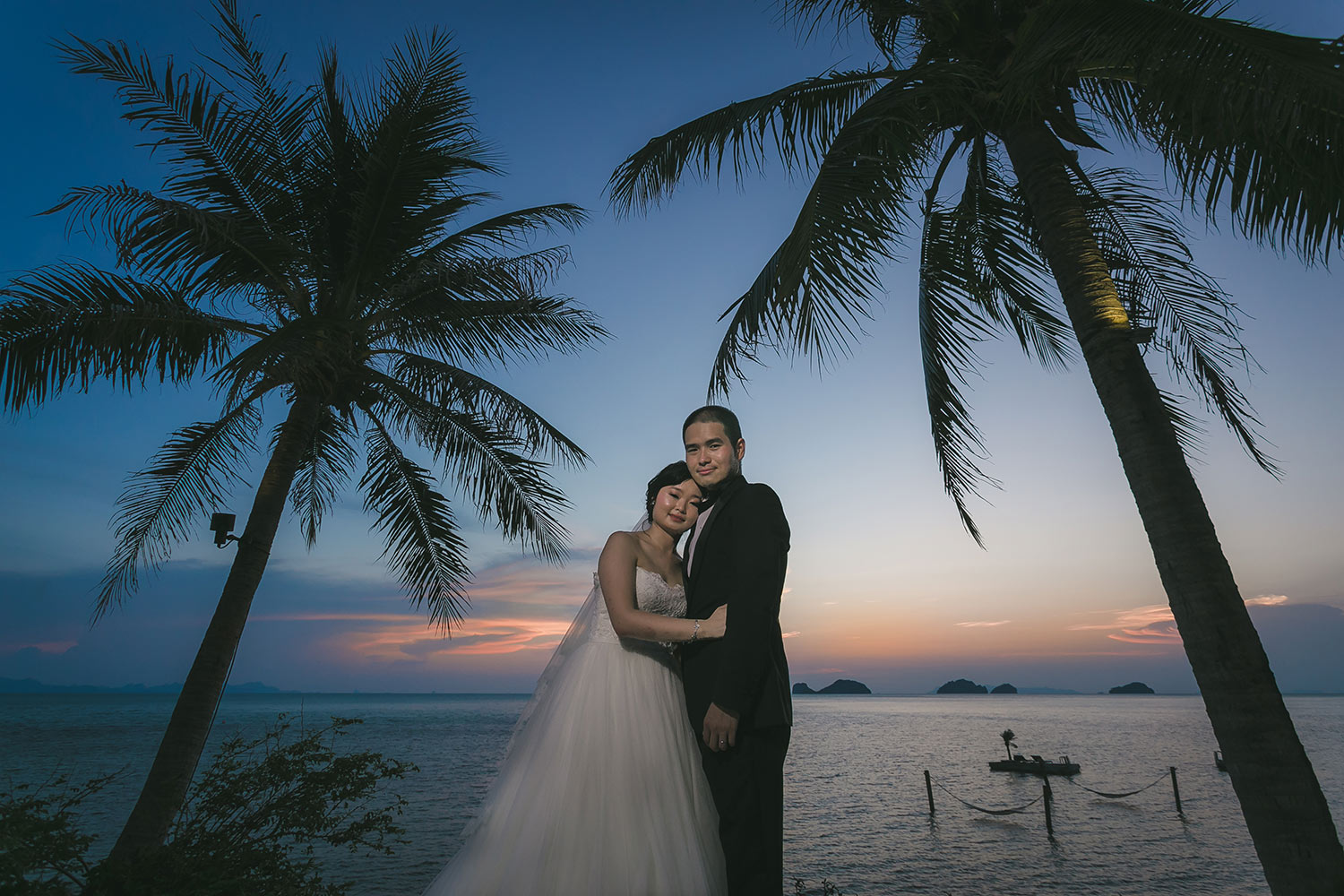 ---
LOCATION : CONRAD, KOH SAMUI (WEDDING)
PHOTOGRAPHY : NARZSTUDIO | KOH SAMUI WEDDING PHOTOGRAPHER
---
---
---
You might also like