[tg_small_content class="animate"]
Sand , Sun and Sea…Nothing better than you are here with your family and friends to celebrate your wedding day.
[/tg_small_content]
[tg_small_content class="animate"]Kate and Edward, a high school sweethearts have planned over a year for their destination wedding in Thailand. It has shown a lot of how their care and love on their story here. And I'm glad to be here capture their best moment at Rocky Resort, Koh Samui, Thailand.  [/tg_small_content]
The Couple From : England
Size : 38 guests.
Wedding Venue  : THE ROCKY BOUTIQUE RESORT
Coverage hour : 8 hours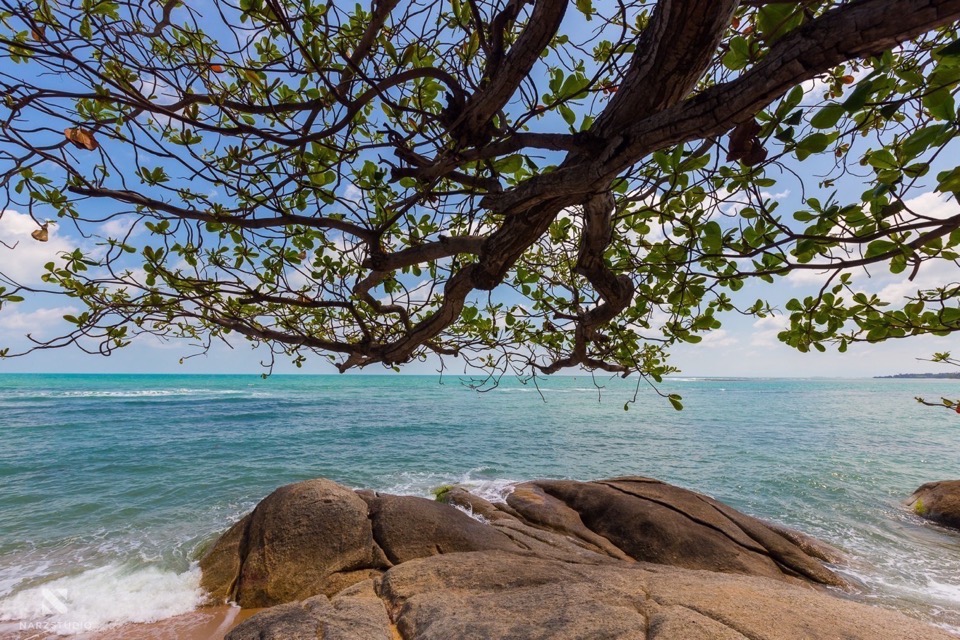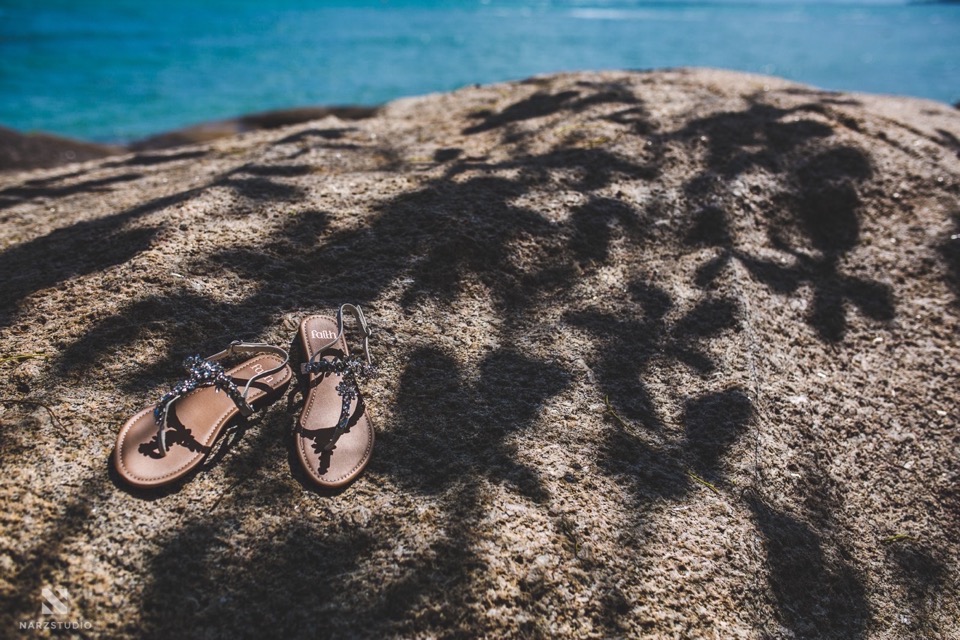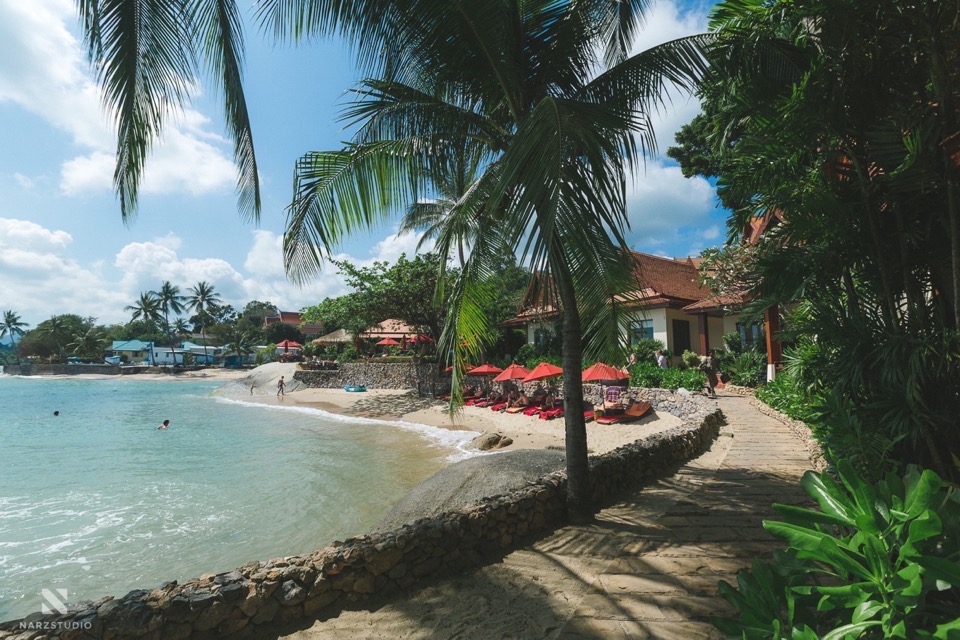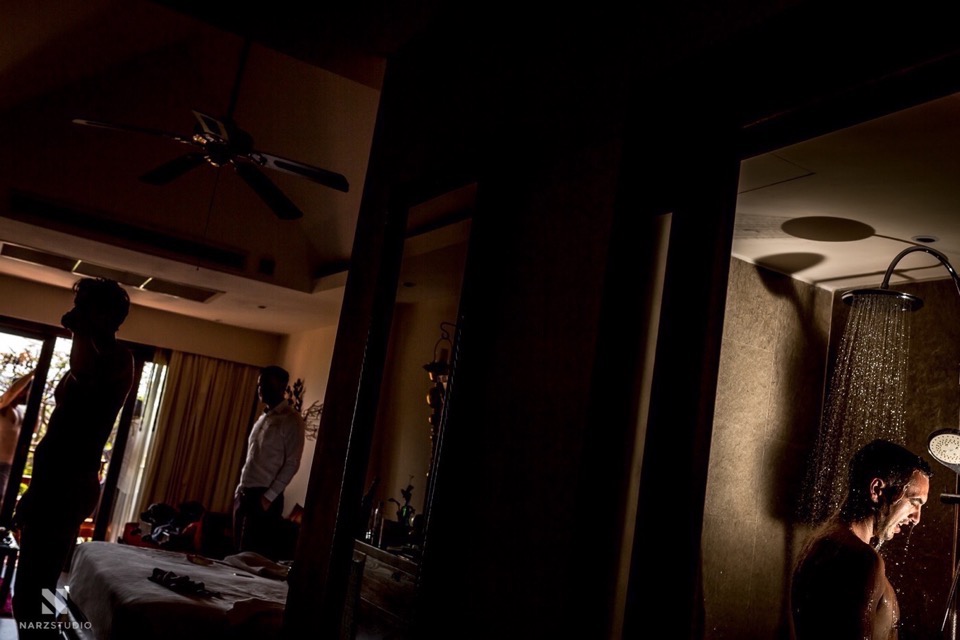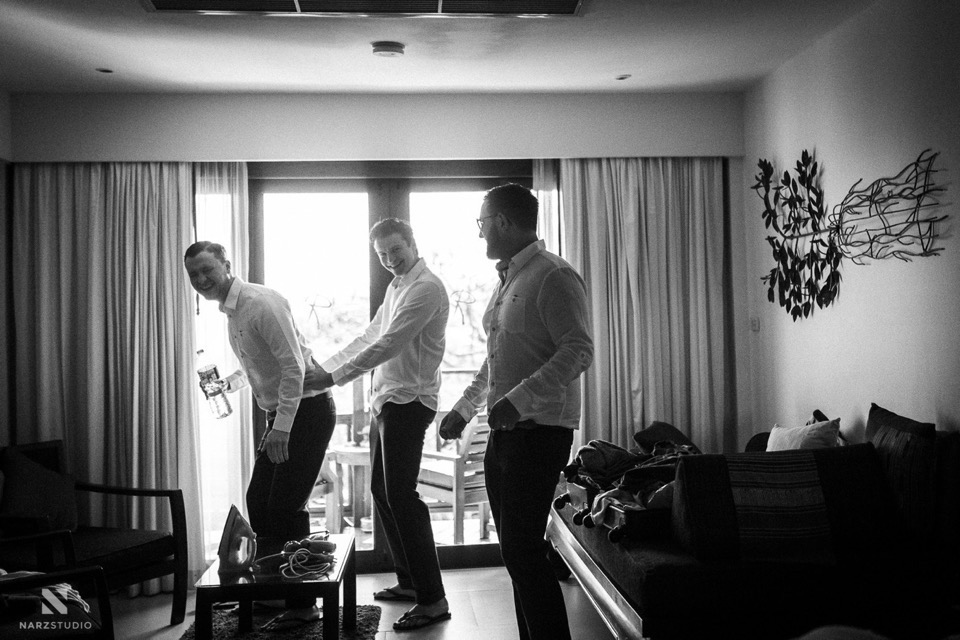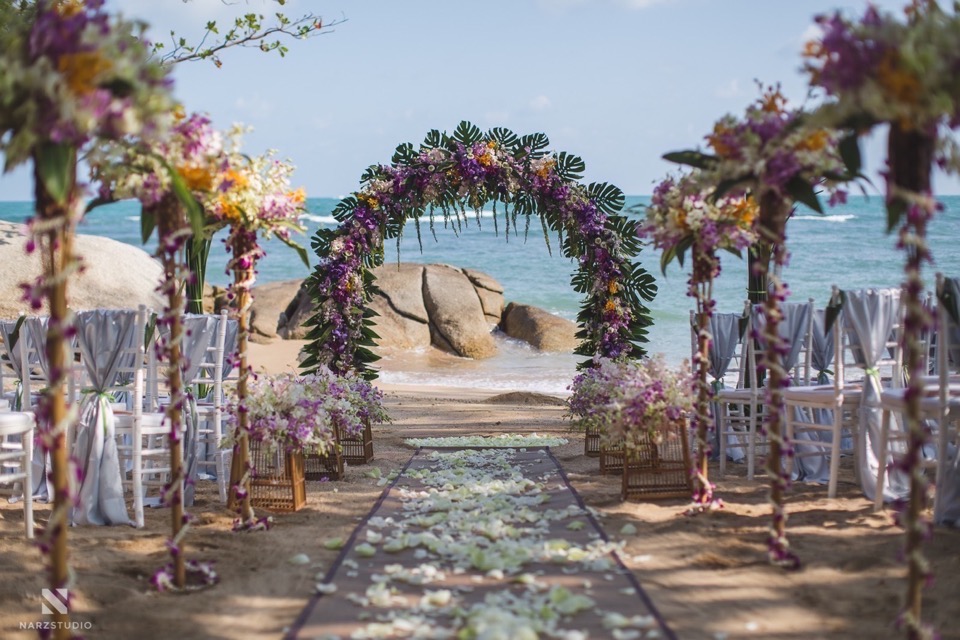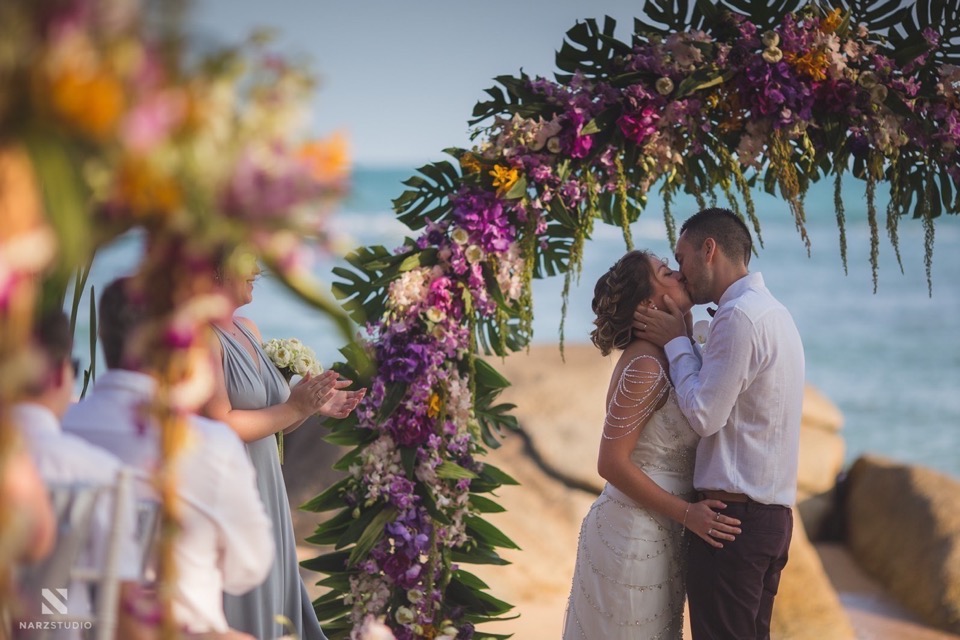 ---