THIS IS MY FIRST WORK CONVERTING FROM MOTION TO STILL! THANKS TO LISA AND ADAM WHO GAVE ME A CHANCE AND HAVE A CONFIDENT IN ME.
Lisa
and
Adam
arrange a day in
Koh Samui
for their Renew vows at
Zazen Boutique Resort and Spa.
Lisa Quait
( Founder of Sunshine Wedding Spain ) thinking to make one day special with
Adam
. It's two of them it means it's nothing to film and photograph. It's actually that's relaxed and fun time explore the new place together.
After the ceremony of exchanging rings and vows on the beach. I took them to Fisherman Village, Koh Samui for walking around and get some good shots for their memory.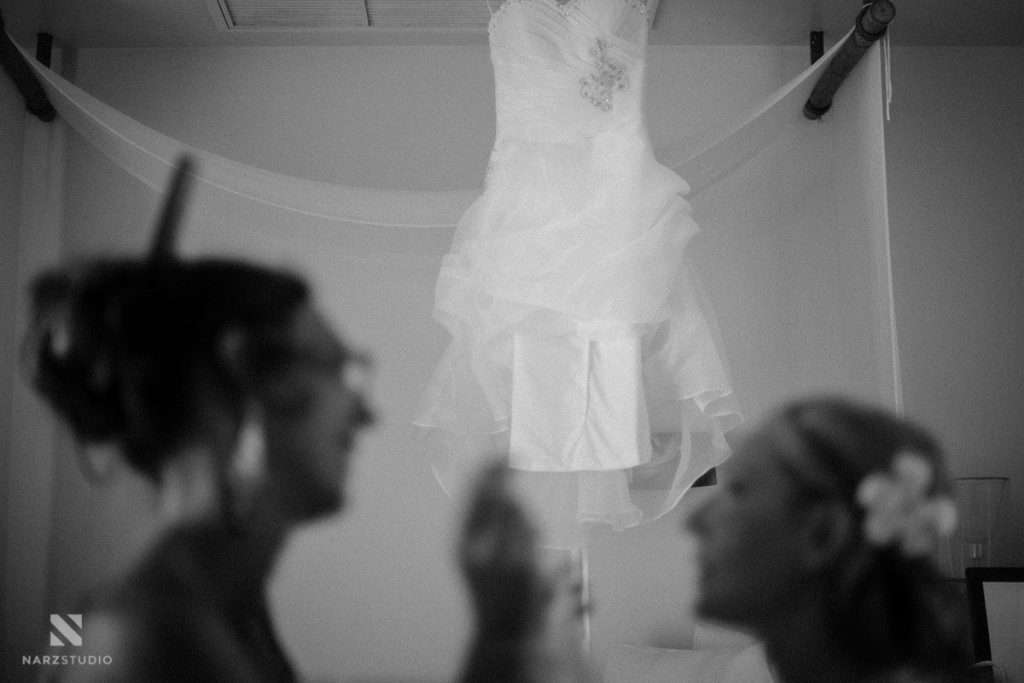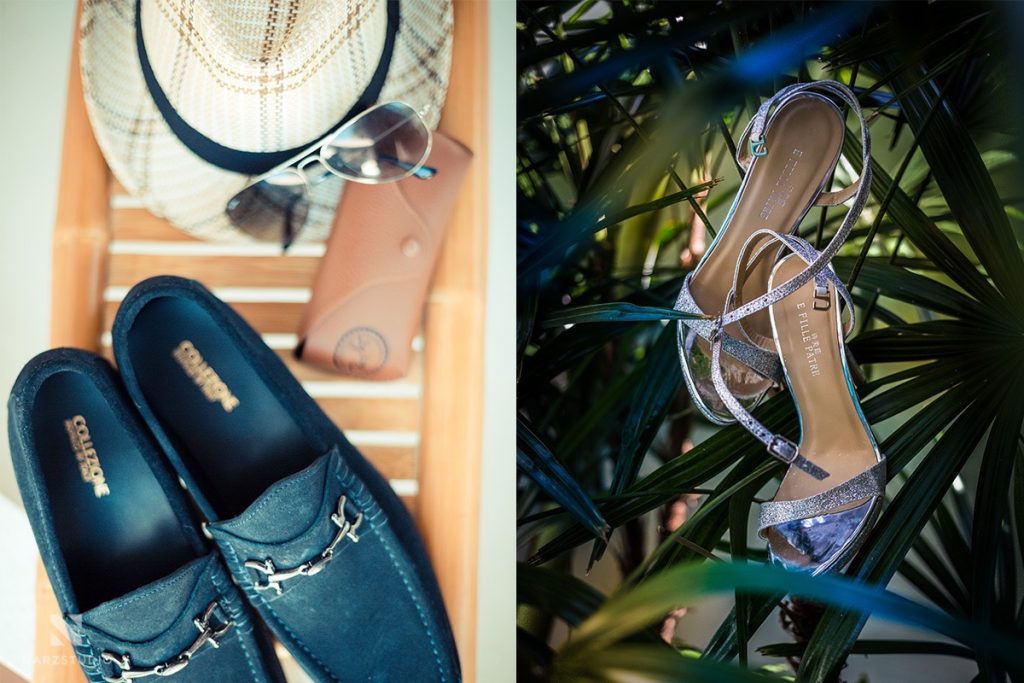 Lisa & Adam messages :
" When Adam and I decided to renew our wedding vows in Thailand we knew we wanted to have a special recording so we could look back on our time away together and remember the moments we shared. Thank you Wedding Films Thailand for fulfilling all our dreams and more, not only did you produce the most amazing film but you created memories that truly take us back in time to our special day. The production is the best I have ever seen in a Koh samui wedding video, with stunning shots of the scenery and moments that Adam and I shared throughout the entire day. Thank you so much for producing the most magical story for our wedding day which we have proudly shared with our nearest and dearest who were not there. There has not been a dry eye in the house and everyone has been fixed to watching our wedding story. Thank you from the bottom of our hearts for making it possible to bring our day back to life every time we watch this amazing film!!!"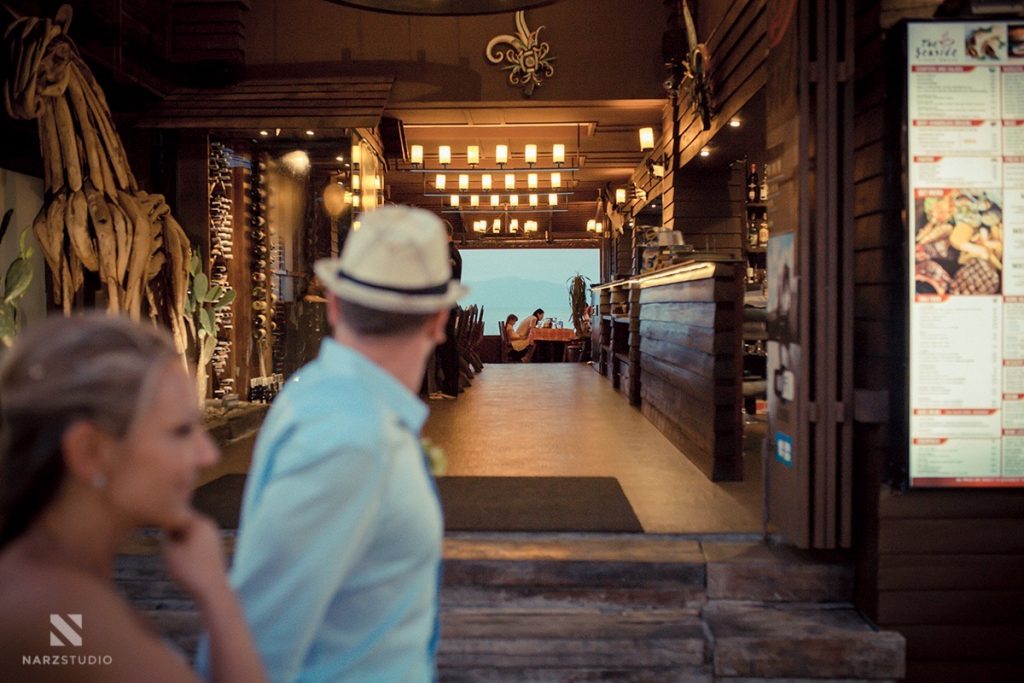 Thank you so much Lisa & Adam for giving me a chance on this challenge. I remember that I have a lot of fun working on both VDO and Photo for you both. I still don't believe that I have done both services in the same time. But I'm so happy that you love all the result 🙂
---
LOCATION : ZAZEN BOUTIQUE RESORT & SPA, KOH SAMUI, THAILAND
PHOTOGRAPHY : NARZSTUDIO | KOH SAMUI WEDDING PHOTOGRAPHER
WEDDING FILMS : WEDDING FILMS THAILAND | THAILAND WEDDING VIDEOGRAPHER
---
---