NARZSTUDIO : PHUKET WEDDING PHOTOGRAPHER
Hollie & Mike ; The heat is on!! …. not only just that !! ….. humidity, heat wave….but breezy by the beach.
A very easy-going group of wedding, Hollie and Mick decided to have their wedding at the very beautiful beach of Koh Samui. Their guests from all over the world came here to celebrate the wedding in a month of June, right before raining season in Thailand which means it would be pretty pretty hot (around 38c – 40c), but don't worry if you will have your wedding by the beach. There will be a cool breezy wind all day, but if you can't stand the heat so grab a beer and jump into the pool would be one way to enjoy the day.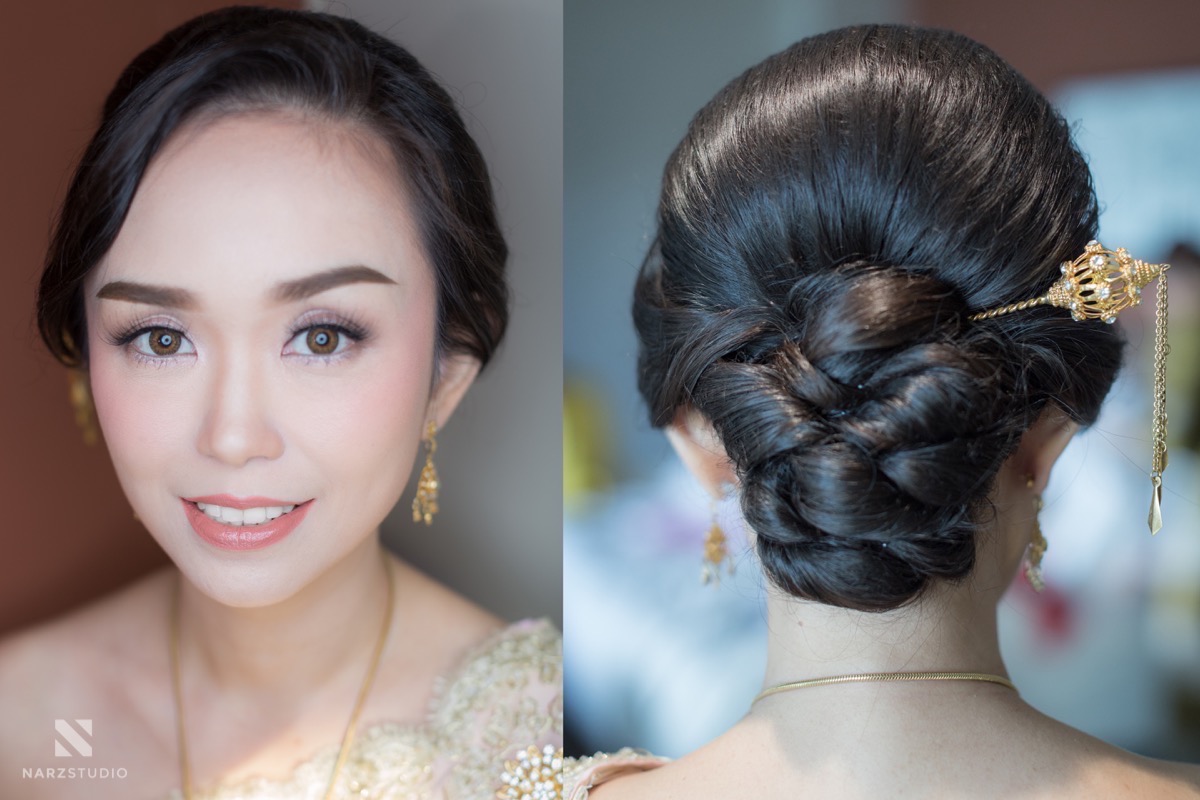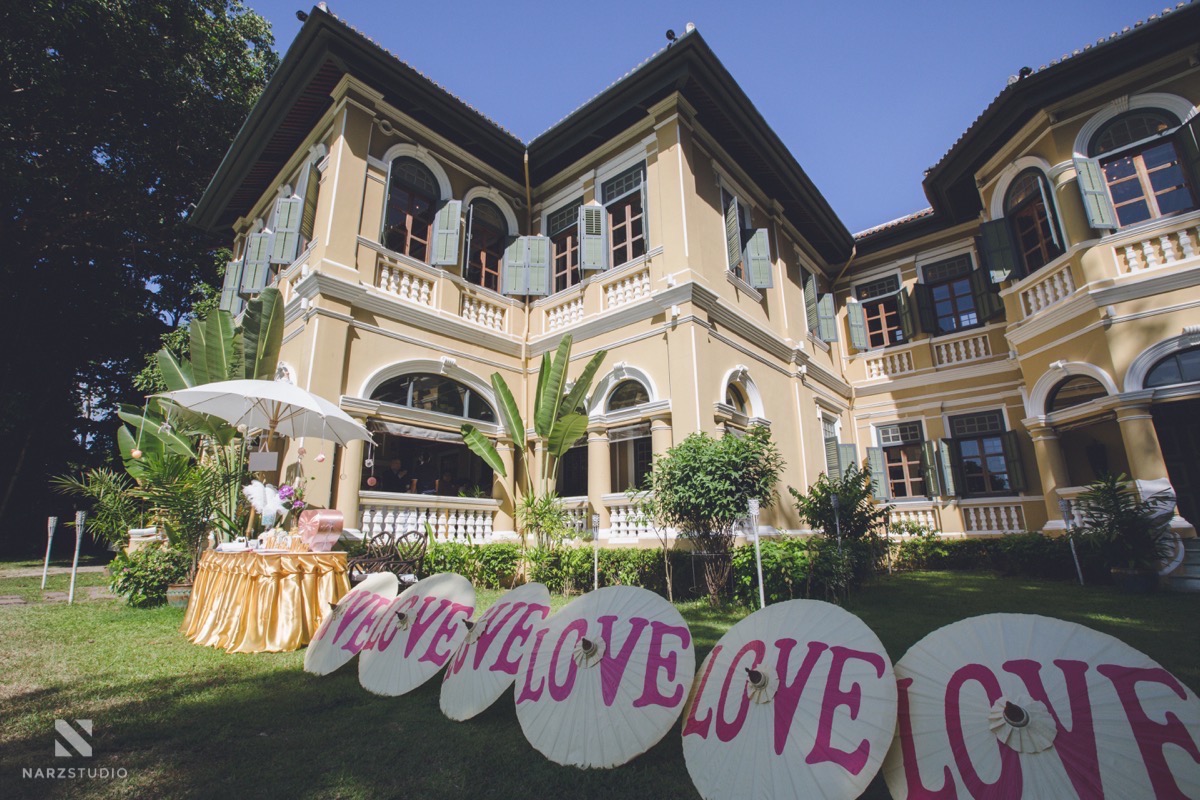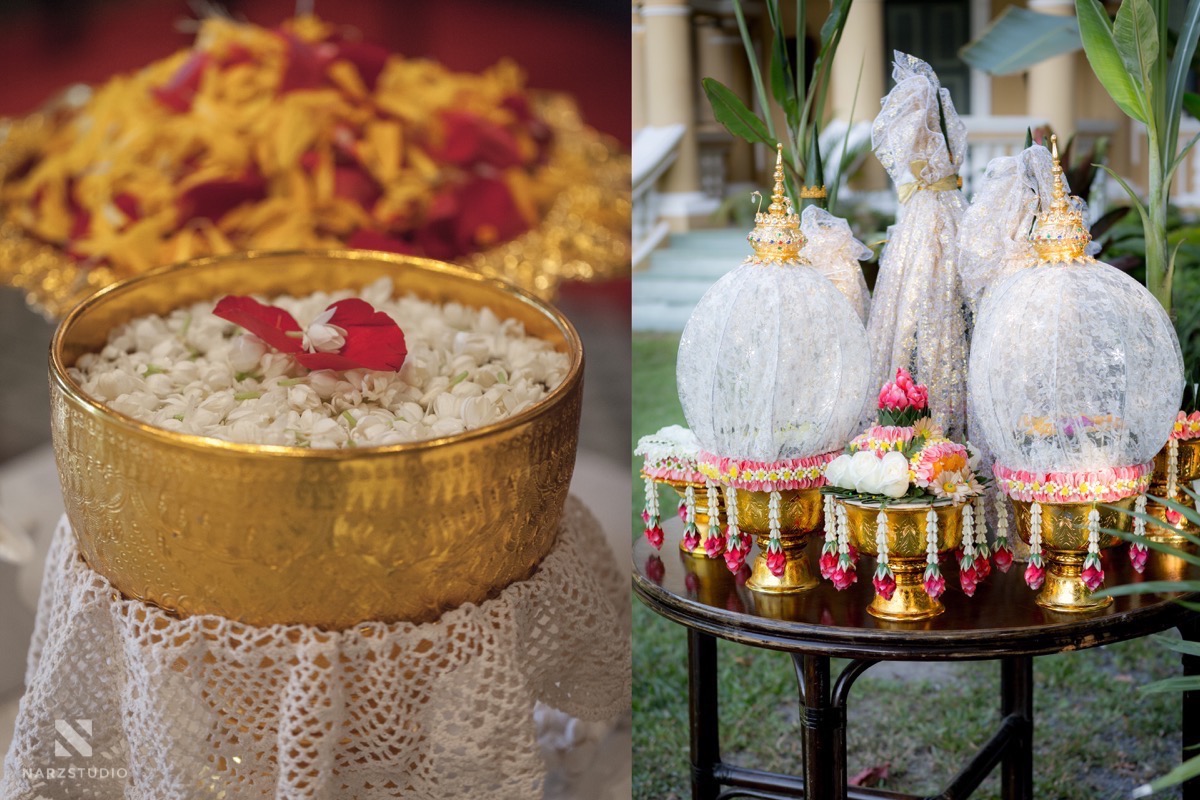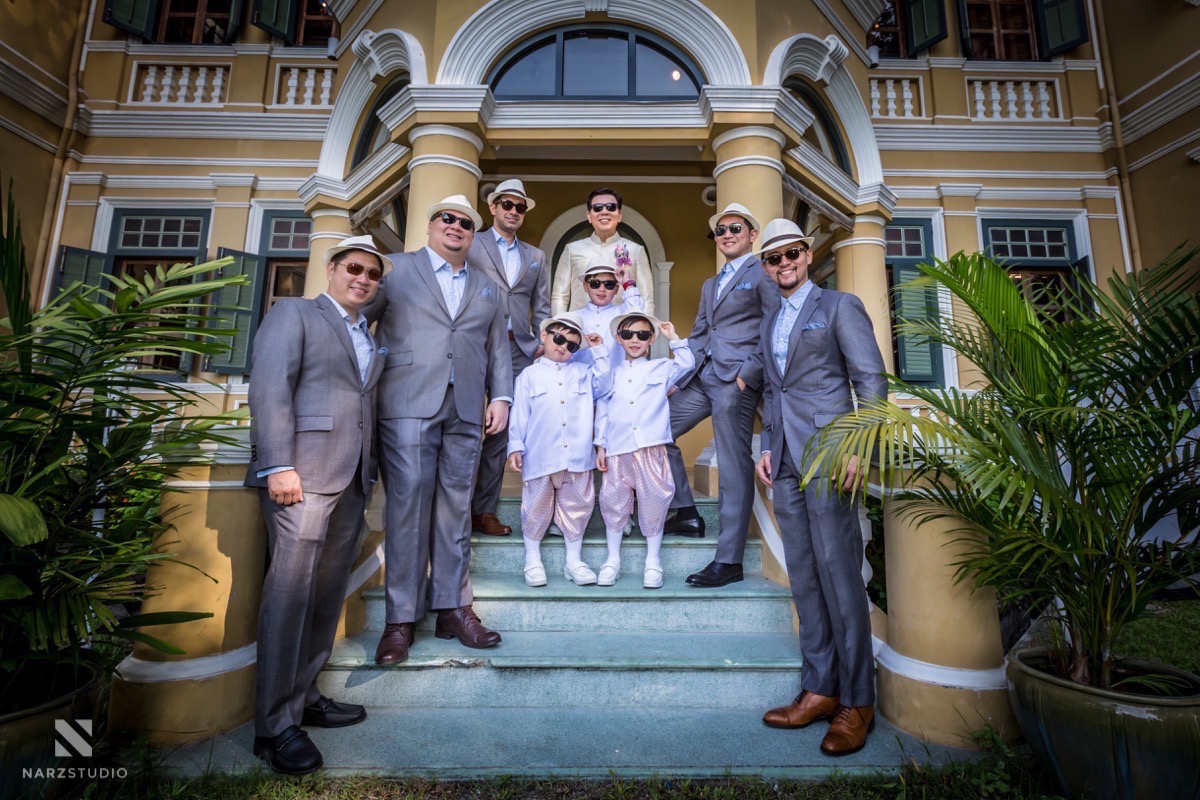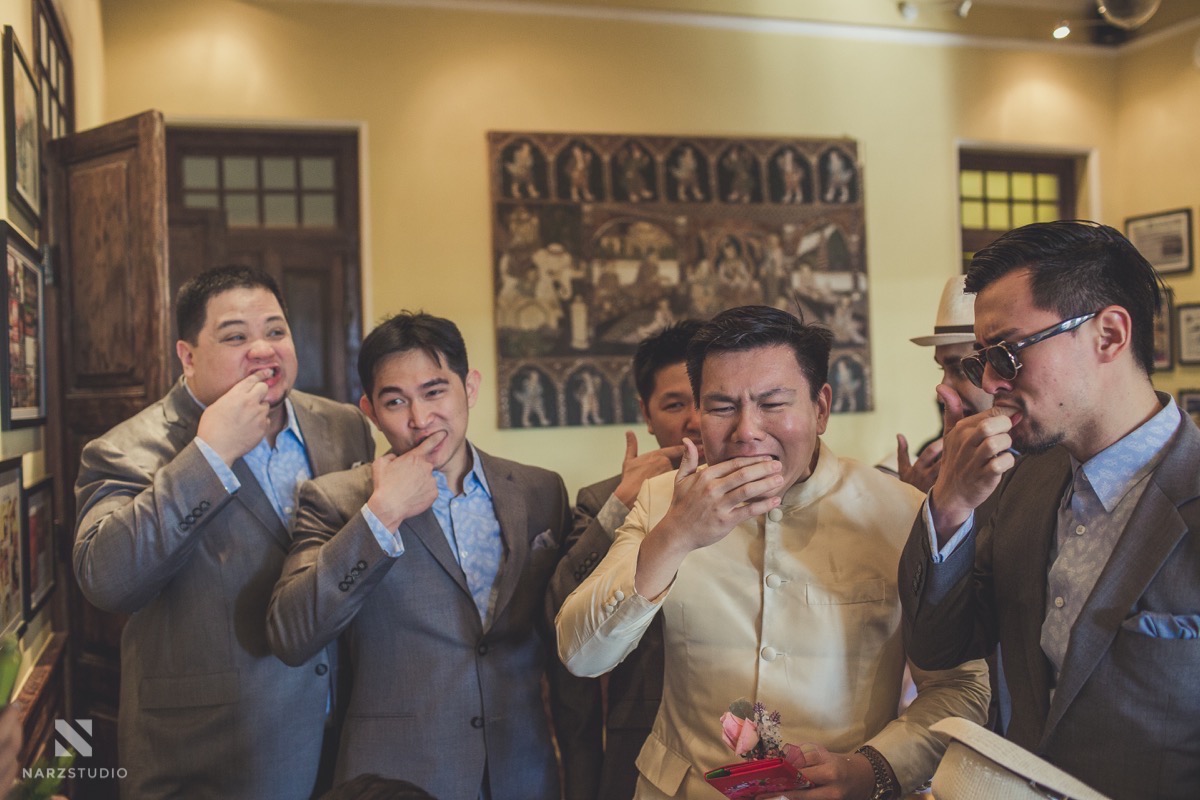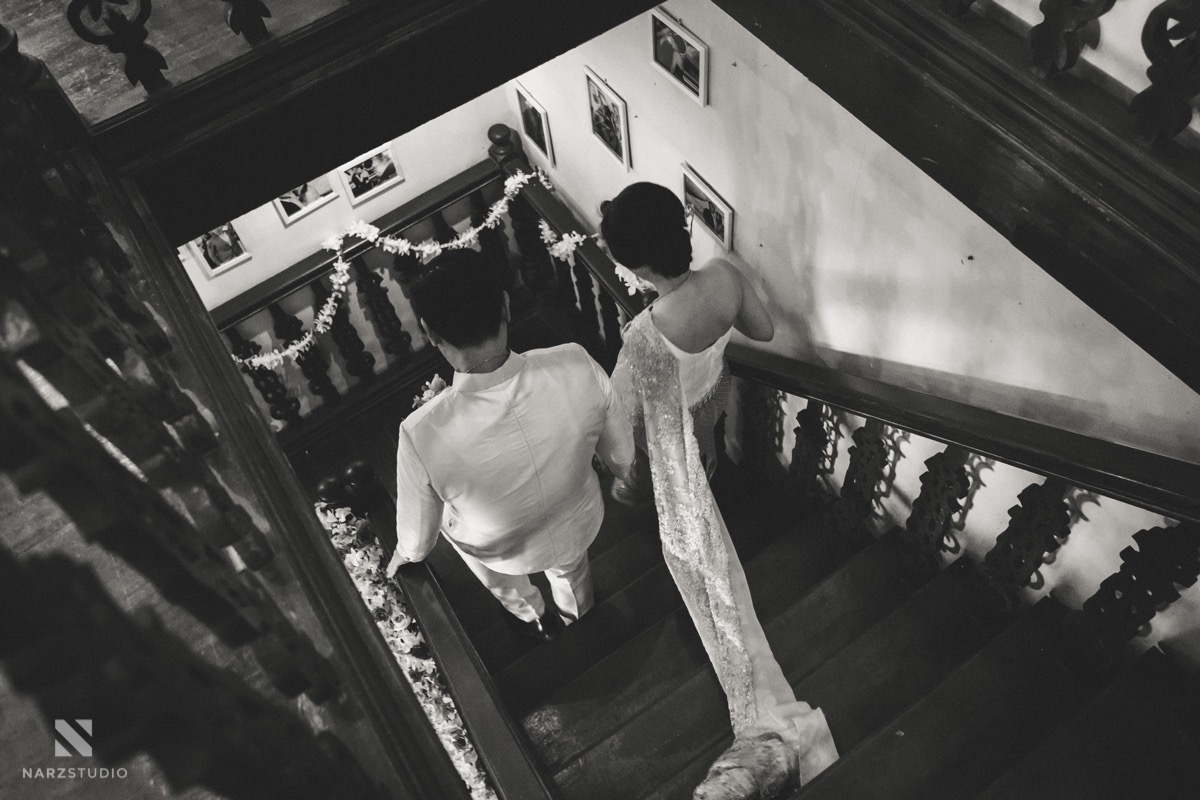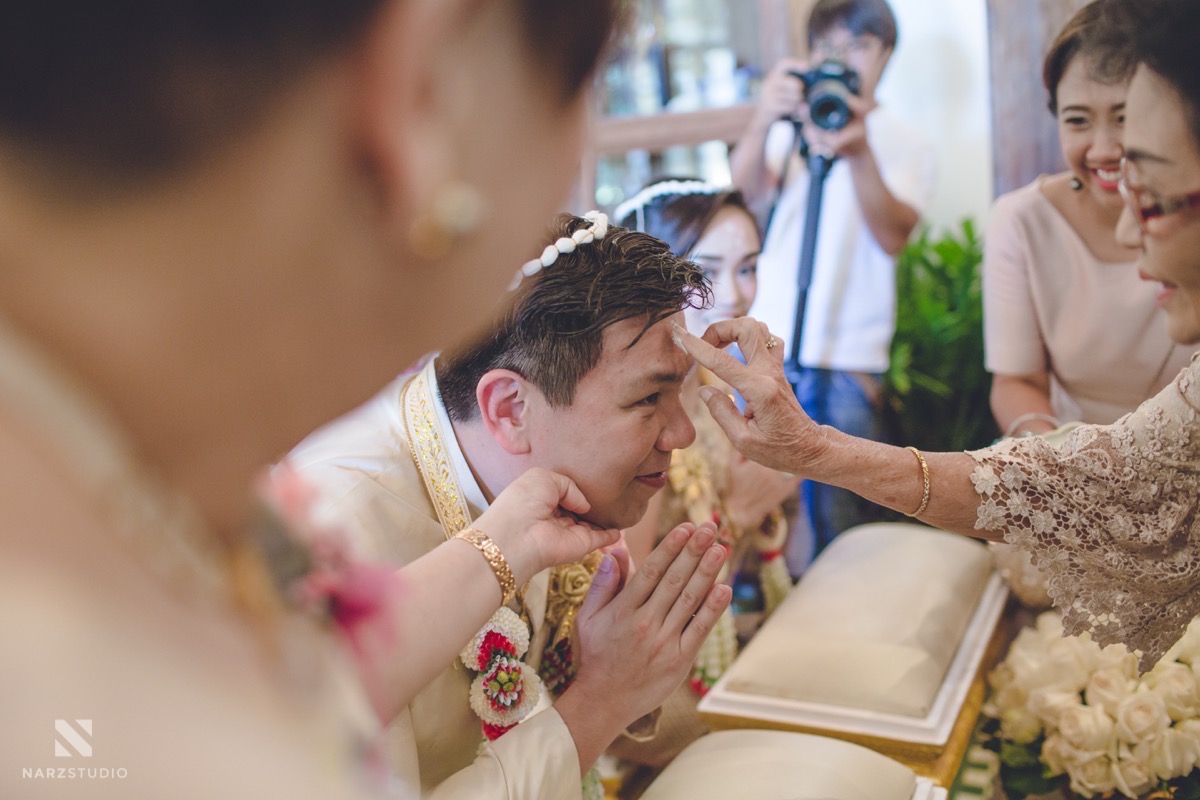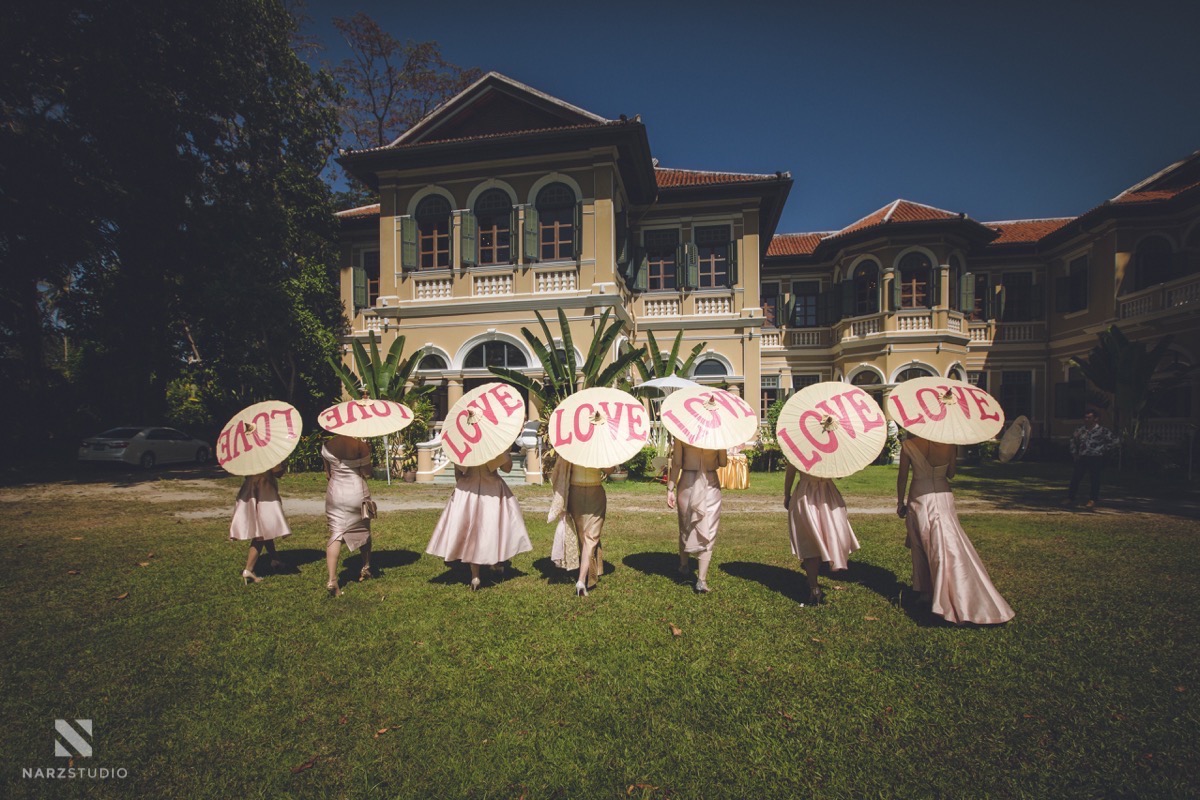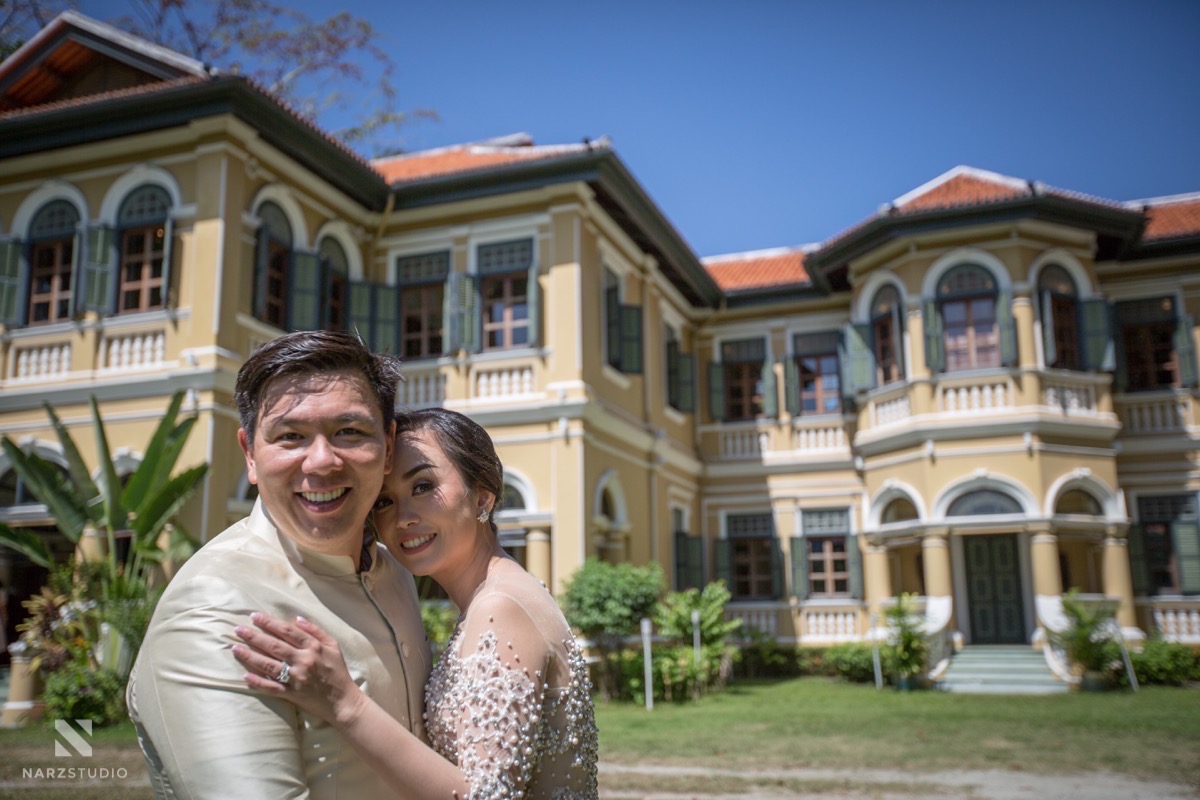 The wedding ceremony started at 4.20 pm and finished around 4.45 pm. and the dinner started at  6.30 pm after one hours free bar. After the dinner, there had a fire show, light up a heart-shape lantern and long fun party.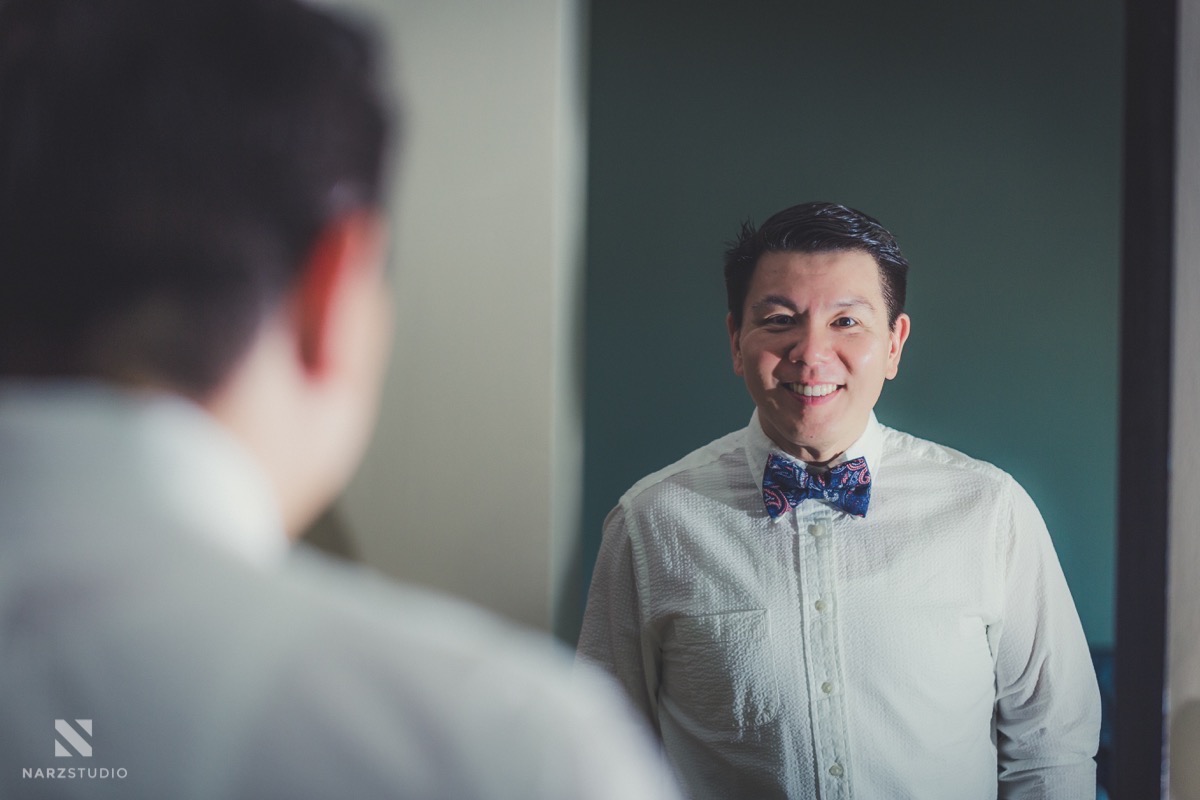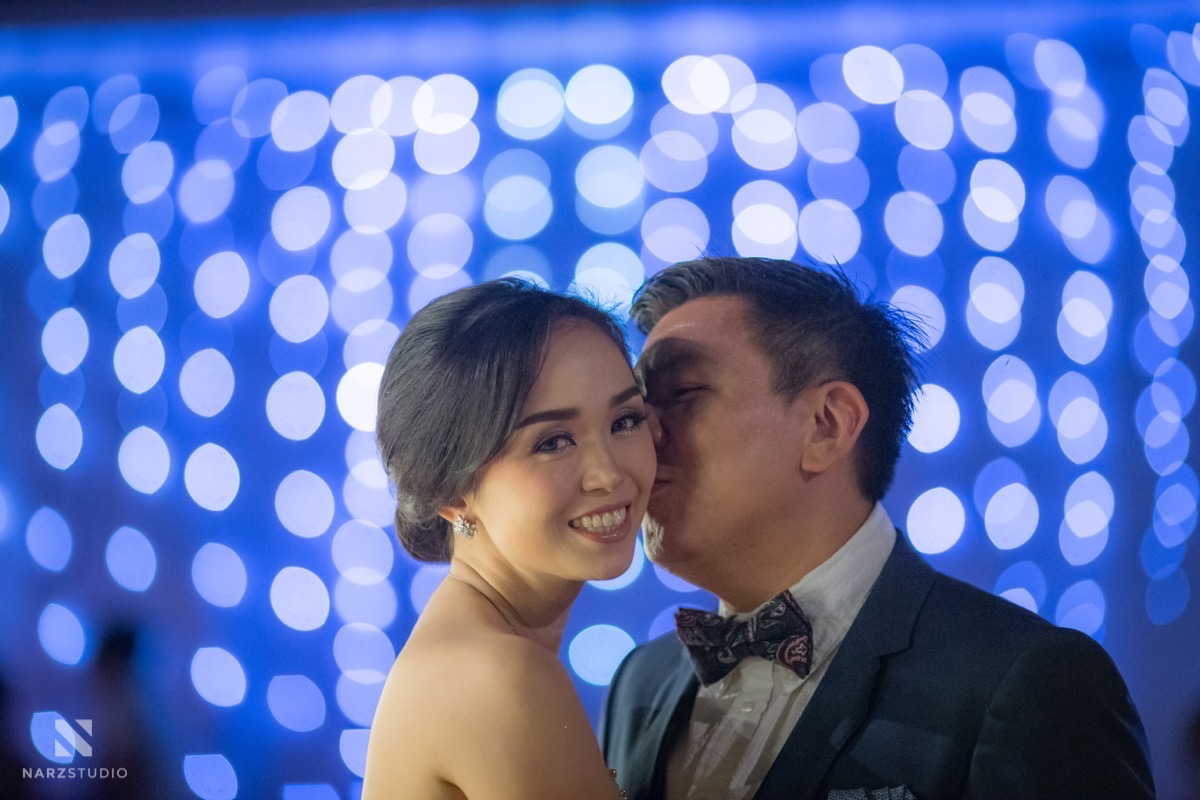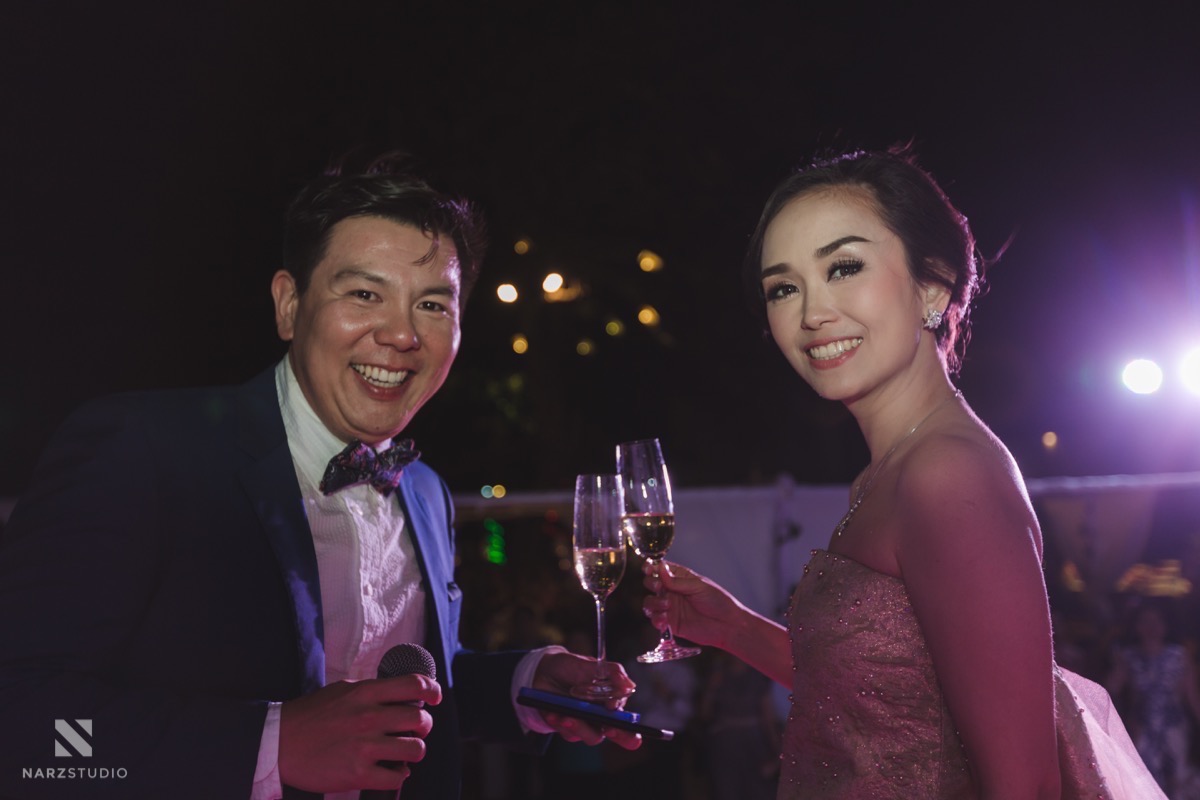 ---
LOCATION : Blue Elephant Governor's Mansion
PHOTOGRAPHER : NARZSTUDIO | PHUKET WEDDING PHOTOGRAPHER
VIDEOGRAPHY : WEDDING FILMS THAILAND | THAILAND WEDDING VIDEOGRAPHER
---
---
---
You might also like