[tg_small_content class="animate"]
Thai Wedding ceremony at the top popular venue in Bangkok. Congratulations to Khun Rin and Khun Tum, the lovely couple and their lovely happy day with families and friends.
[tg_small_content class="animate"]
Rin & Tum arranged their wedding by starting with Thai ceremony in the morning at 
THAI SUKHOTHAI BANGKOK
 where located in heart of Bangkok area. Long drums and
Khan mak
were brought by the groom's side, passed several gates before the groom gave the flowers to his future bride, followed by Thai style's pouring water and wishes to the bride and groom started by the elderly to younger. The ceremony was fully tears of joy. After the Thai ceremony, all the guests would have meals and went to St.Louis Church where the couple would have church ceremony.
[/tg_small_content]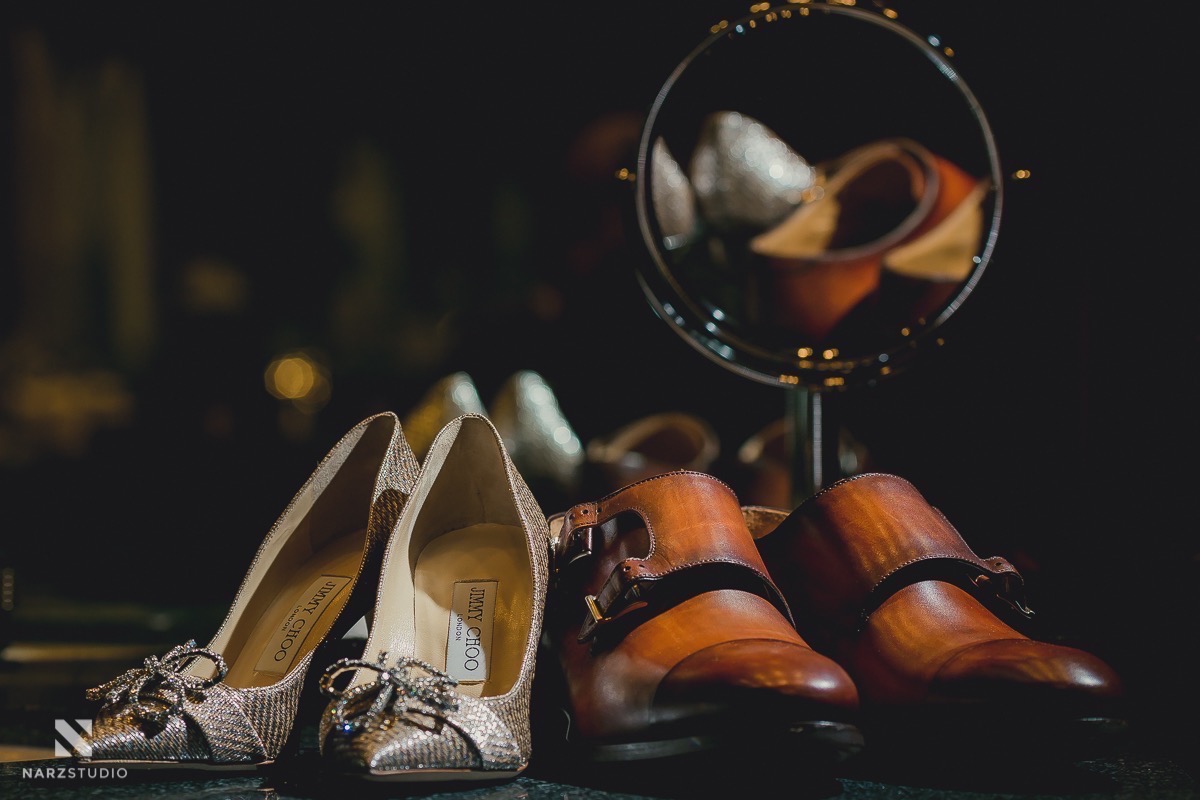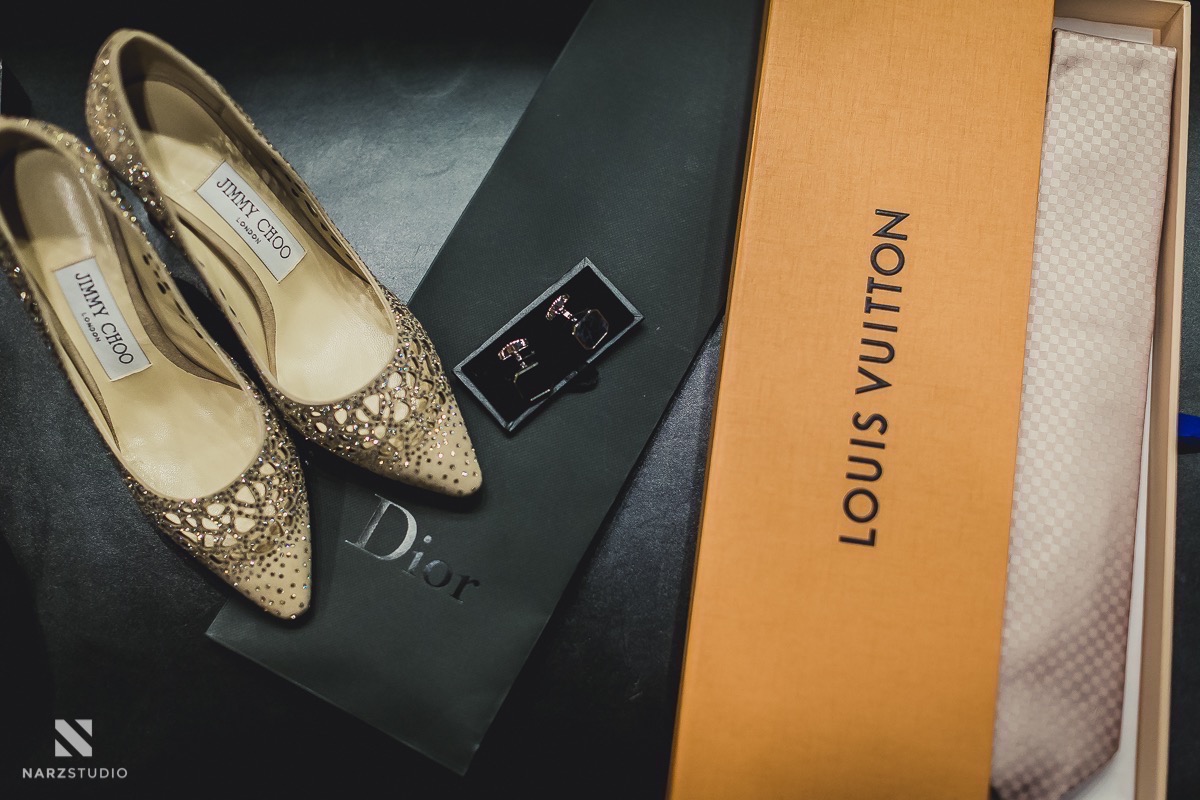 [tg_small_content class="animate"]
CHURCH CEREMONY IN BANGKOK AT ST.LOUISE CHURCH
[/tg_small_content]
---
The Couple From : Bangkok, Thailand.
Wedding Catholic Ceremony: St. Louise Church, Bangkok, Thailand.
Wedding Venue : THE SUKHOTHAI BANGKOK
Filmography : WEDDING FILMS THAILAND | THAILAND WEDDING VIDEOGRAPHER
---
---